HOLTOP has been awarded the five-star after-sales service certification by a strict audit by the certification authority. The five-star after-sales service certification is based on the "Commodity After-sales Service Evaluation System" standard (GB/T27922-1011), which is certified by the certification authority after a rigorous and meticulous examination.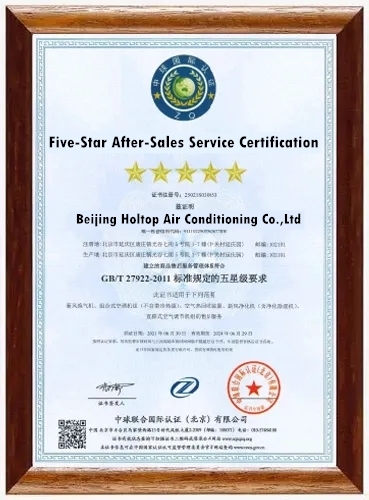 Five-Star After-Sales Service Certification
The five-star after-sales service certification highlights Holtop's high quality and efficient service quality and scientific and perfect service capability in the past 20 years, and is a strong proof of Holtop's "customer-centrered" service concept.
The "After-Sales Service Evaluation System" is a service standard system promulgated and implemented by the Ministry of Commerce, which objectively reflects the real situation of enterprises' after-sales service work and accurately measures the actual level of their after-sales service. It is the first industry-wide service certification standard approved by China, and the most valuable service certification.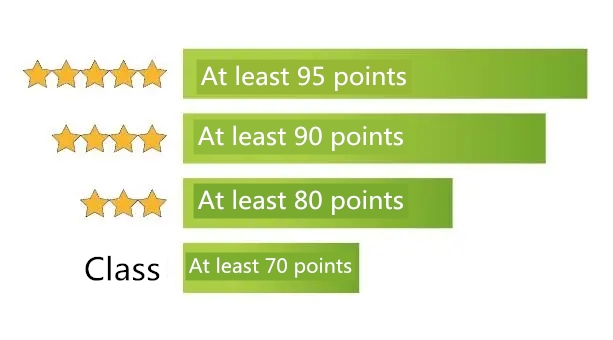 According to the standard, the evaluation team conducted a strict review of the company from three indicators: after-sales service system, product service and customer service.
After Sales Service System Review
Through continuous exploration and practice, Holtop has formed a large-scale, systematic and process-oriented after-sales service system. In pre-sales HOLTOP provides professional site survey, technical support and feasibility plan demonstration; in sales HOLTOP provides perfect installation and commissioning services; in after-sales HOLTOP provides 24-hour one-to-one exclusive services to respond to customers' emergency needs.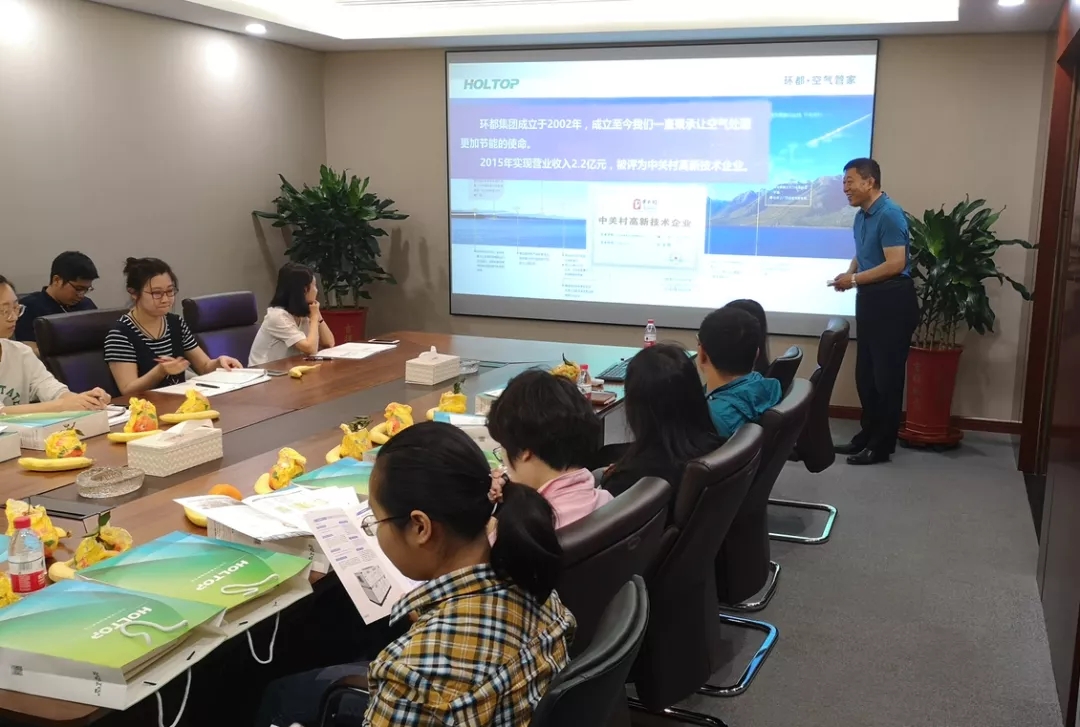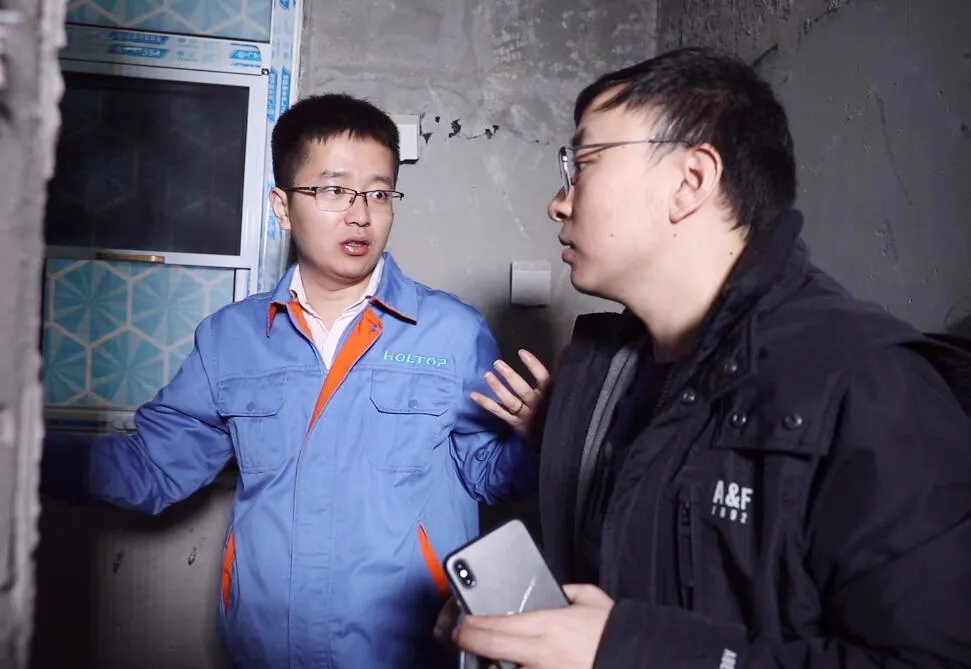 The evaluation team audited more than 20 sales organisations and service centres of HOLTOP located in major cities in China. HOLTOP has the most sound service network in the industry, with service engineers stationed locally and equipped with fast and multi-channel spare parts channels, enabling it to provide efficient and fast after-sales service to its customers.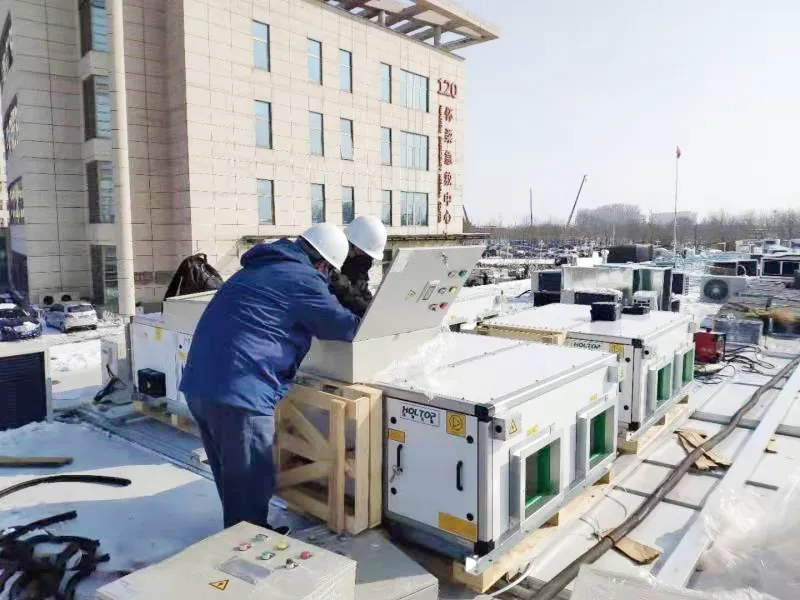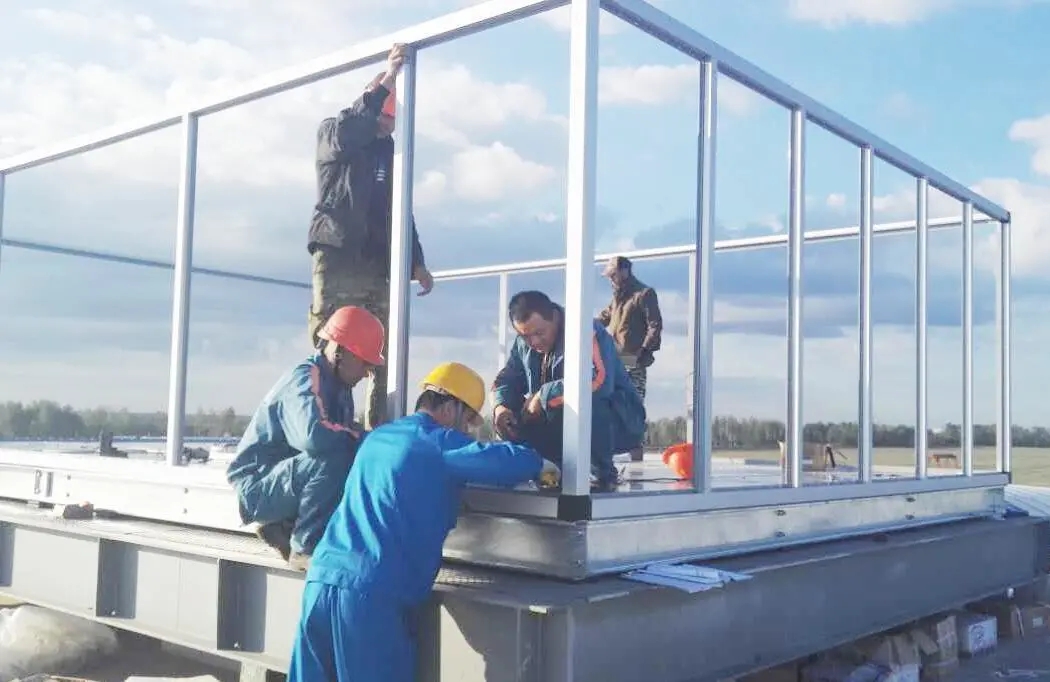 Goods Services Review
HOLTOP has a strict quality management system certification. The products are managed in a closed loop from production, distribution and installation. The strict quality inspection process also ensures excellent product quality and high reliability. The traceable solution design, product production and logistics greatly save the after-sales service time, which was highly recognized by the evaluation team.

Customer Service Review
By launching sample questionnaires on the use of equipment and after-sales service to our customers on a regular basis, we gain a true understanding of customer needs and problems, and continuously improve our after-sales service technical capabilities, problem solving efficiency and customer satisfaction.
The Holtop Group's annual after-sales service satisfaction rate is over 99%, and customer satisfaction and recognition gives us even stronger motivation to work.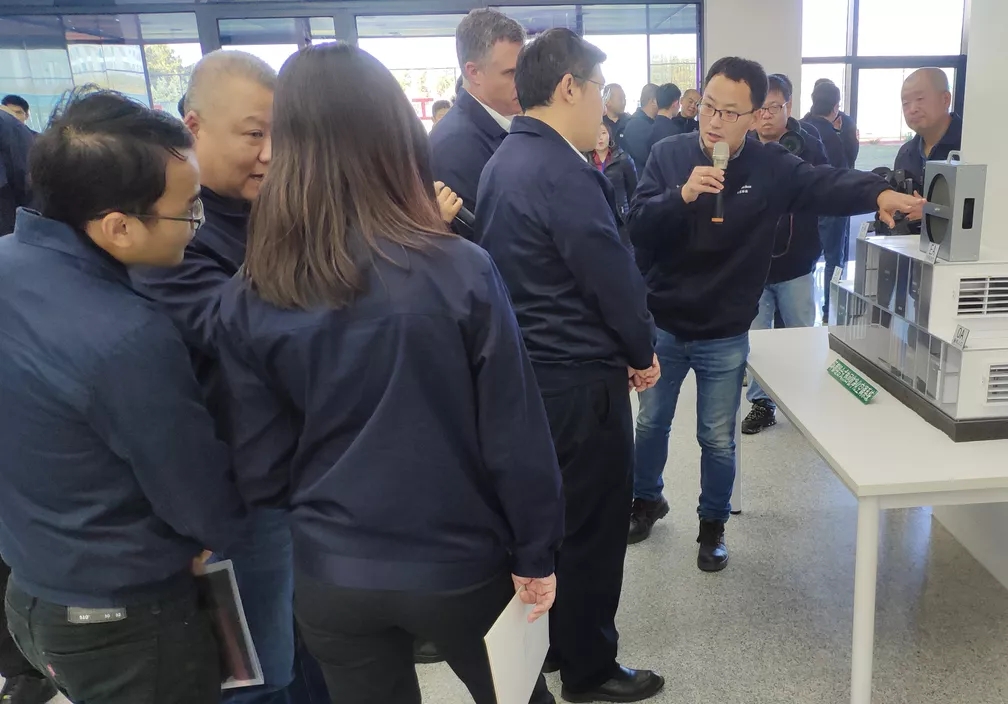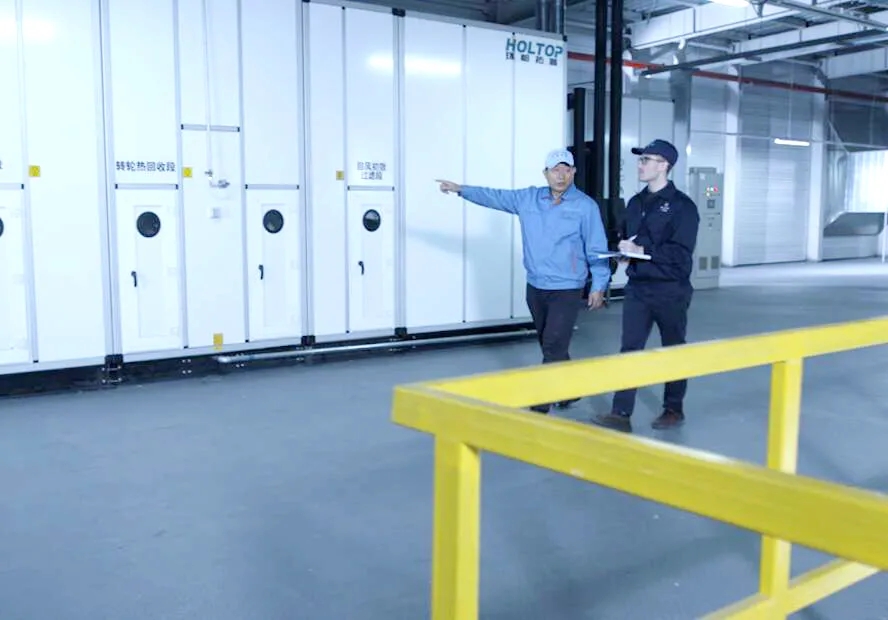 The five-star rating is the highest rating in after-sales service certification. It means that Holtop's service level is recognised by experts and by consumers. It also encourages us to take positive action to improve our services and provide our customers with better experience.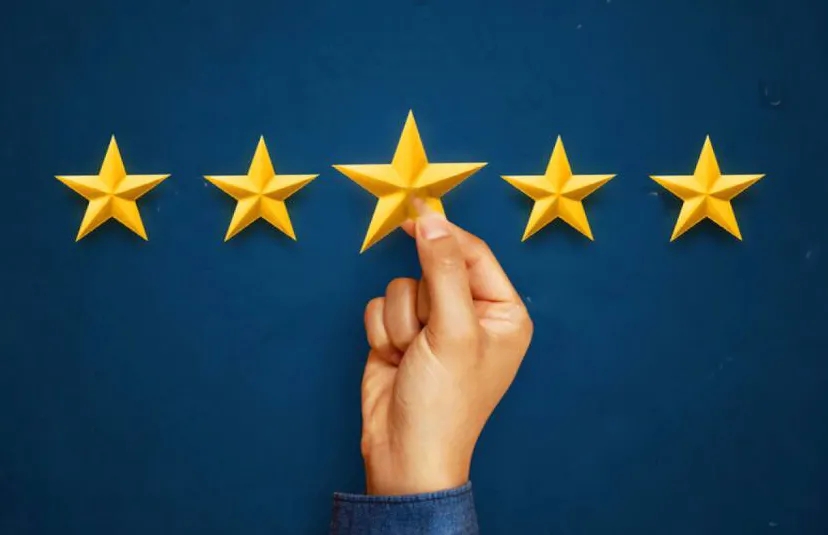 ---
Post time: Aug-26-2021