Industrial Air Handling Units AHU
Holtop industrial AHU special design for modern factory, such as Automotive, Electronic, Spaceflight, Pharmaceutical etc. 
Holtop provide solution to handle the indoor air temperature, humidity, cleanness, fresh air, VOCs etc.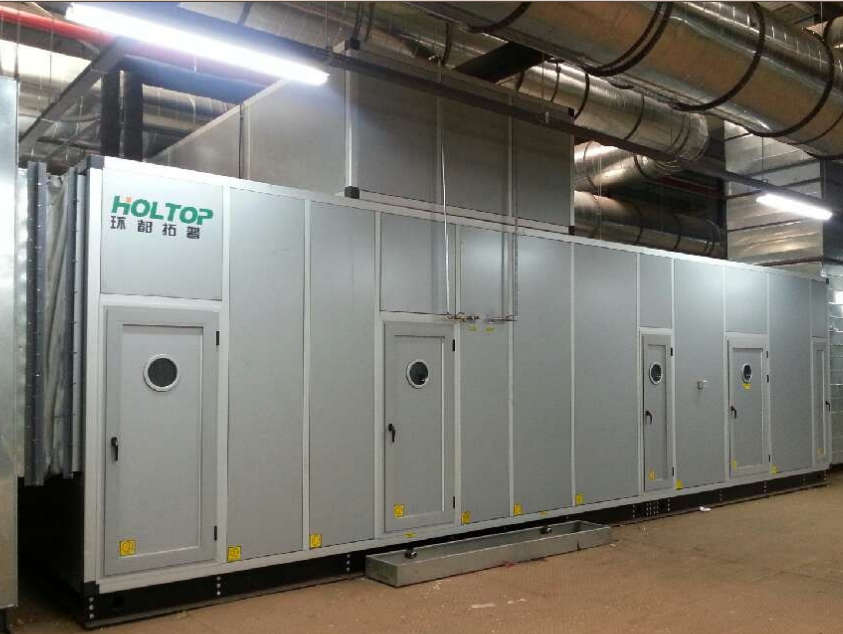 HOLTOP industrial integrated air handling units are widely used in automobile, electronics, aerospace, printing, pharmaceutical, industrial plants and other industries, as well as the environmental temperature and humidity, cleanliness, fresh air volume, noise, toxic and harmful gas control and the industrial environment control field with energy-saving and environmental protection requirements.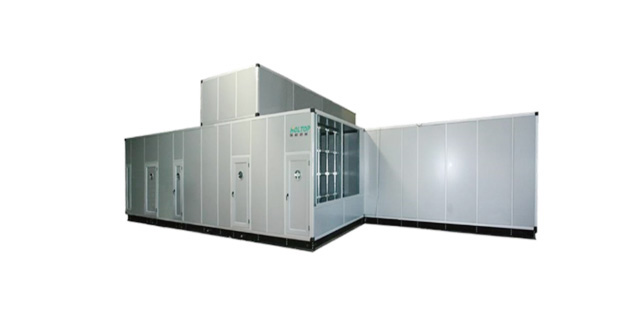 50U series modular air handling unit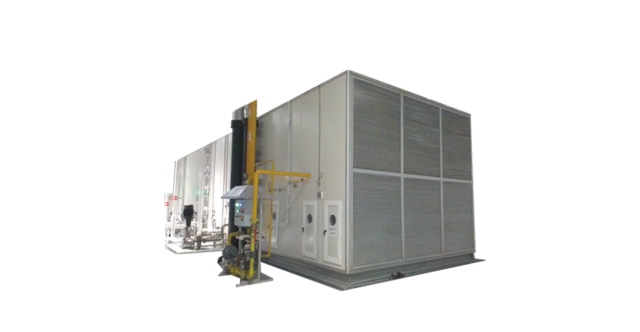 50B series combined air handling unit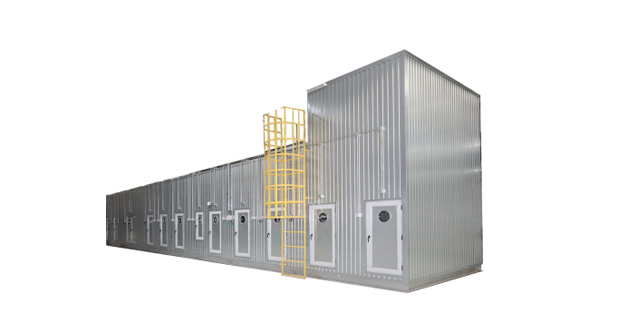 80B series modular air handling unit
---
Previous:
Compact Air Handling Units AHU
---