Holtop supplies fresh air products to some residential to improve the indoor air quality, such as heat recovery ventilators, energy recovery ventilators, fresh air purification systems, air disinfection systems. Here're some project cases for reference. If you have any project on hand, welcome to contact us for optimized and cost-effective solutions.
-Shichang Mingjun
There are 12 high-rise residential buildings in Shichang Mingjun. The overall design respects nature, takes water as the spirit, flowers and birds as the environment, restores the beauty of nature, and creates the first intelligent cloud community in Weihai with intelligent air detection and purification system.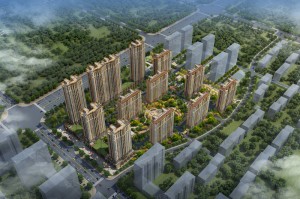 -Xinlexi Lake
Xinlexi Lake is located in Xinle City, Shijiazhuang, with a total construction area of 51500 square meters. It is another landmark building integrating residence and Commerce in Xinle City.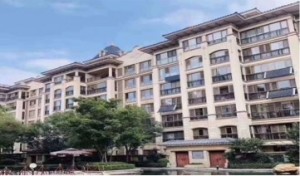 -Rongchuang water system 40# 41# area around the city
Since the signing of strategic cooperation between Holtop group and rongchuang, the project has been implemented continuously. The water system around the city is divided into North and South plots, which are planned for residential, commercial and educational land. The site is located in Loudi Park of the water system around the city, with excellent natural environment.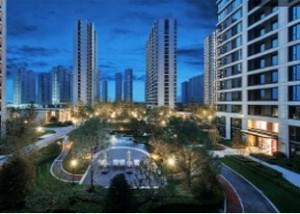 -Binhai sunshine
Binhai sunshine is located in Hohhot City. It consists of 14 residences, 2 apartments and 4 commercial buildings. It is set off by the beautiful waters of zadagai River and Wulisha river.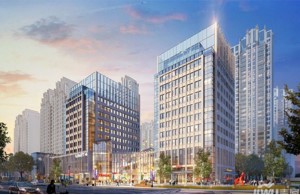 -Chuangguanlan 1 phase II
The Rongchuang Guanlan One in Liaoning Province has a low plot ratio. It is close to Jinyin Lake, also next to the under-construction Wanda Plaza in East-West Lake. It is the first hardcover work, high-rise buildings and townhouses of Rongchuang One Series.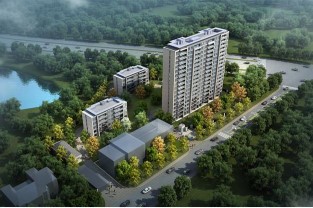 -156 Mu East plot of Yixin Lake
The Yixin Lake with 156 mu east area and will be built in modern Singapore theme garden landscape, based with "one ring, three axes and four spaces" to integrate the gardens and architecture. The lake has adopted Holtop's heat recovery system, which has become the highly concerned property of buyers.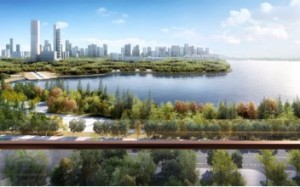 -Zhongcheng jiuzhangtai
Hezezhongcheng.jiuzhangtai is located in North New District, Heze City, Shandong Province, which consists of 20 garden houses, 15 high-rise residential buildings and 15 large flat floor residential buildings. The super high floors is the highest height property in Heze City.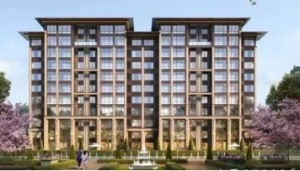 -Daxing idealist
Daxing ideal home is located in Daxing, Beijing. It is invested and developed by China Railway Construction Real Estate Group Co., Ltd. It is the first 100% fully-owned project in Beijing, sitting in a green park ecological area with complete supporting facilities.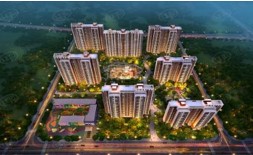 -Shuxiang Huafu
Zhengshang · Shuxiang Huafu is proud to live on the Bank of Longzi Lake. It is composed of 15 houses and 2 supporting houses. It sits on the natural resources of one lake, two rivers and three parks. It is a rare high-end community integrating ecology and knowledge in Zhengzhou.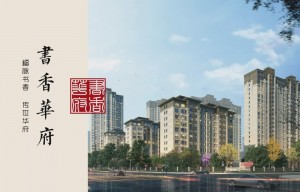 -Zhengshang Huxi University
Henan Zhengshang Huxi university is located in Zhengzhou high tech Zone. It is planned to have 4 high-rise buildings and 9 foreign houses. It is located in the core area of Shuanghu science and technology city.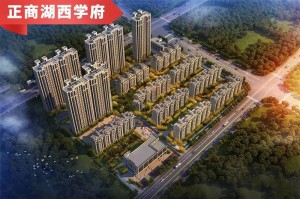 ---
Post time: Mar-01-2022