Holtop's high-precision air conditioning system was put into use in Zhuhai Energy New Material Technology Co., Ltd.. This is Holtop's first air conditioning project for the coating production line of the lithium battery diaphragm industry, and it is also the project with the highest precision control of constant temperature and humidity air conditioning system ever.
The lithium battery diaphragm industry has extremely strict requirements for the control of the temperature and humidity of the production environment, requiring the absolute moisture content of the air supply to be controlled with an accuracy of ±0.5g/m³, which poses great difficulties for the design, accuracy, on-site assembly and commissioning of constant temperature and humidity air handling units.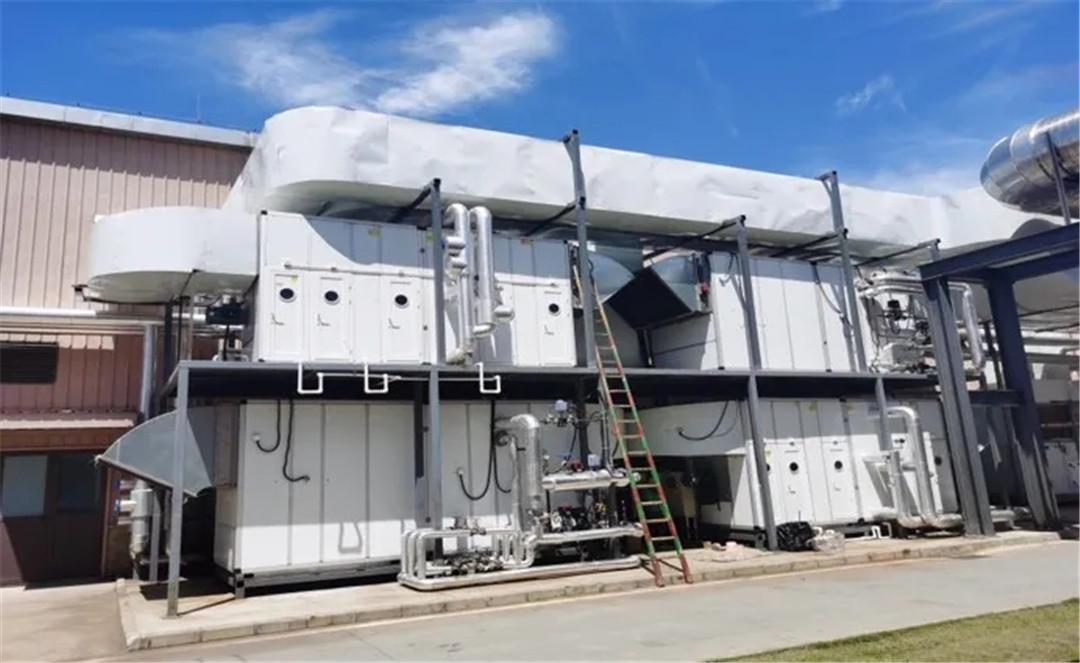 Holtop Group has accumulated a wealth of experience in the field of air conditioning in industries such as automotive painting and aircraft painting, with many successful cases. In the Mercedes-Benz plant, Holtop has provided hundreds of heat recovery air treatment units with an hourly air handling capacity of ten million cubic metres; in the C919 aircraft painting plant, Holtop supplied air conditioning units to meet the harsh requirements of air environment requirements of aircraft painting; in the Geely Belarus plant, Holtop industrial air conditioning units transported, installed, commissioned in the world…. With excellent product quality and rich project experience, Holtop Group has successfully won the tender for the Zhuhai Enjet project.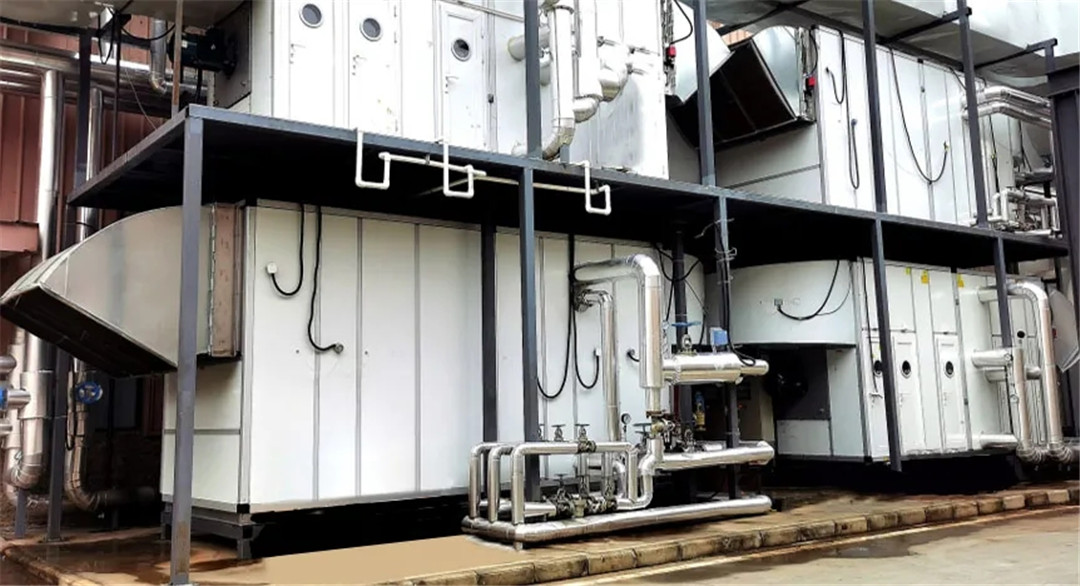 Holtop high precision constant dew point air conditioning units use 12 rows of stainless steel table coolers, 2 rows of tube steam heaters, dry steam isothermal humidifiers, frequency controlled wormless centrifugal fans and PLC full working condition constant dew point control systems to ensure that the performance meets design requirements.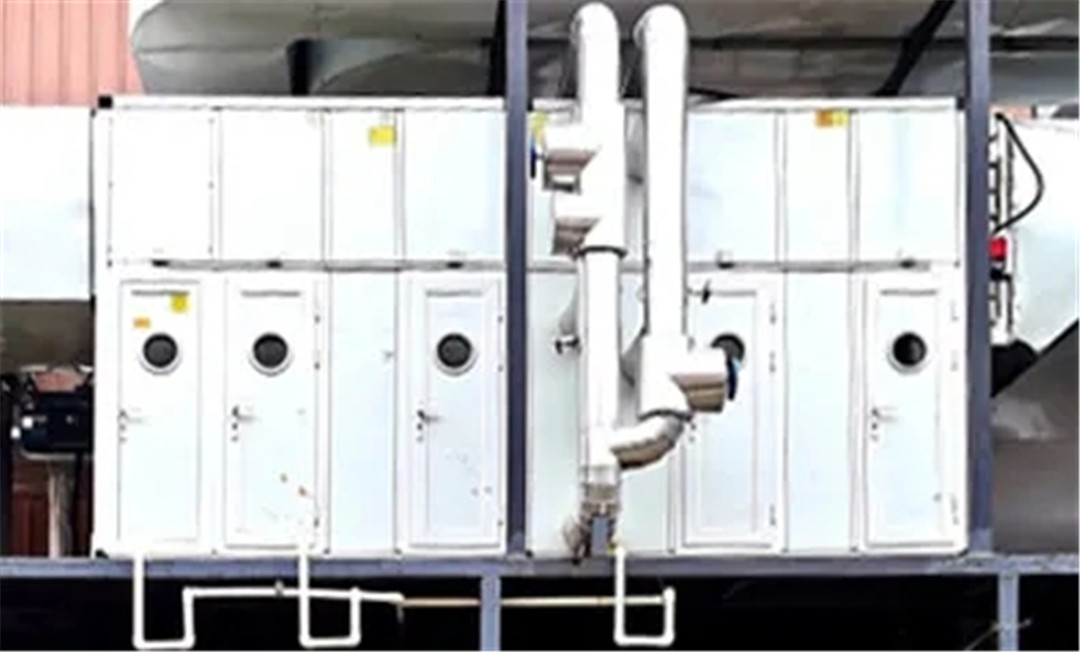 The system achieves high precision control by means of a multi-valve flow control system. The steam heating flow and humidification adjustment are combined with different valve sets, and the control accuracy requirement of ±0.5g/m³ absolute moisture content of the supply air is achieved through a precise control system.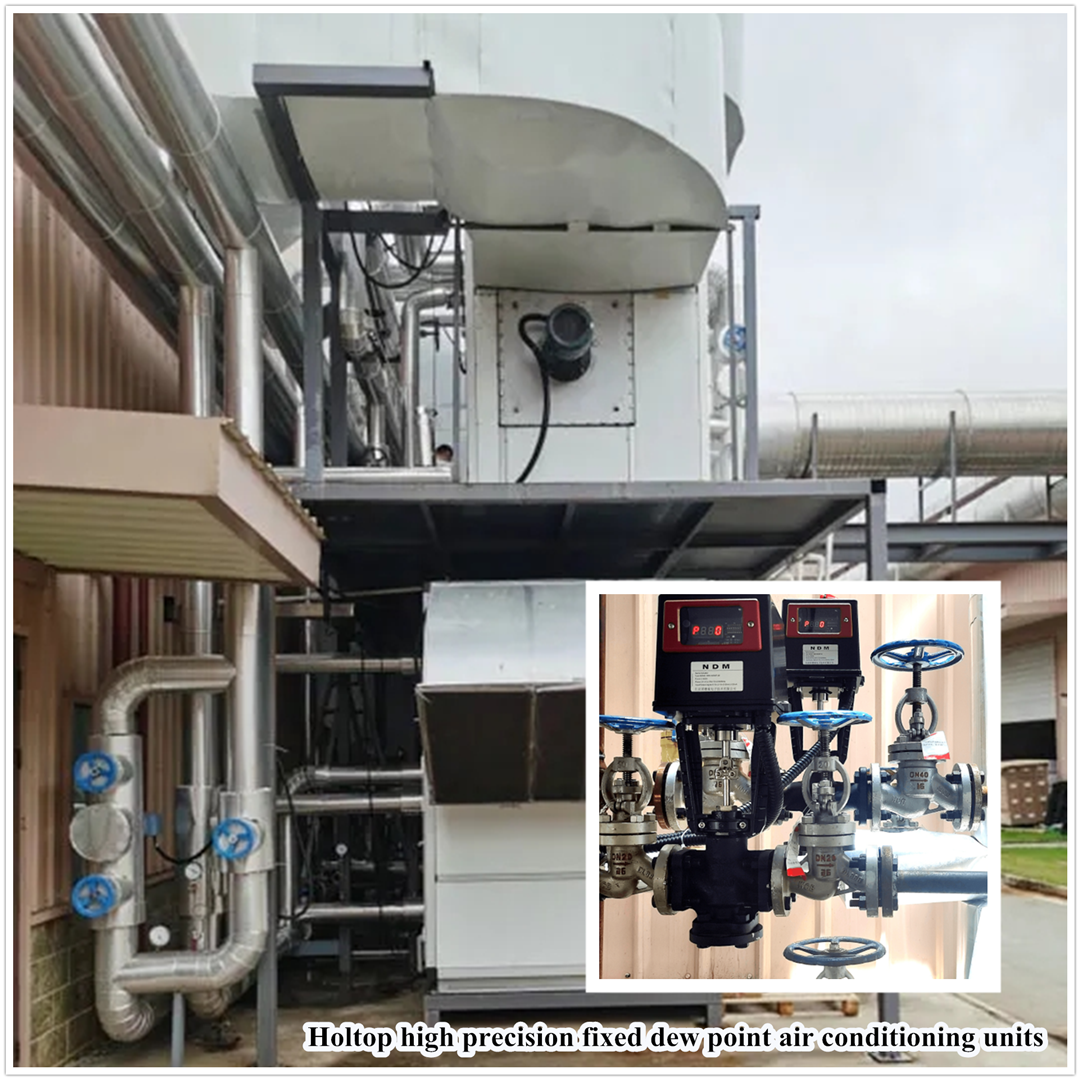 Holtop Group's technical team overcame various difficulties in the high temperature and high humidity environment and, through repeated on-site tests, ensured that the design requirements were met and successfully completed this supply, assembly and commissioning task.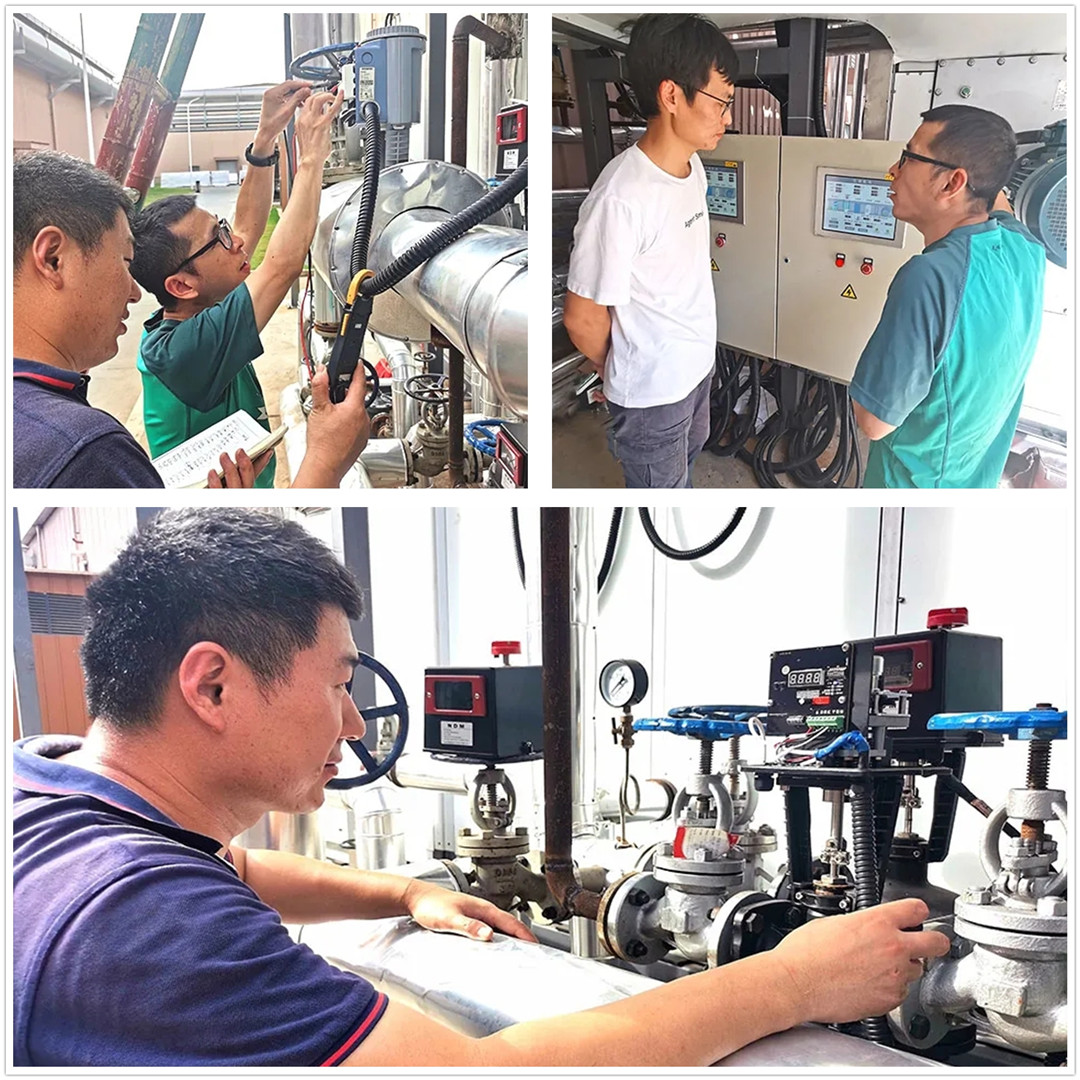 The successful application of Holtop's high precision constant dew point air conditioning units in the lithium battery diaphragm industry marks a new breakthrough for Holtop in the field of industrial air conditioning. In the future, Holtop will continue to innovate and provide more comprehensive and leading air handling solutions for customers.
---
Post time: Aug-17-2021