Holtop signed the first parts of the Yulin Branch of the Chinese Academy of Sciences Clean Energy Innovation Research Institute project, with a contract amount of more than ten million yuan.  Holtop's "Glycol heat recovery + dual cooling source" technology meets the strict requirements of scientific research on indoor air, while making full use of local resources to achieve the purpose of energy saving and consumption reduction.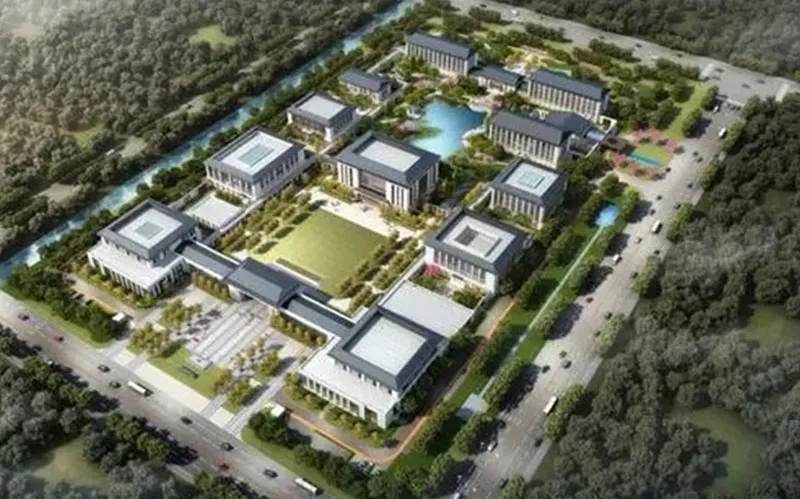 The Yulin Branch of the Institute of Clean Energy Innovation of the Chinese Academy of Sciences is located in Innovation New City, Yulin City, Shaanxi Province. After its completion, it based on prospective research on main technological innovations, featuring clean and high efficient utilization of coal and multi-energy integration demonstration, providing a high demonstration for cleaning coal and low-carbon, safe and efficient energy system, it provides important support for promoting Yulin City create a national energy revolution innovation demonstration zone and creating a world-class high level energy chemical industry.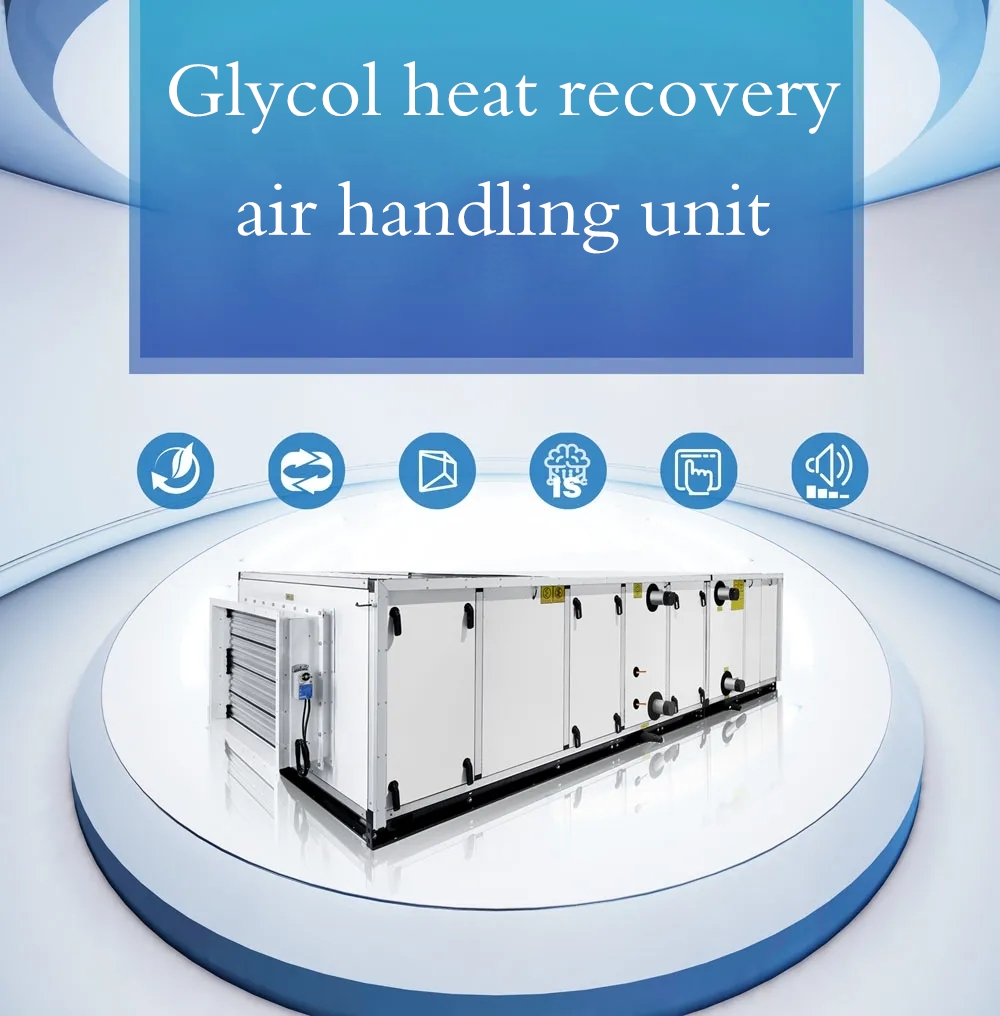 The Yulin Branch project uses more than 220 units of glycol heat recovery DX air conditioning units and supporting valve sets. Based on the geographical environment of the Yulin area, such as surrounding resources and other circumstances. Holtop's air conditioner and control system has the features of accurate temperature and humidity adjustment, full utilization of resources, energy saving and consumption reduction characteristics.
Direct expansion AC system adjusts indoor temperature and humidity exactly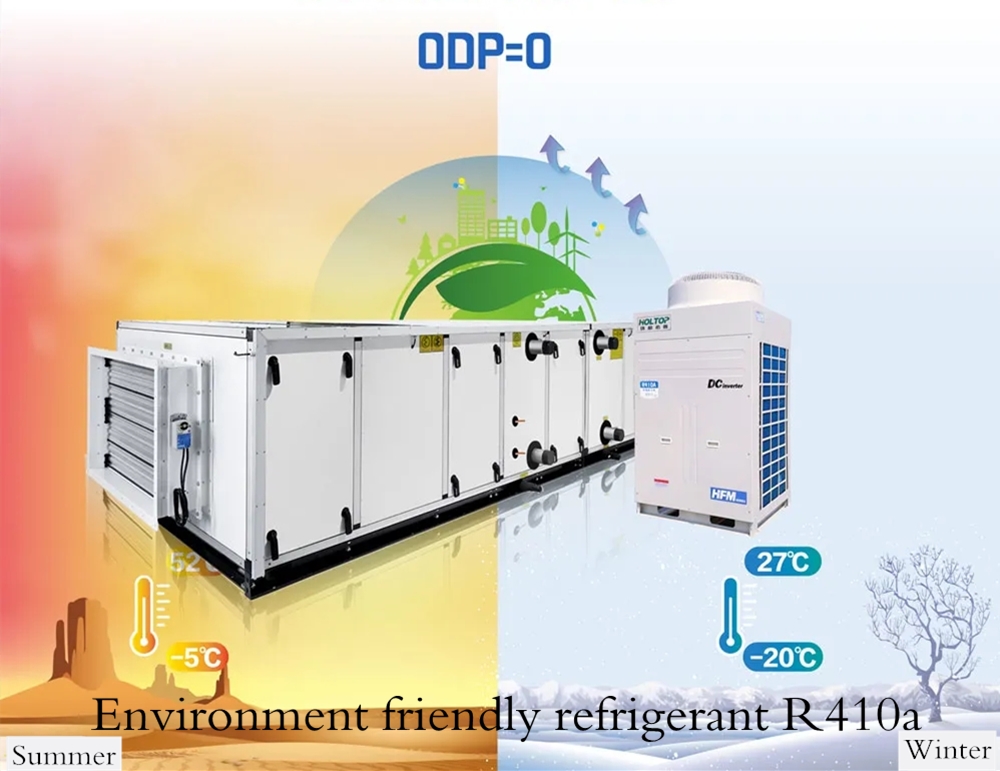 In summer, the direct expansion system can avoid the low energy efficiency and poor effect of air-cooled heat pump units in northern areas. Holtop direct expansion AC system operates in a wide range to meet the needs of low-temperature refrigeration, the use of environmentally friendly refrigerant, upgraded four-way valve and innovative throttling design, etc., it can accurately adjust the indoor air parameters to meet the needs of offices and laboratories.
Hot water coils make the full use of resources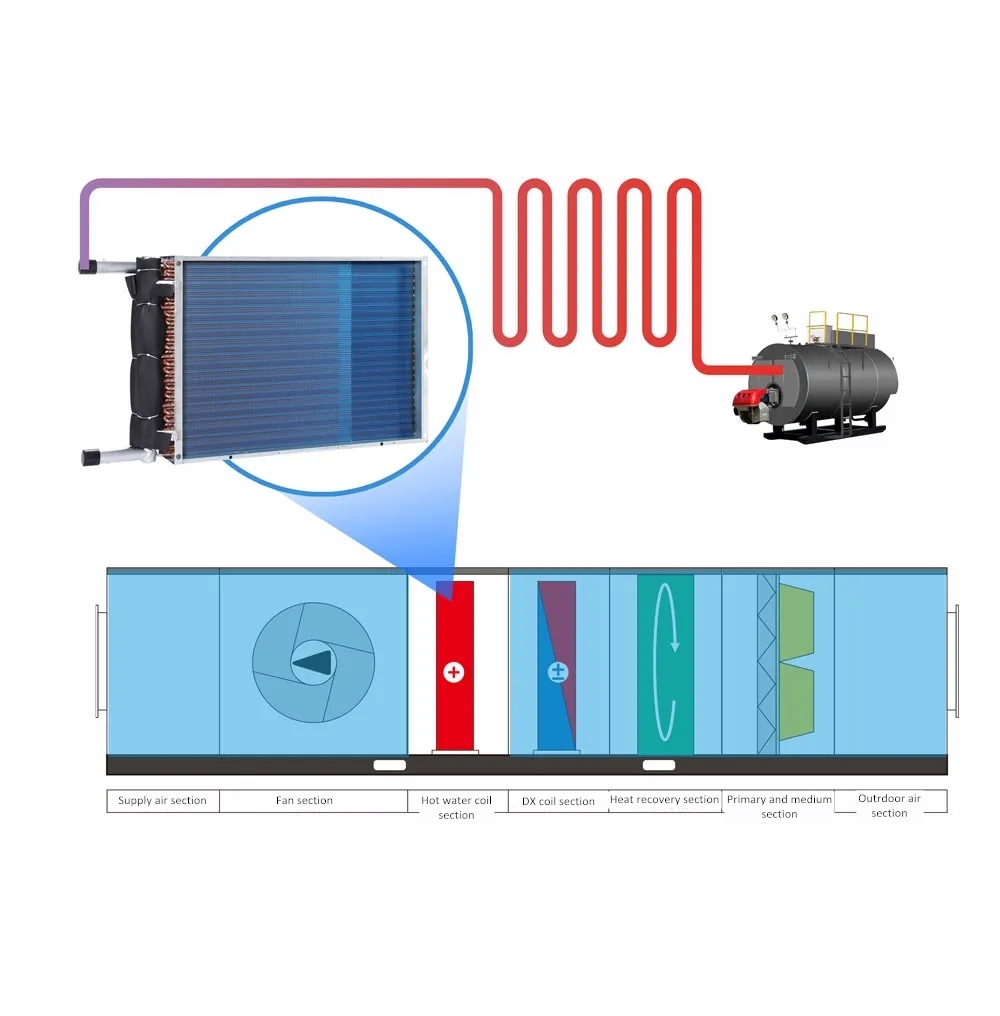 The cooling load in the north is small in summer, the municipal central heating system is adopted in winter. Hot water coils are configured in the air conditioning system to make full use of hot water resources to meet the  indoor temperature demand.
Heat recovery system saves energy and reduces consumption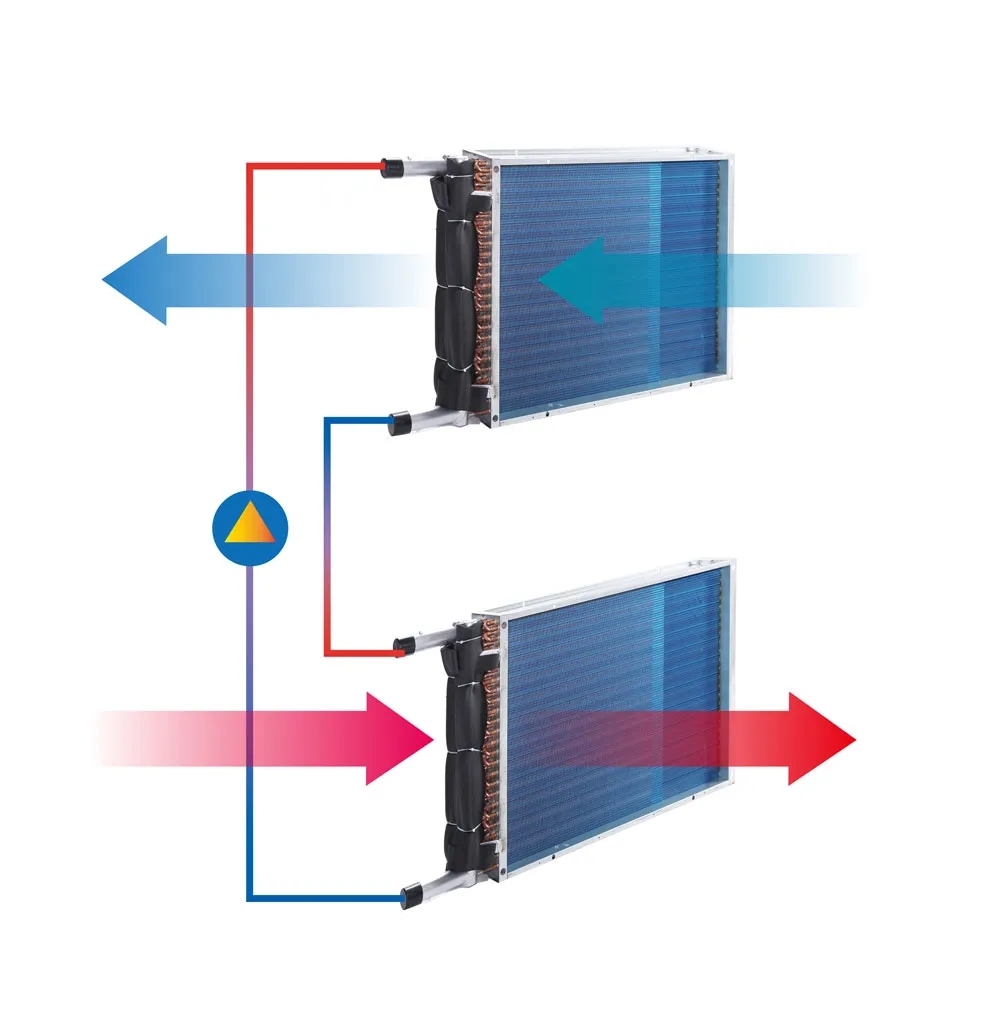 Yulin Branch built four laboratory buildings, it has extremely strict requirement about the air quality, using glycol heat recovery system to isolate the fresh air and exhaust air completely to meet the experiments needs. At the same time, the heat recovery system makes full use of the exhaust air energy to save energy and reduce consumption.
With leading technology and obvious advantages in the field of energy-saving air conditioning systems, Holtop is able to customize different types of energy-saving air conditioning systems according to different areas and requirements of customers, which are widely used in more projects and achieved highly recognized by customers.
China National Convention Center Phase Ⅱ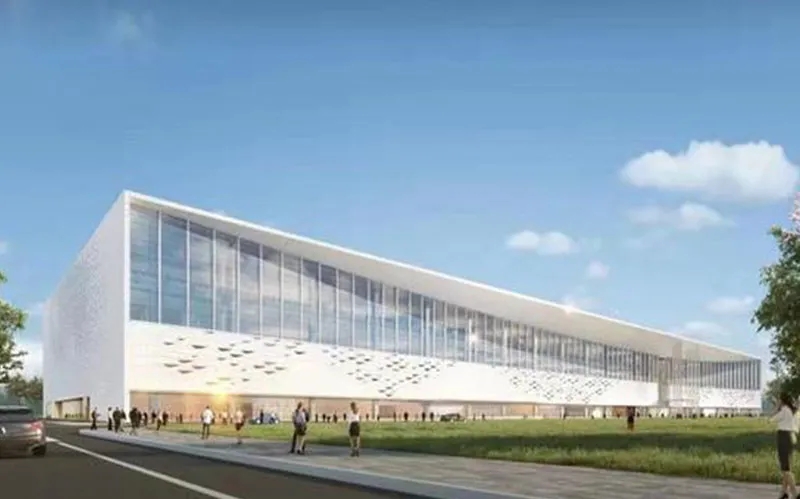 Chang'an Industrial Data Room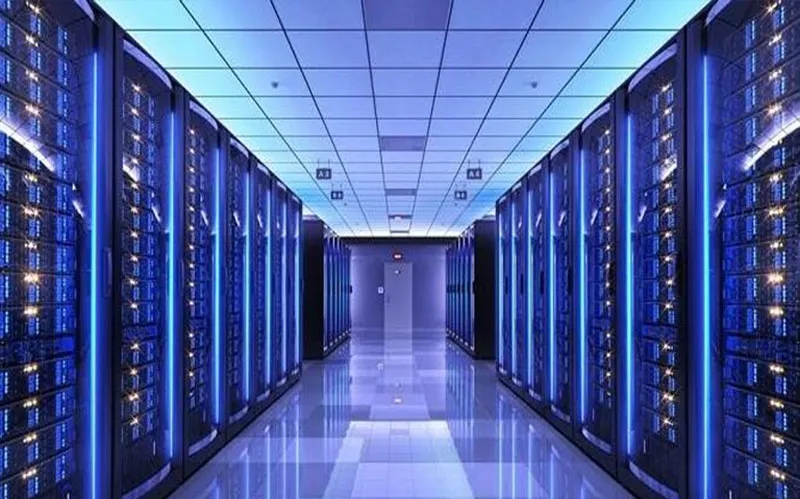 Xixi Greenland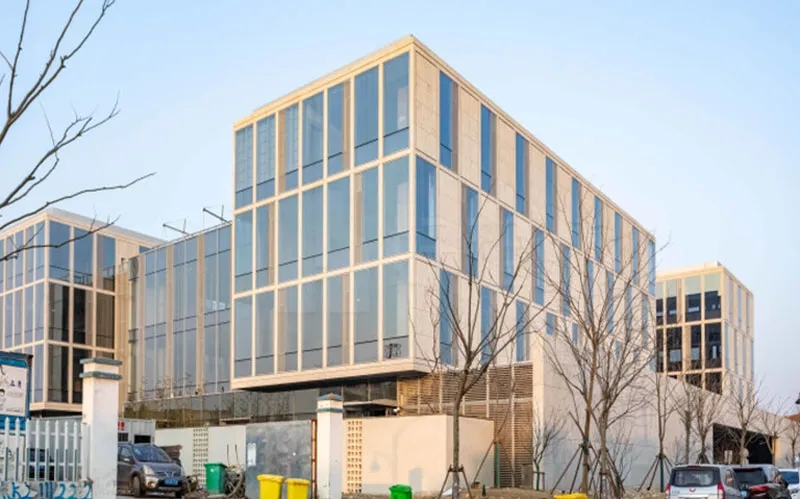 Zhejiang Nongdu Market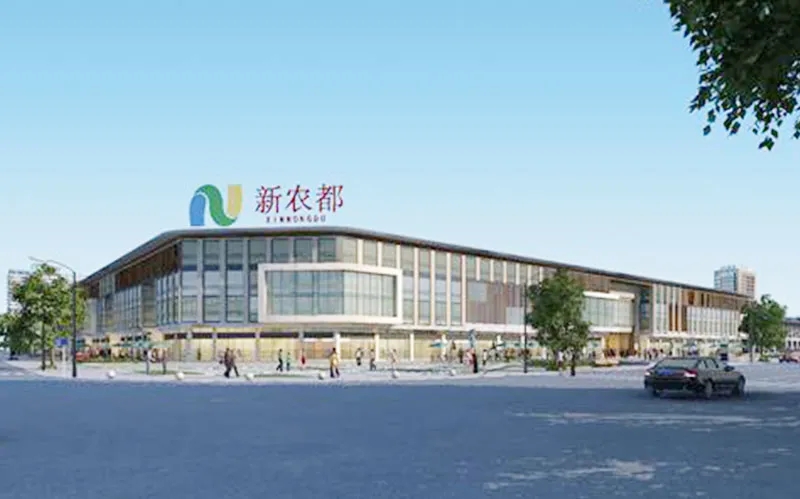 Beijing Red Star Huairou Factory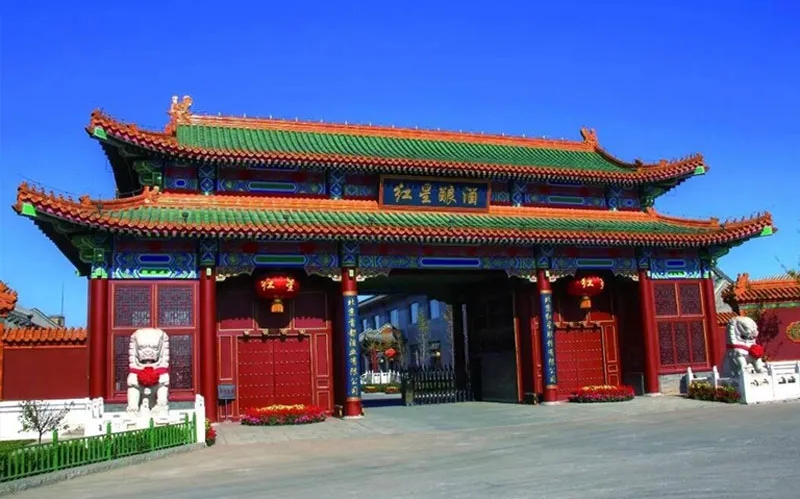 North Minzu University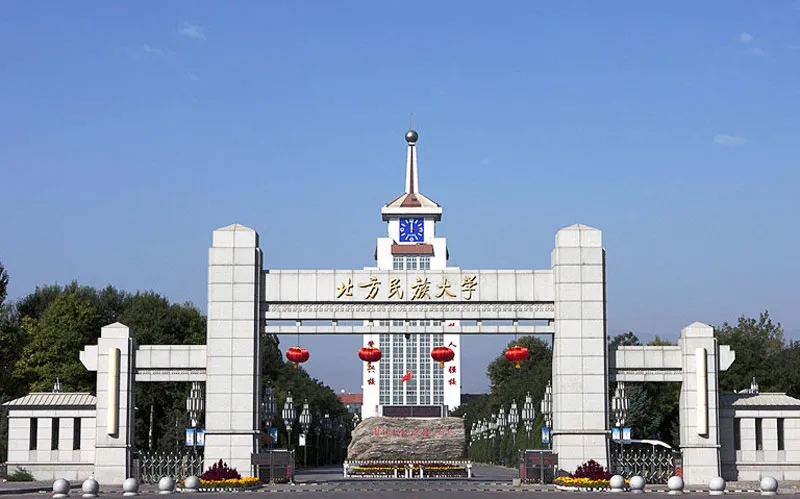 Beijing Haidian Teachers Training College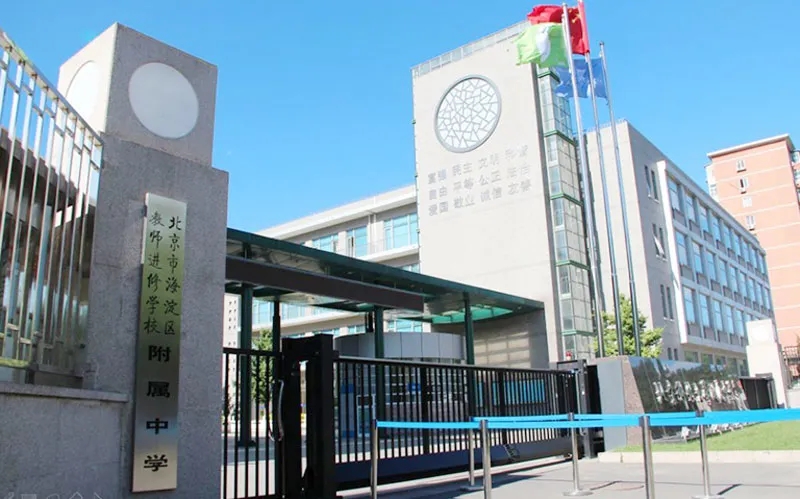 Chenghu Road School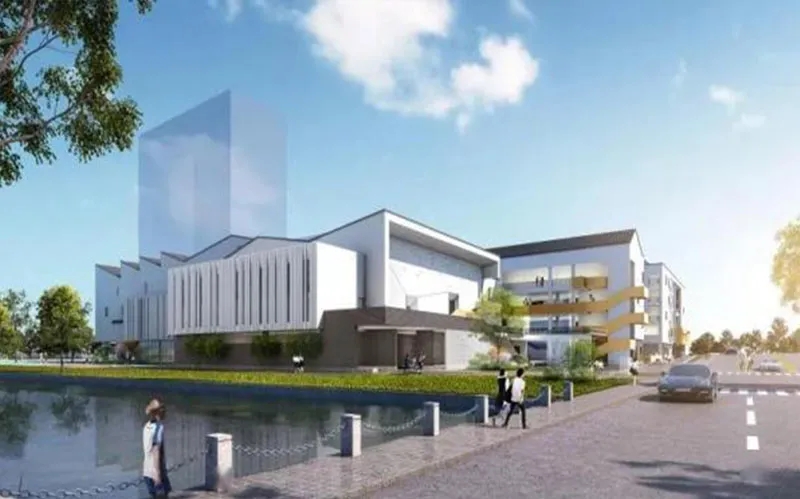 Guangming High School Park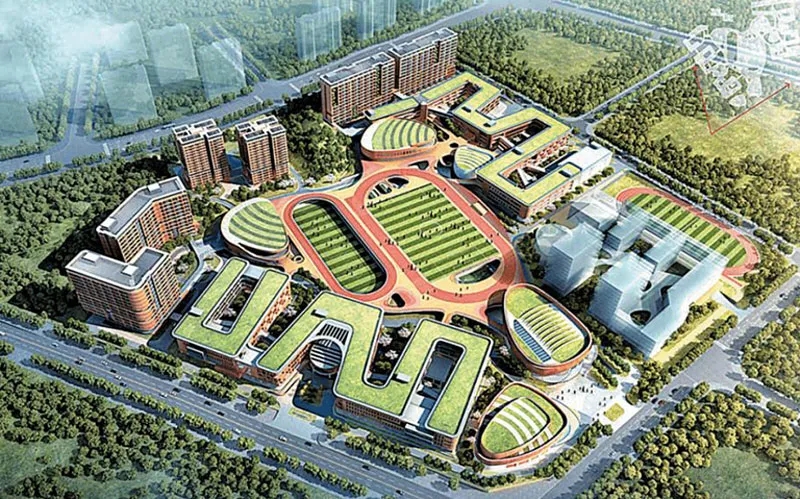 Neijiang Normal University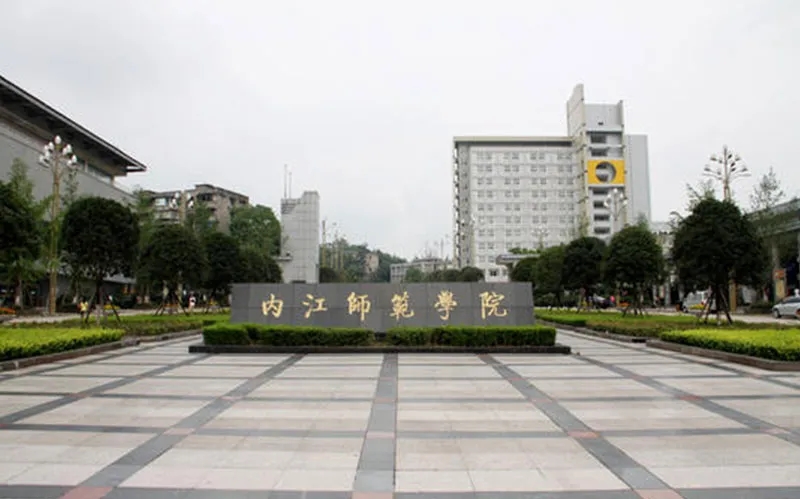 Shenzhen Foreign Language School Bao'an Middle School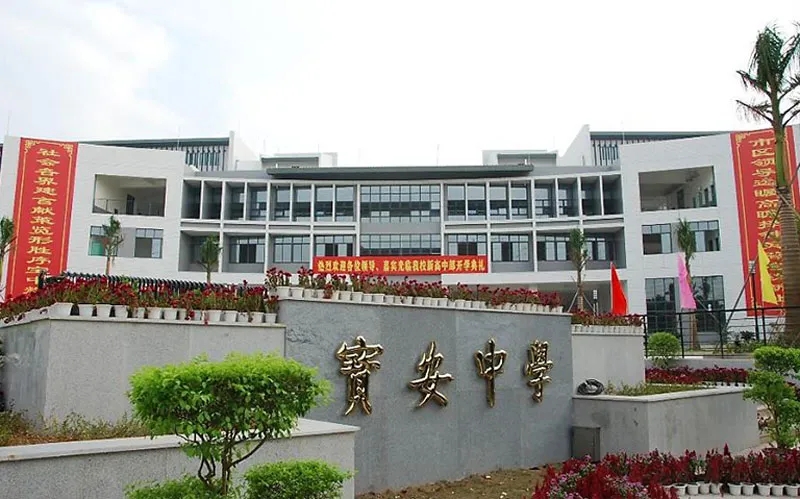 Party School of Wuxi Municipal Party Committee of the Communist Party of China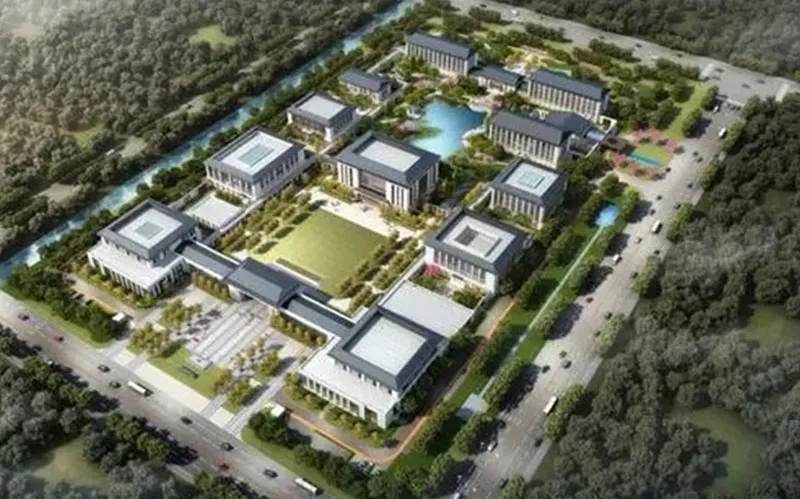 ---
Post time: Nov-08-2021