Holtop supplies fresh air products to some hospital to improve the indoor air quality, such as heat recovery ventilators, energy recovery ventilators, fresh air purification systems, air disinfection systems. Here're some project cases for reference. If you have any project on hand, welcome to contact us for optimized and cost-effective solutions.
-Weihai Branch of Beijing hospital
Customer background: Weihai municipal government cooperates with Beijing hospital to build Weihai Branch, adding a high-end medical option with complete departments, advanced equipment, and exquisite technology to Weihai, and becoming high-quality medical support at the door of citizens in Lingang district.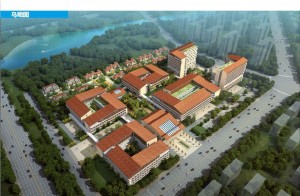 -Wuhan Huangpi District People's Hospital
Customer background: Wuhan Huangpi District People's hospital is a "medical complex" integrating multiple functions. It is the largest public health investment in Wuhan in recent years.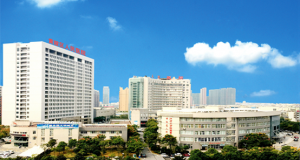 -Lianyungang Donghai maternal and child hospital
Customer background: Lianyungang Donghai maternal and child health hospital is one of the 20 major livelihood projects in Lianyungang City. It is expected to be completed and put into use by the end of 2021 to provide a more high-quality and healthy medical environment and comprehensively improve the health level of women and children in the county.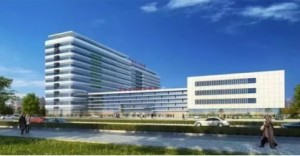 -Qianfo Mountain hospital ward complex building
Customer background: after the completion of the ward complex building of Qianfo Mountain hospital in Shandong Province, the hospital infrastructure conditions have been greatly improved, providing strong support for improving the comprehensive diagnosis and treatment capacity of difficult diseases in Shandong Province and establishing a national regional medical center.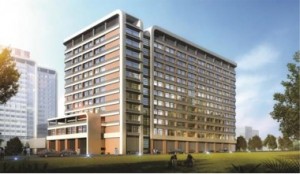 -Affiliated Hospital of Shandong University of Traditional Chinese Medicine
Customer background: It is the key livelihood projects in the 13th five-year plan of Shandong Province, combined with epidemic prevention requirements, and establish a stepped air layout from clean area to polluted area, and provide people with safe, effective, convenient, and satisfactory medical services.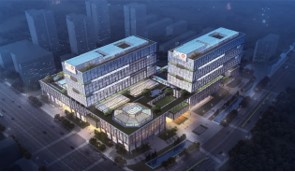 -Baofeng people's Hospital
Customer background: the reconstruction and expansion project of Baofeng County People's hospital is listed as a key project in Pingdingshan City. It will build a first-class comprehensive public hospital at the county level, greatly improve the medical environment and further meet the medical service needs of the regional people.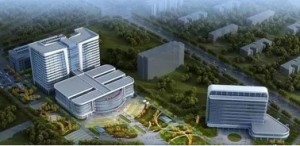 -Suzhou east medical center
Customer background: Suzhou Eastern medical center is located in Kunshan Development Zone, with a total construction area of about 240000 m2. It takes medical treatment as the core, extends to the third class general hospital in the fields of teaching, scientific research, and strives to build a diagnosis and treatment center with specialty.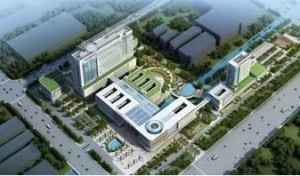 -Yunjingshan hospital
Customer background: Wuhan yunjingshan hospital is located in Jiangxia District, Wuhan City, Hubei Province. Once it enters the wartime state, it can be quickly transformed into an isolation ward. It is one of the four "peacetime and wartime combination" comprehensive grade III hospitals in Wuhan.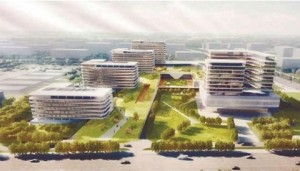 ---
Post time: Feb-16-2022