Sport stadia are some of the most complex and intricate buildings constructed throughout the world. These buildings can be extremely high energy users and take up many acres of city or countryside space. It is imperative that sustainable concepts and strategies, in design, construction, and operations, are used to help protect our environment, and contribute to the communities who house them. When designing a new sport stadium, minimizing energy is a must, both from a cost and an environmental stewardship perspective.
Take an example of 2008 Olympic Games in Beijing. The "Green Olympics" theme of the 2008 Olympic Games in Beijing, requires that all construction of venues and facilities must meet environmental and energy-efficiency standards. The bird's nest was designed to meet Gold-LEED certified building standards. To construct a sustainable building of this magnitude, it is crucial that the HVAC system have a strong sense of environmental sustainability. The stadium's roof is a big part of its sustainability; the original retractable roof design would have required artificial lighting, ventilation systems, and increased energy loads. The open roof allows for natural air and light to enter the structure, and the translucent roof adds much needed light as well. The stadium is able to control its temperature naturally using advanced geothermal technology that gathers hot and cold air from the stadium's soil.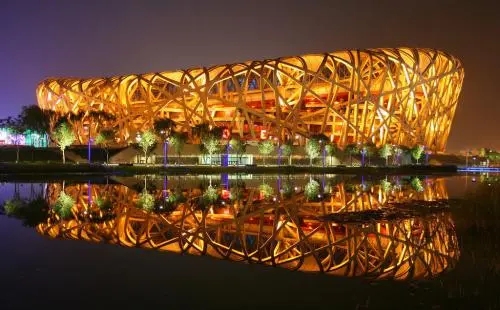 Beijing is located near one of the most seismically active locations on earth. For this reason, the design required an HVAC infrastructure based on a pipework system that was flexible and simple to install at the required angles. The Victaulic grooved joint system consists of a housing coupling, a bolt, a nut and a gasket. This customizable pipework solution provides flexible couplings, so the HVAC pipes could be installed at any of the different angles to meet the various deflection requirements of the Bird's Nest.
Victaulic is also essential in protecting the stadium's piping system from seismic activity, wind and other earth movements common in China. Beijing Olympic Committee members and contractors specified Victaulic mechanical pipe joining systems for the stadium's HVAC system with these geological factors in mind. As an added benefit, these particular piping systems aided in keeping up with a tight construction schedule, due to their easy installation requirements. Beijing is located in a warm temperature zone with a continental climate and moderately short seasons. Therefore, the HVAC system in this instance was designed to address sustainability and other environmental needs rather than any drastic climate change.
As a leading brand in the China fresh air industry field, HOLTOP was honoured to be selected as one of the superior suppliers for the 2008 Summer Olympic Games and 2022 Winter Olympic Games. Besides, It provides so many successfully energy-saving fresh air solution to large sports stadia. Since the 2008 Olympic Games, it has participated in the construction of international competition venues many times. In the process of preparing for the construction of the Winter Olympics venues, it has successively provided fresh air and air conditioning systems to Winter Olympics Winter Training Center, Ice Hockey Hall, Curling Hall, Bobsleigh and Luge Center, Olympic Organizing Committee Office Building, Winter Olympics Exhibition Center, Winter Olympics Athletes' Apartment, etc.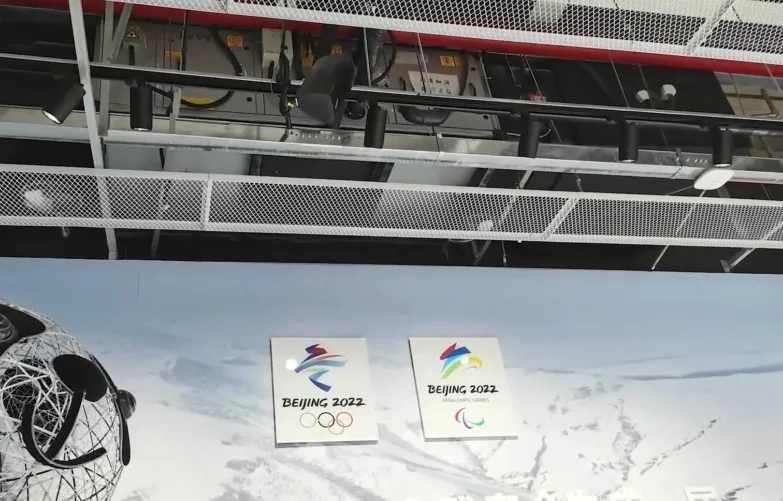 ---
Post time: Jul-27-2021