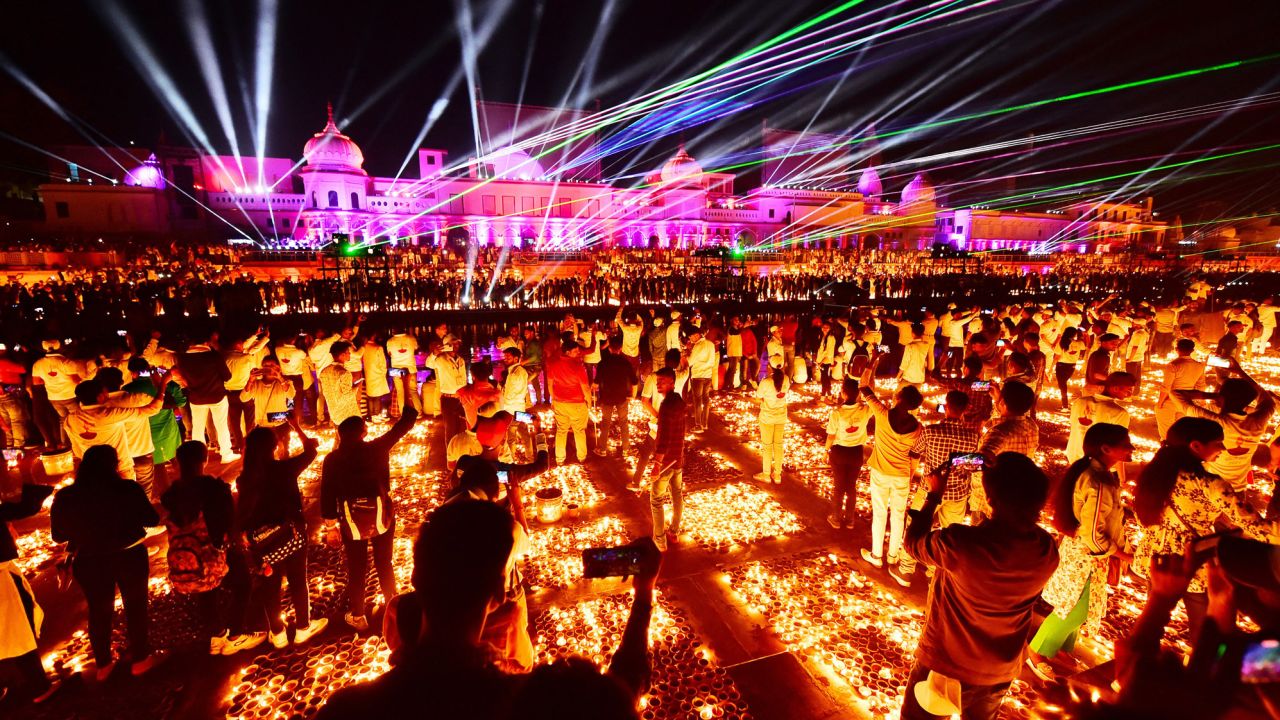 New: The Bombay High Court orders and BrihanMumbai Municipal Corporation pleas apparently went unheeded as Mumbai recorded a 'poor' air quality index (AQI) of 118 on Monday, a day after Diwali, as per official data.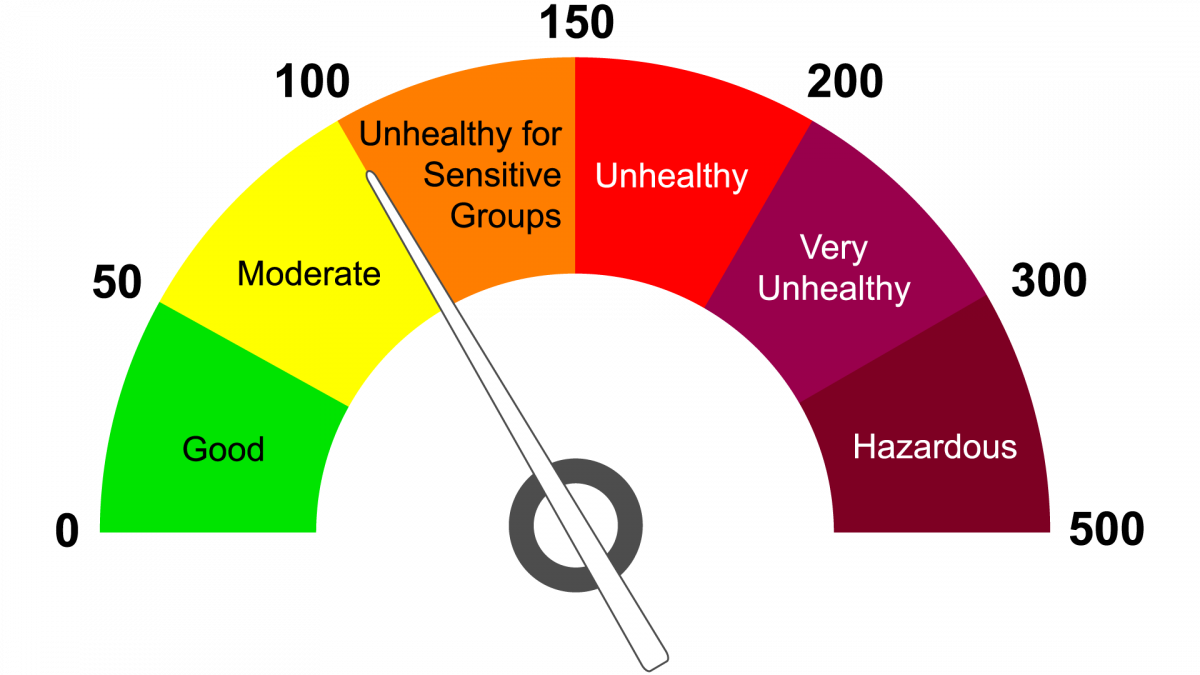 The current PM2.5 level in Mumbai was 2.9 times higher than the recommended limits of the World Health Organisation (WHO)'s 24-hour air quality guidelines value, according to the readings at 6 a.m.

The high court and BMC had last week mandated bursting of firecrackers for only two hours during Diwali festival — from 8-10 p.m. — but this remained ignored in most parts of the city on Sunday and early Monday.
Air Quality Index recorded in the month of November is already over 100 in not just Mumbai, but many other cities. So how do you deal this sticky situation?
Find Out How Polluted Your City Is.
If you stay in Delhi, Mumbai, Pune, Kolkata, Chennai, Hyderabad, make sure you check the pollution levels in your city regularly. Air classified as Unhealthy by WHO has been noted almost throughout the year. If the AQI of your city is over 100, you are breathing air that can cause serious health issues.
Who Needs Energy Recovery Ventilator (ERV)?
1.People living in cities with an AQI > 100 ppm
2.People with Pets
3.Moms and Babies
4.People with Respiratory diseases
How To Choose An ERV For Your Family?
There are many of ERV out there selling some different or the other. It will based on your room size, air filter, control function, etc.
1. Wide airflow range among 150-2000 m³/h
2. Plastic encapsulated DC motor, 10 speeds
3. Supply air purification with primary filter (G3) and medium filter (F7) optional.
4. Occlusal edge sealing technology
5. High efficiency 5th generation total heat exchanger.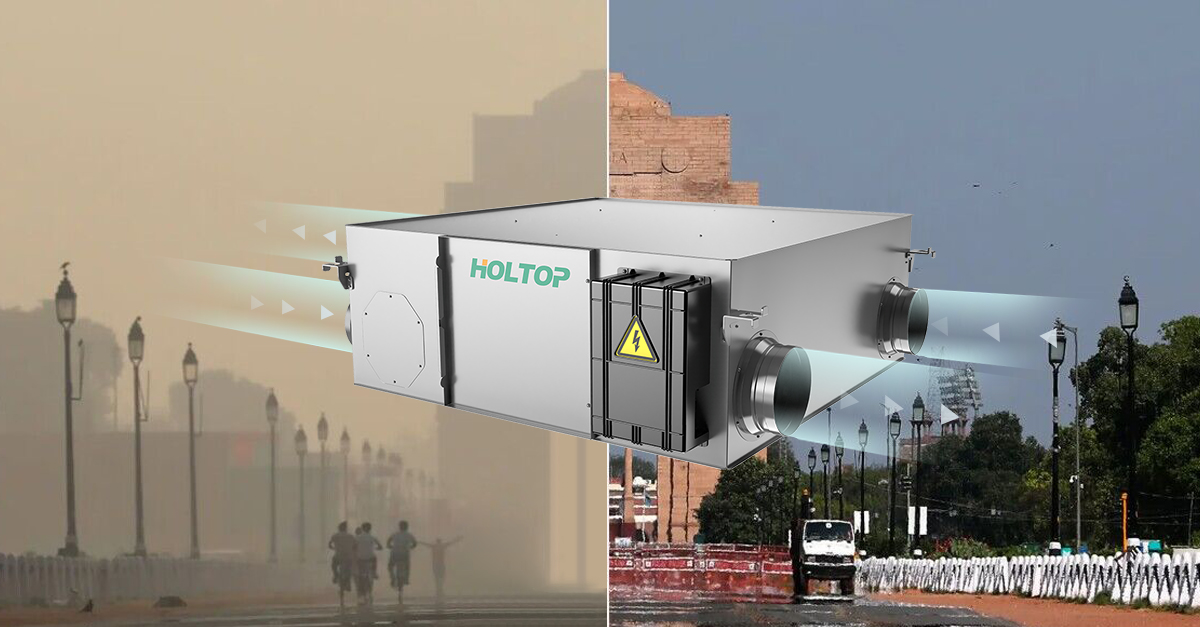 View More for our Comfort Fresh Air Ceiling Mounted ERV here
---
Post time: Nov-14-2023