On November 9, the official website of the Clean Fresh Air Committee issued an announcement to officially announce the results of the 2019-2020 China Top Ten Brands of Fresh Air.  HOLTOP was awarded the "China Top Ten Brands in Purification and Fresh Air Industry"!
The selection activity was held under the professional guidance of the Purification and Fresh Air Committee and China Construction Metal Structure Association, National Building Materials Industry Building Hardware Plumbing Products Quality Supervision, Inspection and Testing Center, Comfortable Home Branch of China Construction Metal Structure Association, China Land Economics Association Real Estate Resources Professional Committee and Guangdong Indoor Environmental Sanitation Industry Association.The "Top Ten Brands in China's Purification and Fresh Air Industry 2019-2020″ selected by the event are all companies in the industry with excellent product quality, excellent service and reliable reputation. HOLTOP is also well-deserved as a leading brand in the fresh air industry.
As a well-known brand in the fresh air purification industry, HOLTOP focuses on the field of fresh air purification heat recovery. The four-degree architectural concept of air temperature, humidity, cleanliness, and freshness created by the company creates a comfortable indoor environment for users. Holtop won the praise from the public with excellent quality.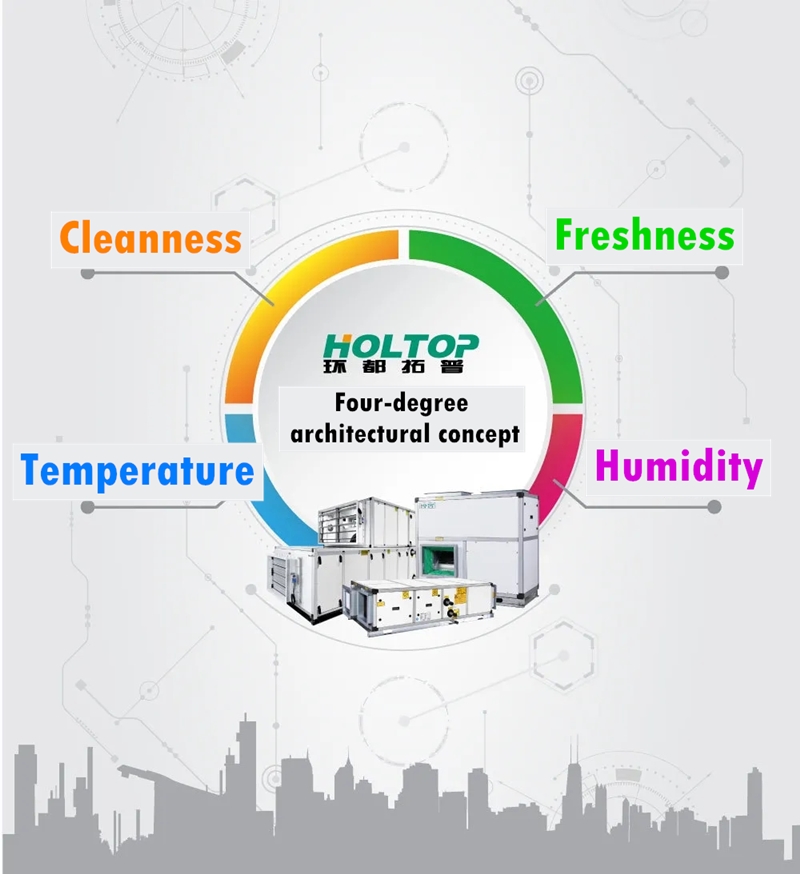 Founded in 2002, HOLTOP is a national high-tech enterprise and a high-tech enterprise in Zhongguancun. It has developed into a well-known domestic manufacturer of healthy and energy-saving air treatment equipment. HOLTOP strictly selects every raw material, controls every manufacturing detail, makes the best products, provides users with the best service, casts classics with the spirit of craftsmanship, and leads the development of the domestic fresh air purification industry.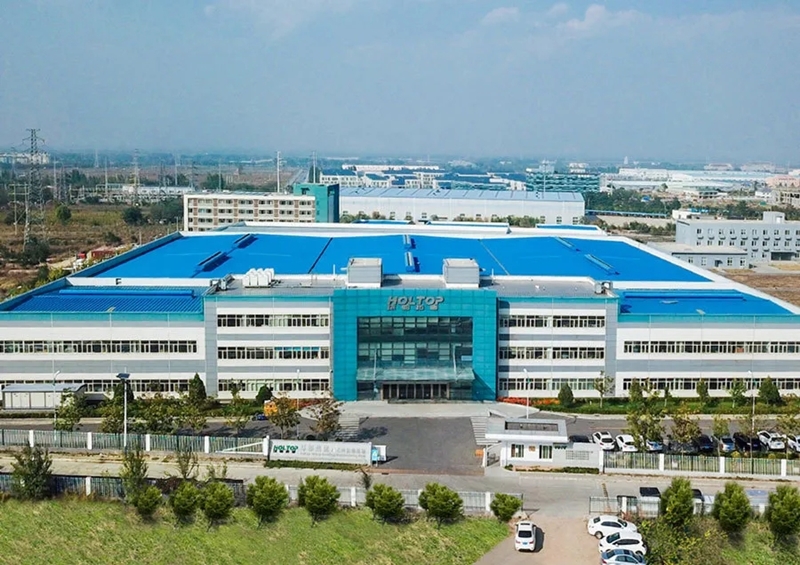 ---
Post time: Nov-21-2020