From September 16th to 18th, the 2020 China Comfortable Home Conference was successfully held in Nanjing Bucking Hanjue Hotel. With the upgrading of people's consumption concepts, the comfortable home industry has also been developing rapidly. Among so many fresh air brands, HOLTOP won the "2019 Best-selling Brand in China Comfortable Home Industry" for its excellent product quality, excellent user experience, and perfect after-sales service system.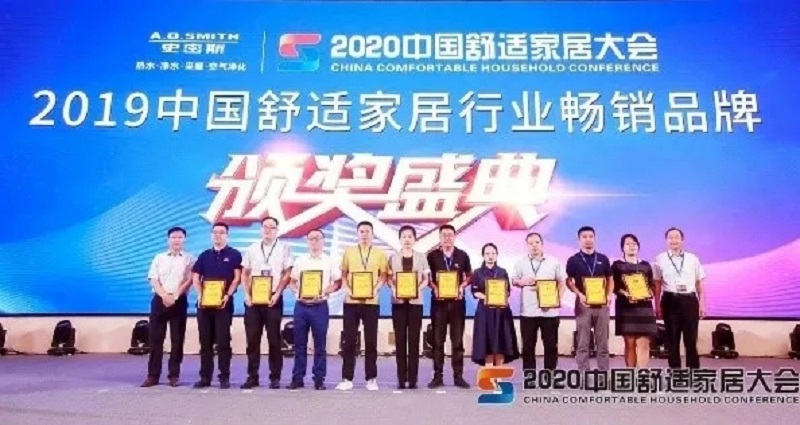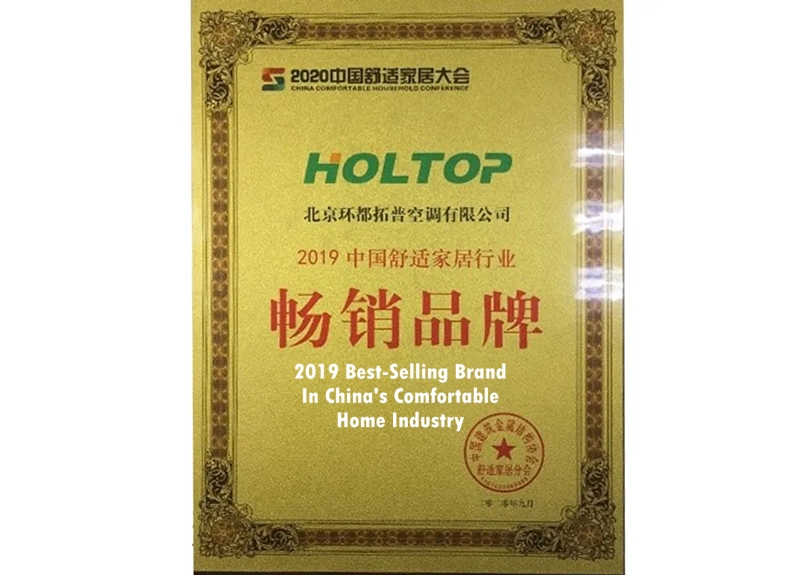 This is a high recognition given by consumers and industry insiders to HOLTOP. In order to achieve a good user experience, we have made many upgrades from product design, installation, after-sales service system and other aspects, focusing on customers and providing users with excellent quality product. In addition to make the products with good functions, long service life is also be considered. During the event, HOLTOP had in-depth exchanges with industry experts and practitioners to share experience and make contribution to the development of the fresh air industry.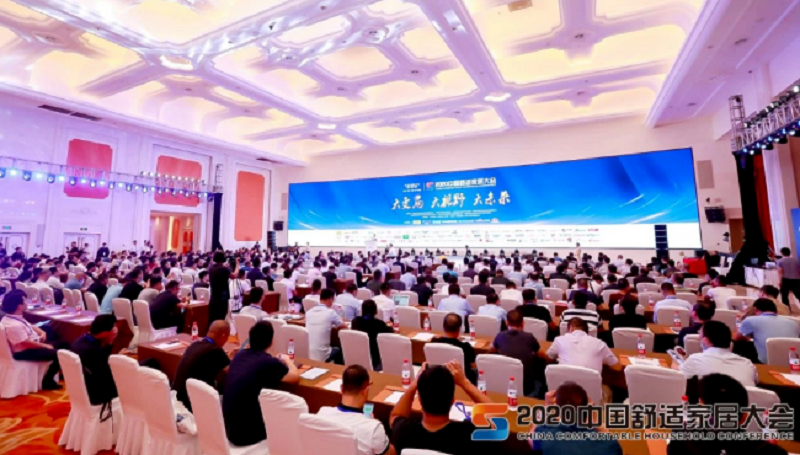 This grand event was hosted by 7 professional organizations, including Comfortable Home Branch of China Construction Metal Structure Association, Purification and Fresh Air Committee of China Construction Metal Structure Association. With the theme of "Great Changes, Big Vision, Big Future", the conference attracted more than 1,000 industry experts, business representatives and other participants to share new technologies, new products and new ideas in different fields, and further promote the systemization, energy-conservation and intelligent development.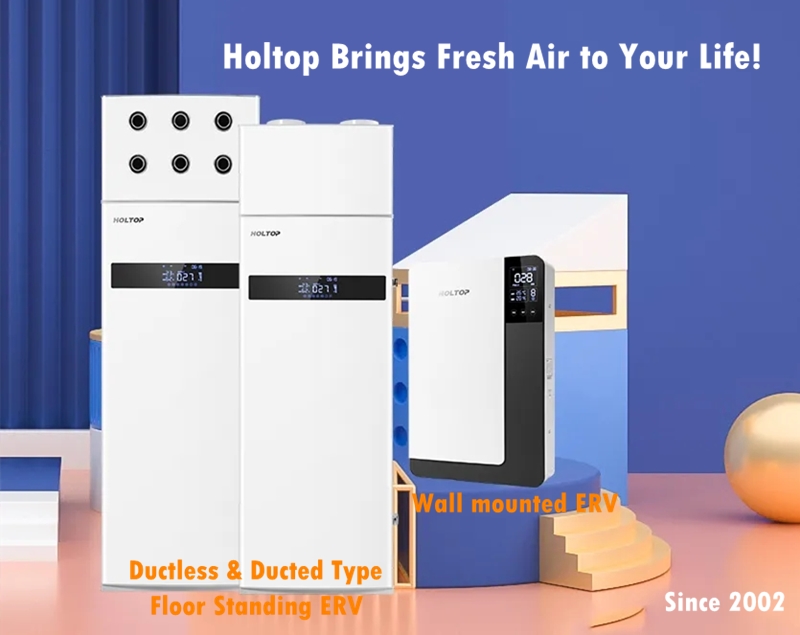 The four-degree architectural concept proposed by HOLTOP is widely used in the field of comfortable home and leads the development of the industry. It has passed market inspections and has been highly praised by terminal consumers and won many honors. It has also been highly recognized by many real estate companies. The HOLTOP fresh air system is installed in more and more new buildings to create a healthy and comfortable home environment for users.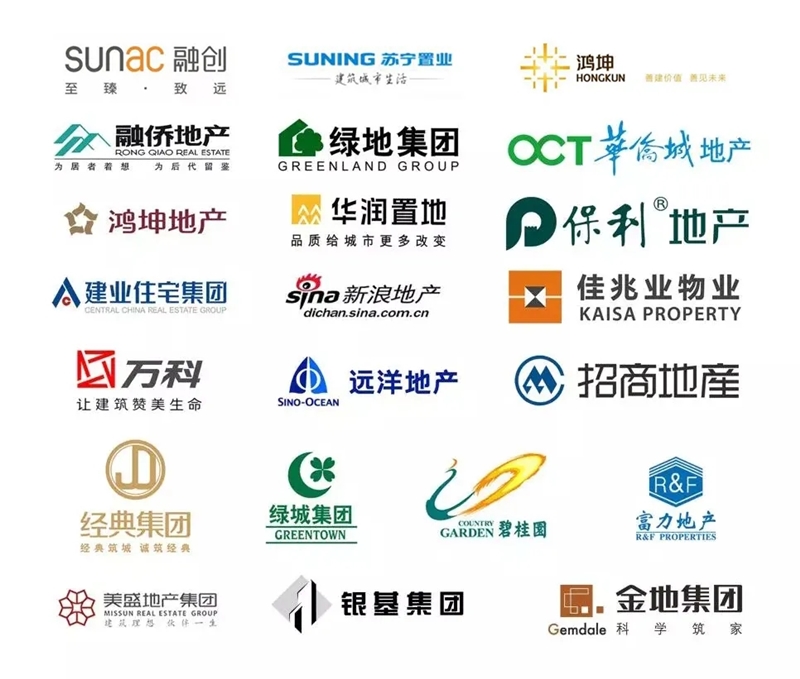 With heating as the center and the common development of fresh air, water purification and other systems, various new products and new technologies in China's comfortable home industry are emerging in an endless stream. 2020 will also be the year of the rise of innovation, reform and development in China's comfortable home industry. HOLTOP will not let down the trust of consumers, continue to develop new products suitable for families, improve service quality, and bring fresh air to the world.
---
Post time: Sep-29-2020