What's "PDSN" enterprise?
Recently, the Beijing Municipal Bureau of Economy and Information Technology announced the list of "Professionalization, Delicacy, Specialization and Novelty (PDSN) " enterprises, and HOLTOP was successfully selected.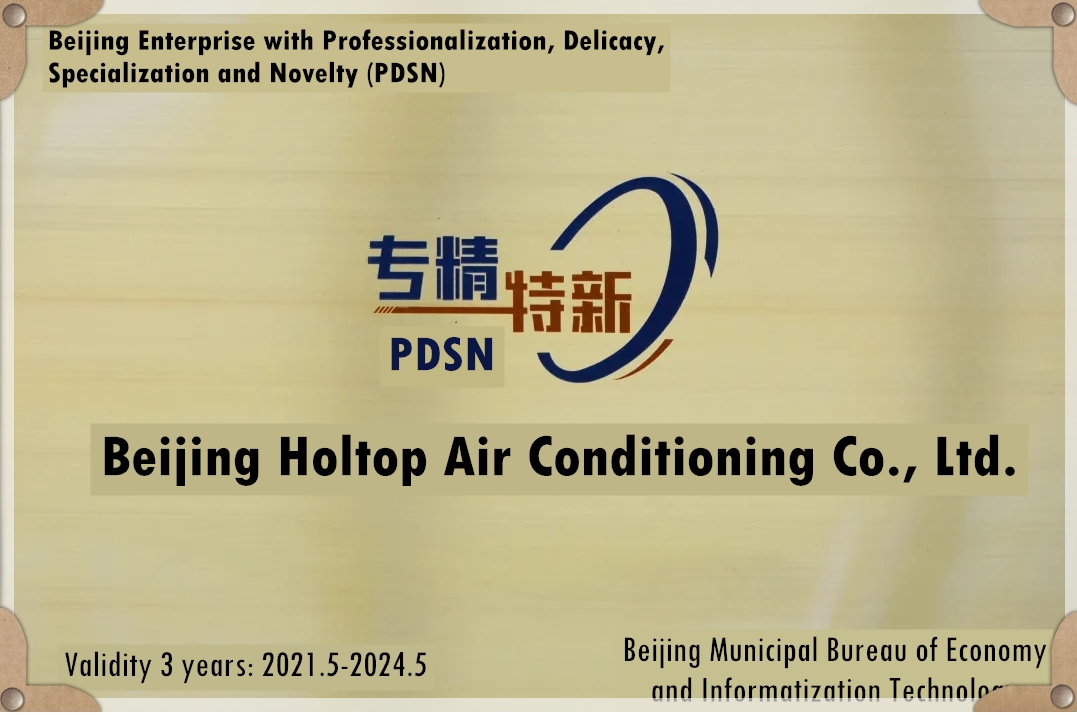 The "Professionalization, Delicacy, Specialization and Novelty" enterprises in Beijing are identified by the Beijing Municipal Bureau of Economy and Informatization Technology, aiming to cultivate enterprises with strong technical strength, good product quality, excellent service level, high market share, high brand influence and wide development prospects in their niche fields. It aims to accelerate the cultivation of a number of "small giant" enterprises with Professionalization, Delicacy, Specialization and Novelty, and help the real economy, especially the manufacturing industry, to become stronger and better.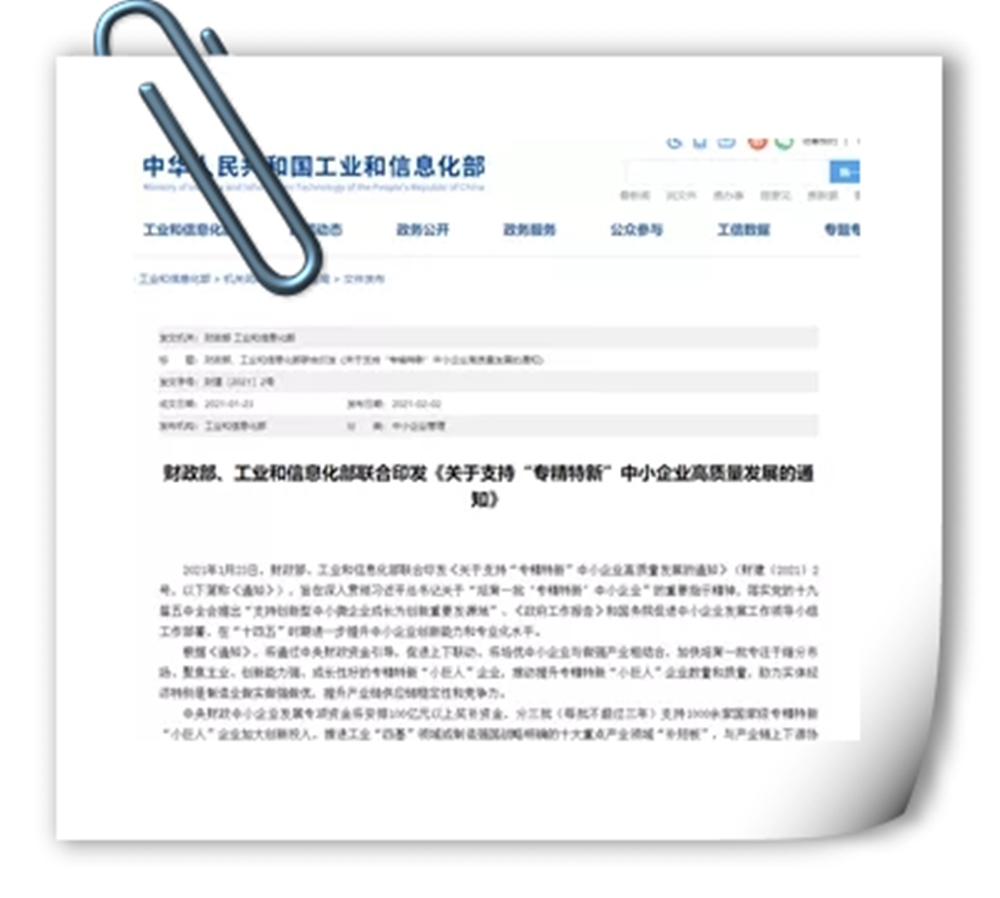 HOLTOP stood out from the crowd of outstanding enterprises by virtue of its leading technological advantages, advanced management, long-term strategic planning and continuous innovation.
The Road to Professional Development
HOLTOP is deeply involved in the field of air treatment and focuses on the research in the field of air heat recovery, from fresh air products to a wide range of HVAC products such as air conditioners, providing complete solutions for fresh air and air conditioning systems for various industries and users.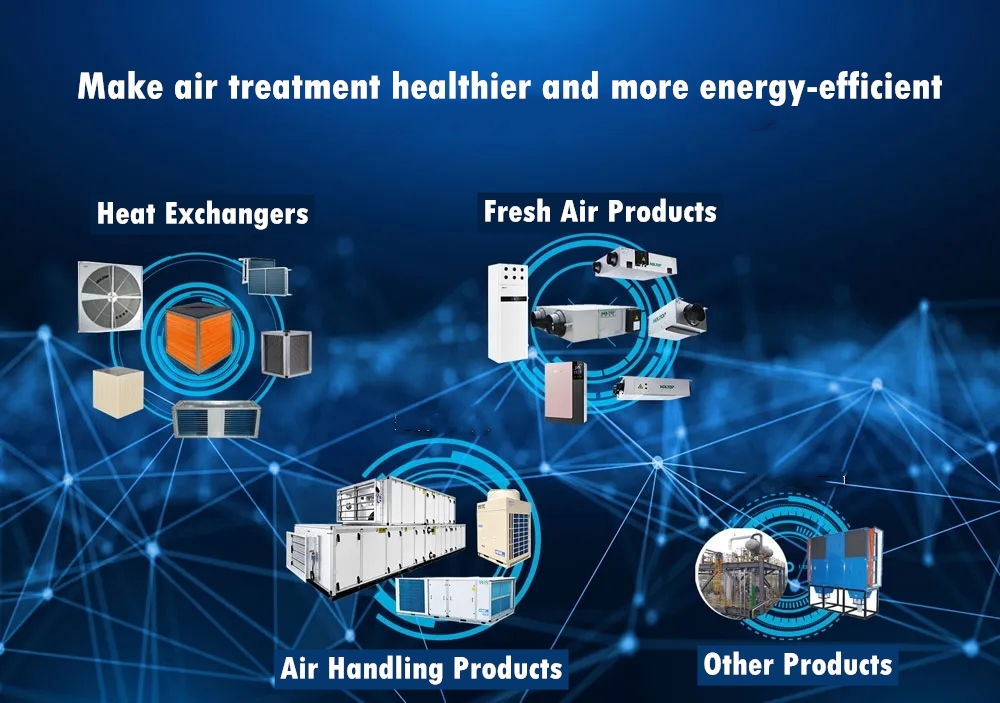 The Road to Delicacy
HOLTOP has a perfect management certification system from production, distribution, installation to achieve fine management. The demanding quality inspection process ensures the quality and reliability of the products, and the thorough marketing and service network brings customers a better experience. It has been awarded the five-star service certification, which is highly recognized by consumers.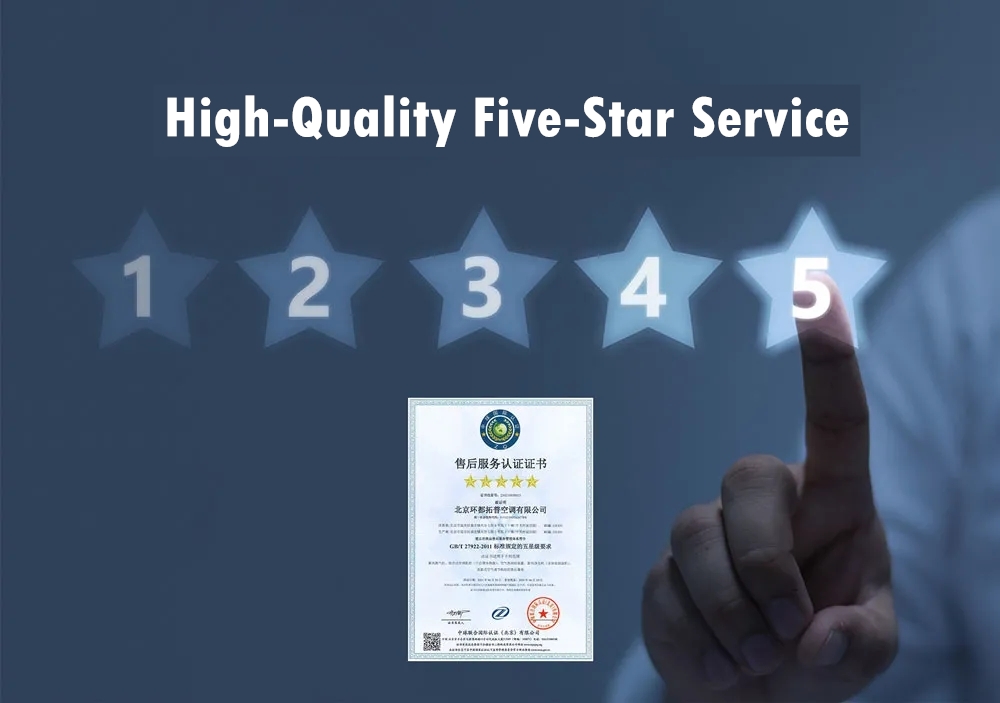 The Road to Specialization
HOLTOP continues to explore breakthroughs in the field of air heat recovery. HOLTOP's newly developed 3D counterflow heat exchanger can achieve a heat exchange efficiency of over 95%; the energy efficiency of air conditioning products is leading in China; it has participated in the compilation of several national standards; it has more than 100 patents, contributing to the standardized development of the industry and opening up a unique development path in the industry.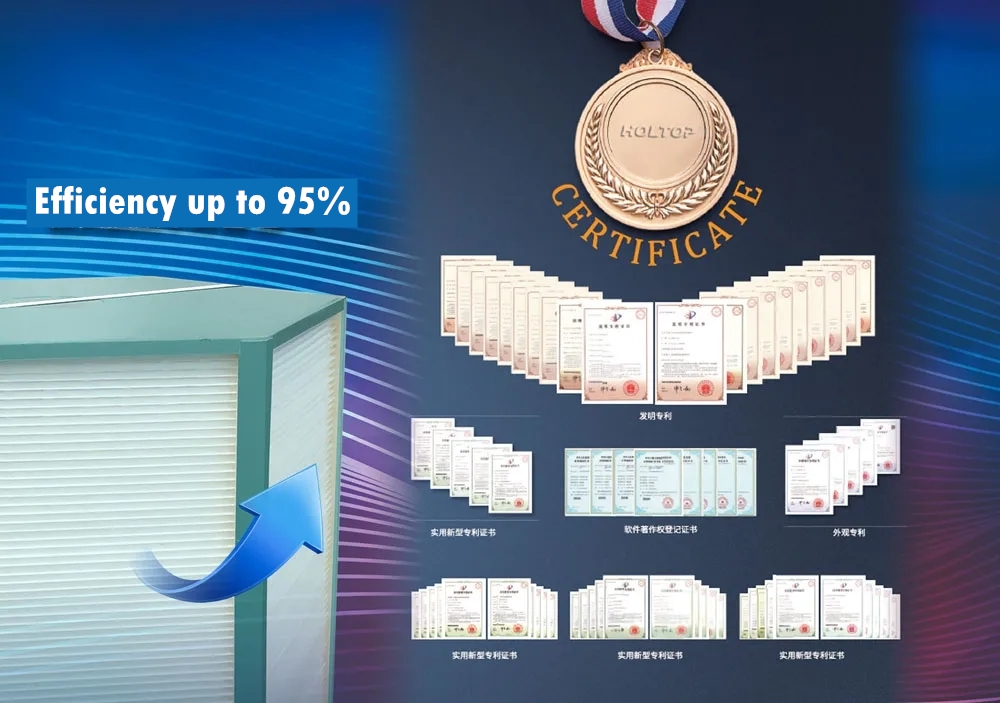 The Road to Innovation and Change
HOLTOP's 19 years have been a time of technological innovation and management innovation, cultivating new growth points for the company. From offices to independent sales companies, the introduction of advanced management models and a wider range of service networks have continued to enhance the company's competitive edge.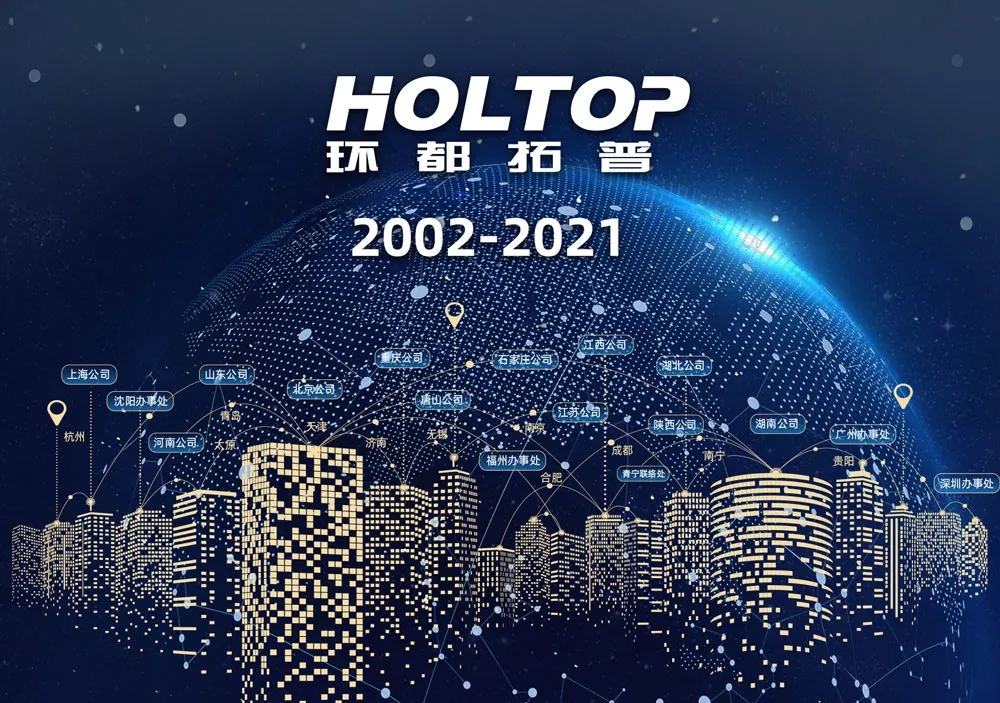 HOLTOP continues the technological innovation, transforming the concept of four degrees of architecture into products that are closer to users, empowering technological China with air treatment technology and green China with energy-saving and environmental protection technology, allowing technological development and natural ecology to coexist harmoniously, and showing the charm of Made in China to the world.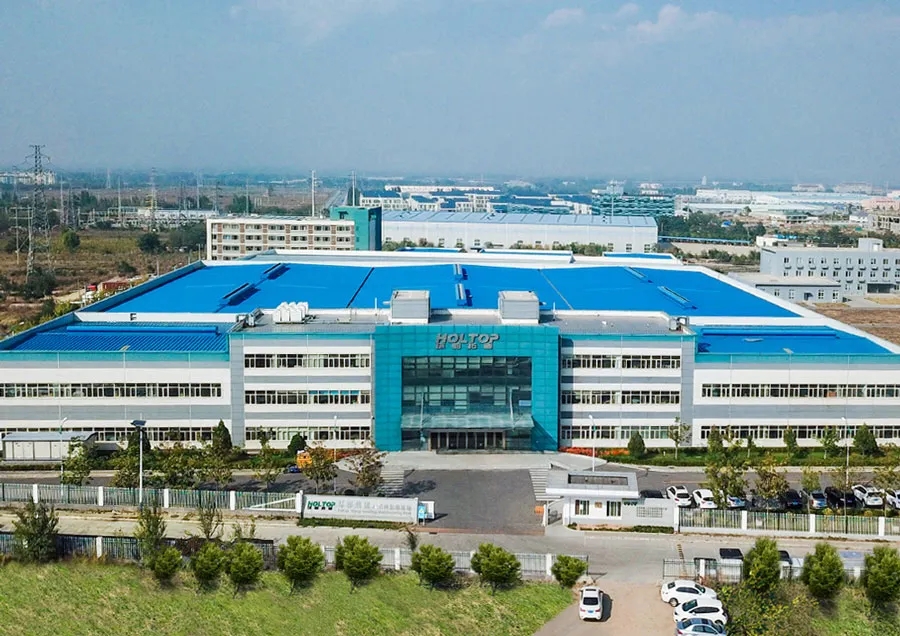 ---
Post time: Sep-13-2021