Recently, SUNAC Real Estate released the 2020 excellent supplier list, commending the partners who performed outstandingly in the previous year. HOLTOP was awarded the " 2020 Excellent Supplier of SUNAC Real Estate"!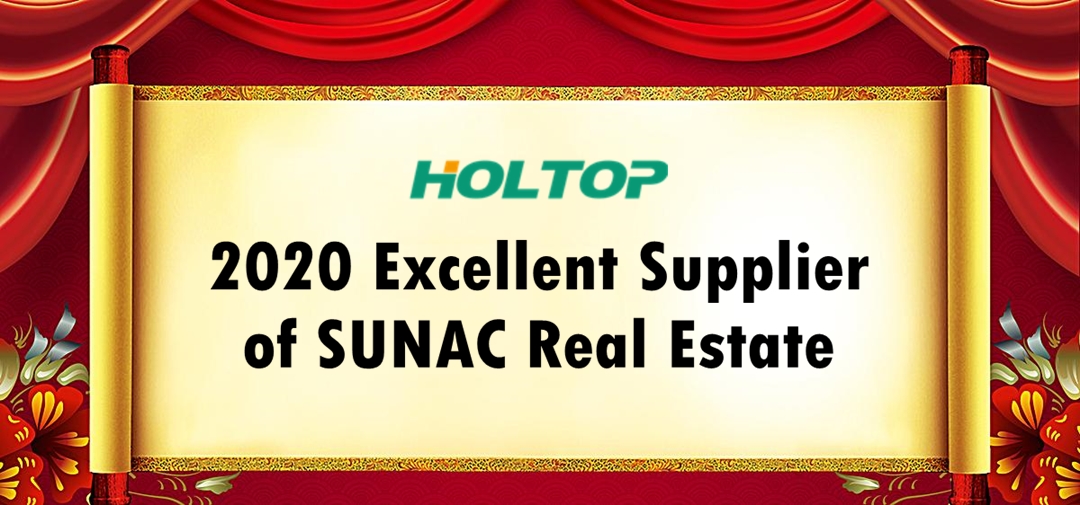 SUNAC Real Estate
In 2020, SUNAC adhered to its leading product capabilities, continues to maintain steady and high-quality development, maintained steady growth in overall sales, and continued to maintain its pioneering advantages in core cities. It has become the TOP4 enterprise in China's real estate industry.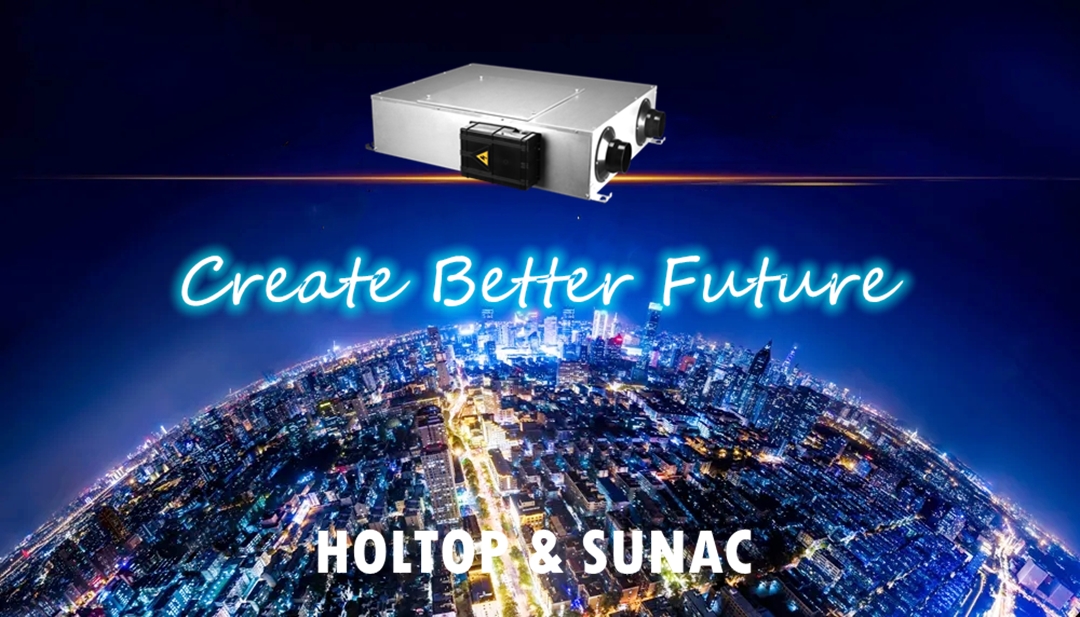 Strategic Cooperation
HOLTOP has cooperated with SUNAC for many years, and signed a strategic cooperation on fresh air system products at the beginning of 2020. With the continuous expansion of the scope and field of cooperation, HOLTOP has always insisted on professional and high-quality products, efficient services and continuous breakthroughs in innovative fresh air solutions which helps SUNAC in the construction of high-end residential projects in many places across the country.
High-quality Benchmark
In the cooperation of Shenyang SUNAC Guanlan No.1, Tianjin SUNAC Jingyuan, Hangzhou SUNAC Wangjinsha, SUNAC Taiyuan Mansion, Chongqing Cultural Tourism City and other projects, Holtop relies on its strong national service network to provide stable products and installation services for the project. Holtop improves the on-site construction management level with standardized and nodal management, giving full play to the advantages of high standards, high efficiency, and quick response, which helps SUNAC to build high-quality benchmark projects.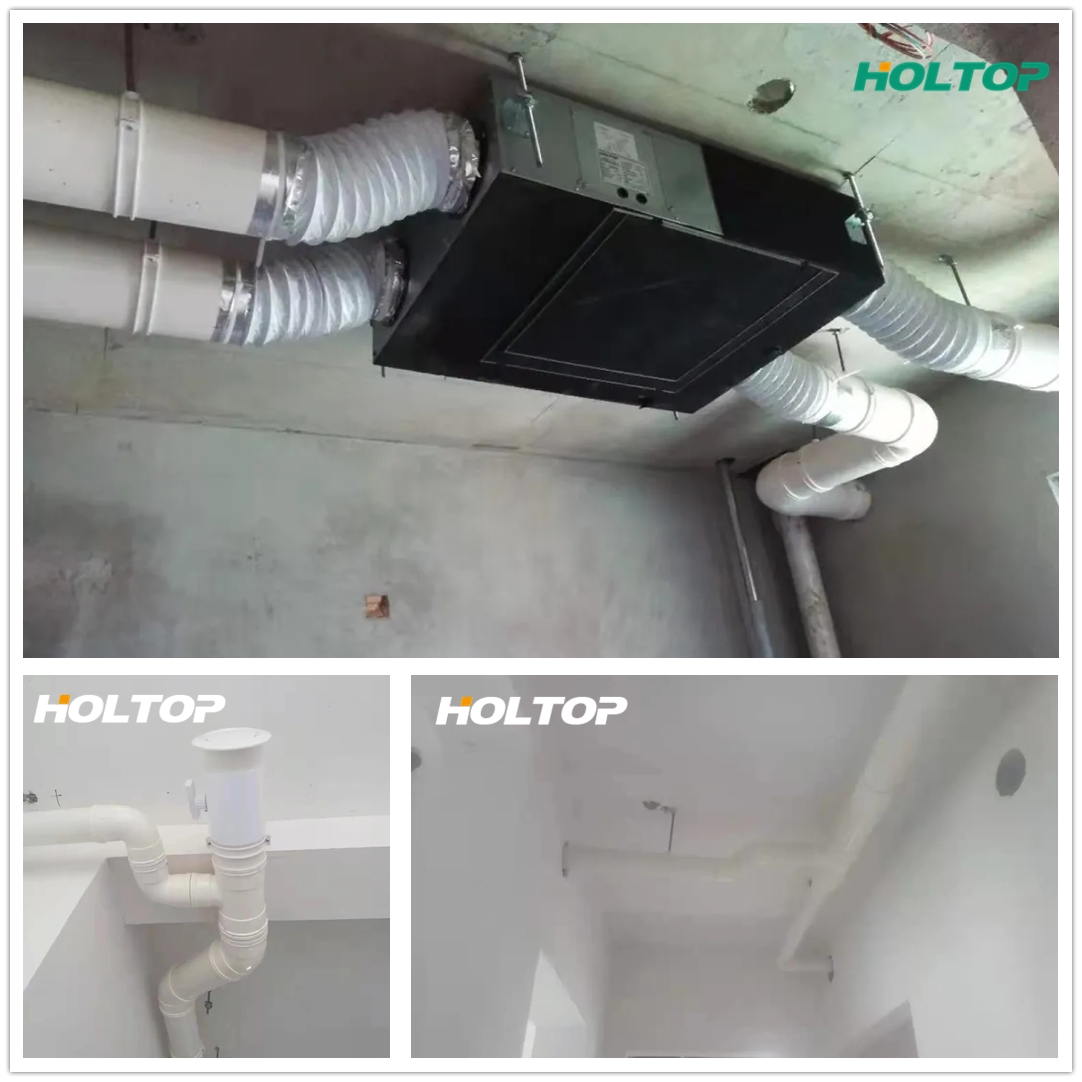 Bright Future
In the future, HOLTOP will continue to practice the brand value of "make air treatment healthier and more energy-saving", continue to upgrade products, technologies and services, give full play to its own advantages, and join hands with SUNAC to create a better life value for customers, and a better future for the city .
Good air is what we pursue. In each boutique project of SUNAC Real Estate, the HOLTOP fresh air system satisfies people's aspiration for healthy and better life.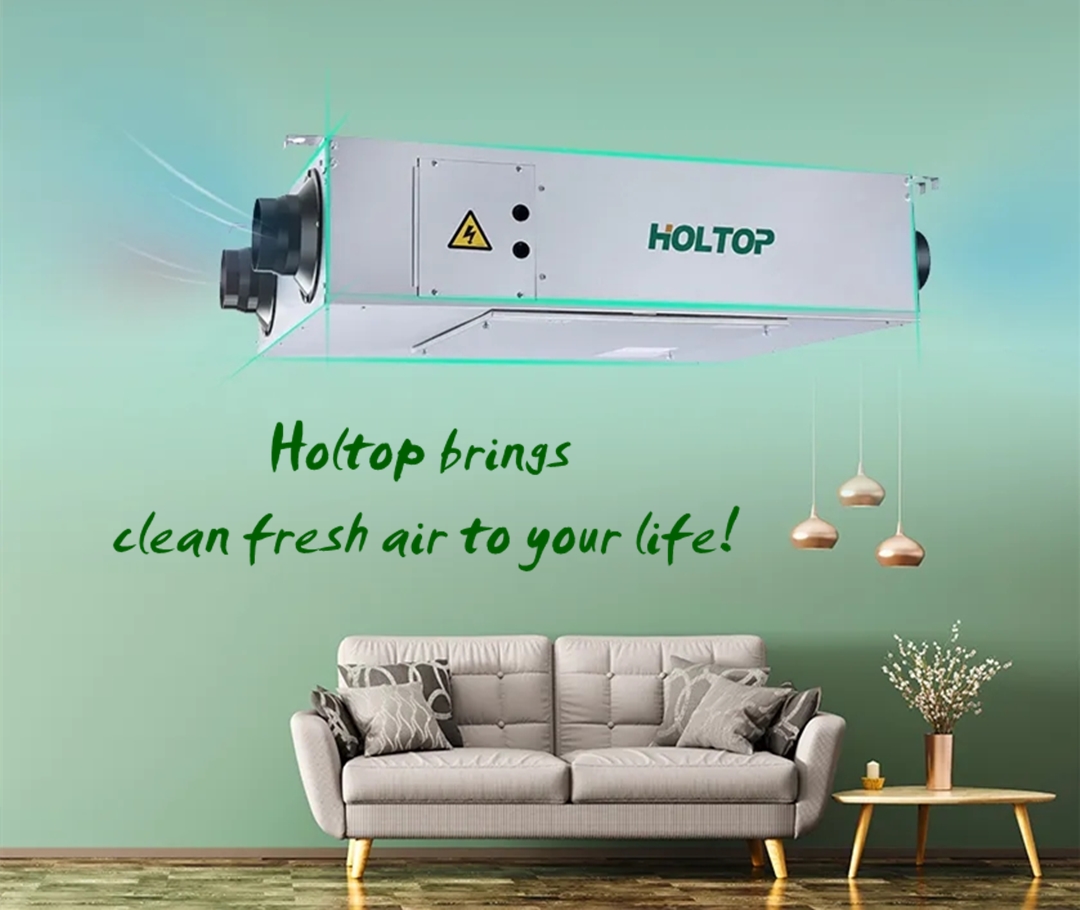 Project for Reference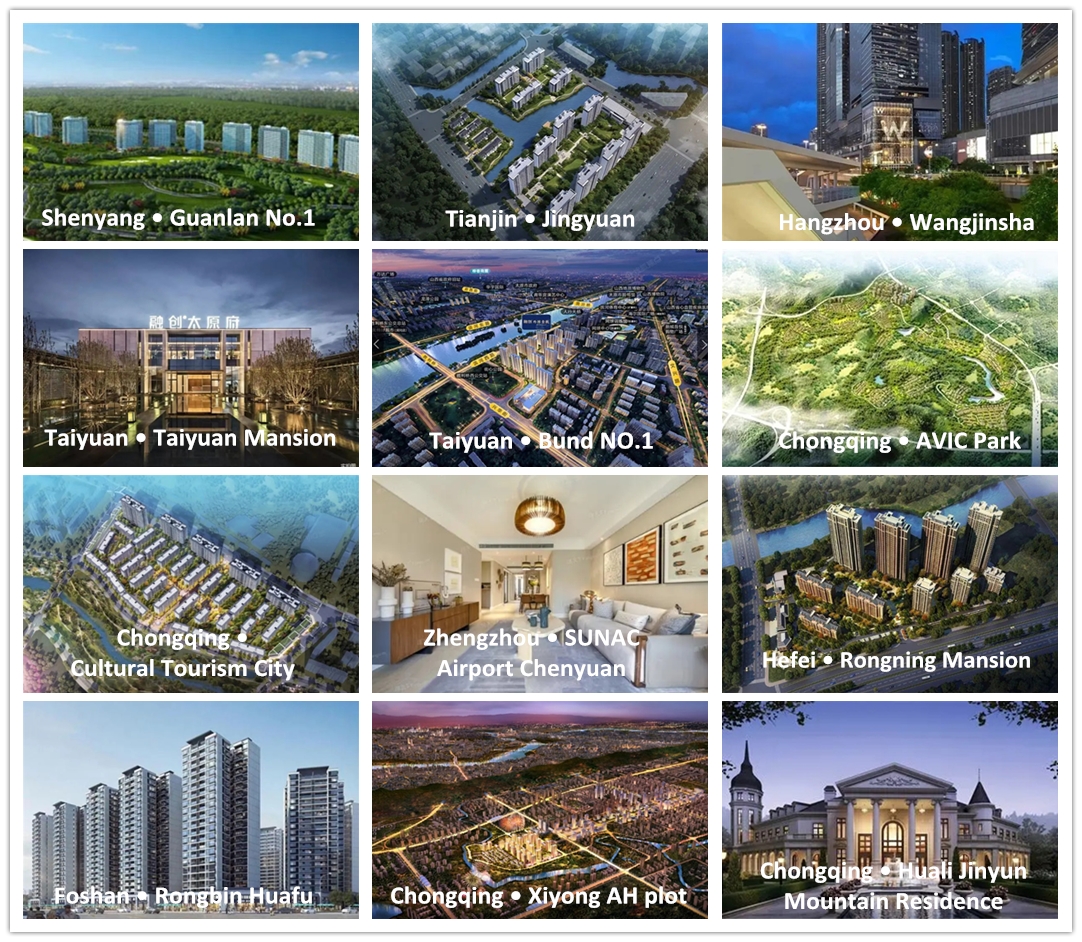 ---
Post time: May-28-2021