The Double Ninth Festival, also known as Chongyang Festival, is held on the ninth day of the ninth lunar month. It is also known as the Senior Citizens' Festival. HOLTOP Group cares for the elderly and showed respect to them at that day. Holtop sincerely invite Beijing's Founding Meritorious Descendants Art Troupe and the Peking University Elderly Model Team to the Chunxuanmao Pension Apartment to celebrate the festive season.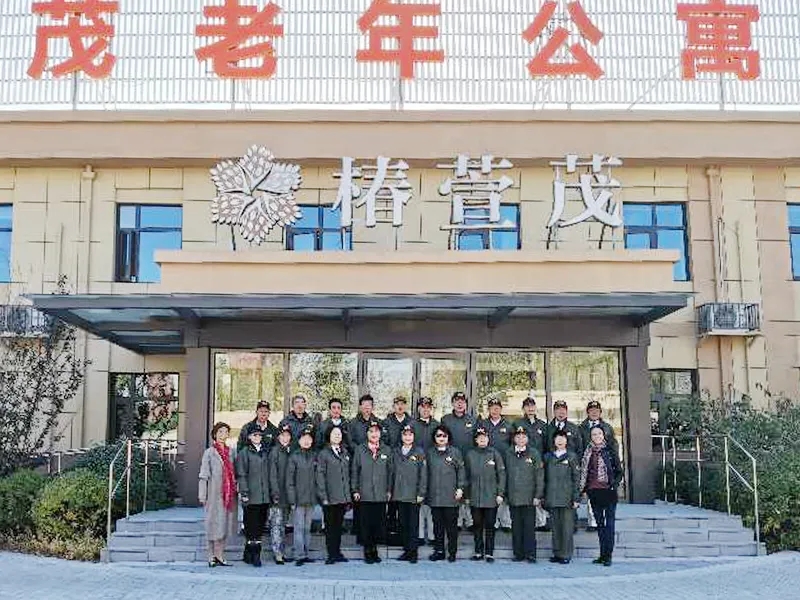 Chunxuanmao Pension is one of the people's livelihood project of the "the elderly and young " introduced by HOLTOP Group in response to the government's call and fulfilling social responsibility. (Chun Xuan Mao Pension and Huijia Kindergarten)
When the Double Ninth Festival is approaching, Zhao Ruilin, Chairman of HOLTOP Group, has entrusted his wife, Ms. Gao Xiuwen, to organize and prepare for the Double Ninth Festival.
Holtop invited the Founding Meritorious Descendants Art Troupe and the Peking University Senior Model Team to hold a grand and warm caring event.
Liu Baoqiang, Vice President of HOLTOP Group, and Wu Jun, General Manager of Chun Xuan Mao Senior Apartment, extended holiday greetings to the elderly friends, thanked the members of the art troupe for their wonderful performances and sent flowers and blessings to the elderly.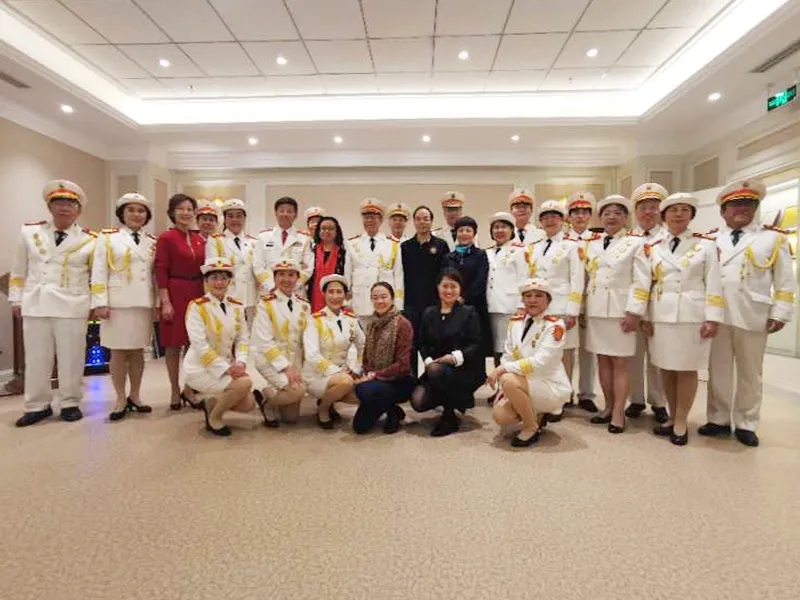 Respect and love for the elderly are traditional virtues of the Chinese nation. Caring for the elderly is the common aspiration of society.
The Beijing Founding Meritorious Descendants Art Troupe was established as a combination of descendants of the Founding Meritorious. Both of their parents used to contribute to the country.
They inherited the wishes of their predecessors, promoted righteousness, and gave a wonderful, professional, and impassioned performance.
The performances include songs "Chairman Mao's Poems", "Sing a Folk Song for the Party", opera "Sister Liu" excerpts, mixed chorus "We are all sharpshooters", violin "My Motherland and Me", male and female duet "Cheers Friends" and so on.
An impassioned song, a section of beautiful dances took the elderly friends to reminisce about that fiery era.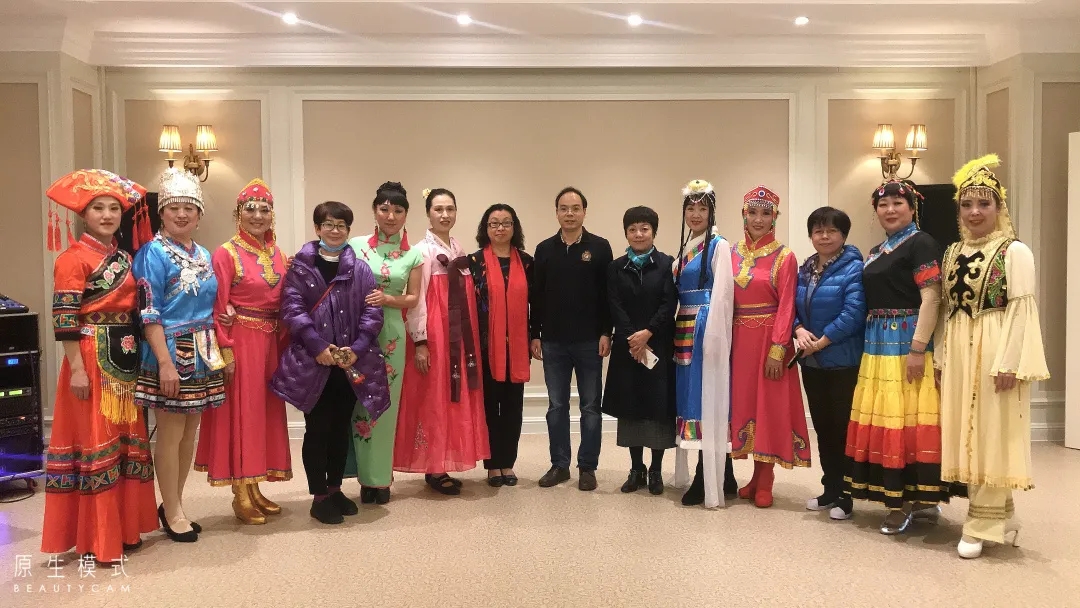 The Peking University Senior Model Team is a group of young senior citizens. They used a fashionable model show to show the demeanor of the elderly in the new era.
The elderly saw it with keen pleasure. Applause continued for the wonderful places, and the scene was filled with joy and joy.
The elderly held everyone's hands tightly and their gratitude was beyond words.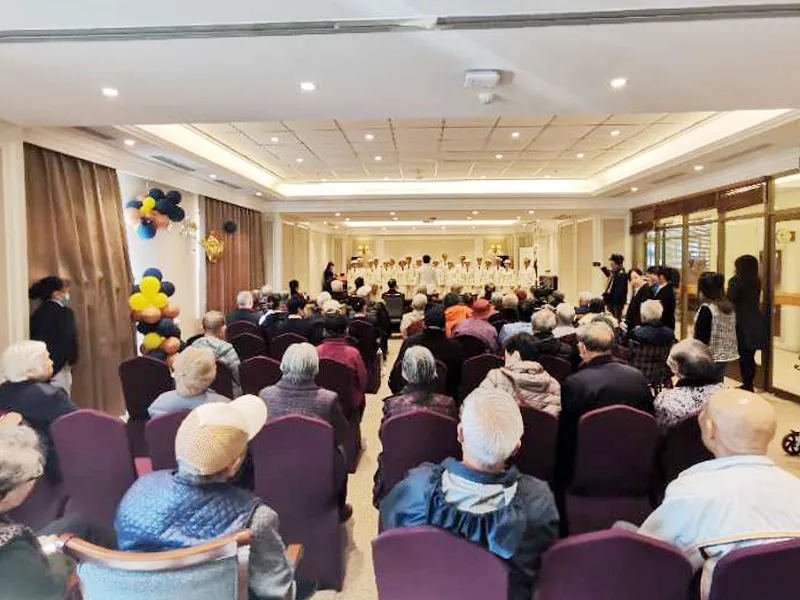 The elderly devote their youth to the construction of the motherland. We have the obligation and responsibility to let them enjoy their old age and live longer.
HOLTOP Group adheres to the fine tradition of respecting and caring for the elderly, and does its best to repay the society.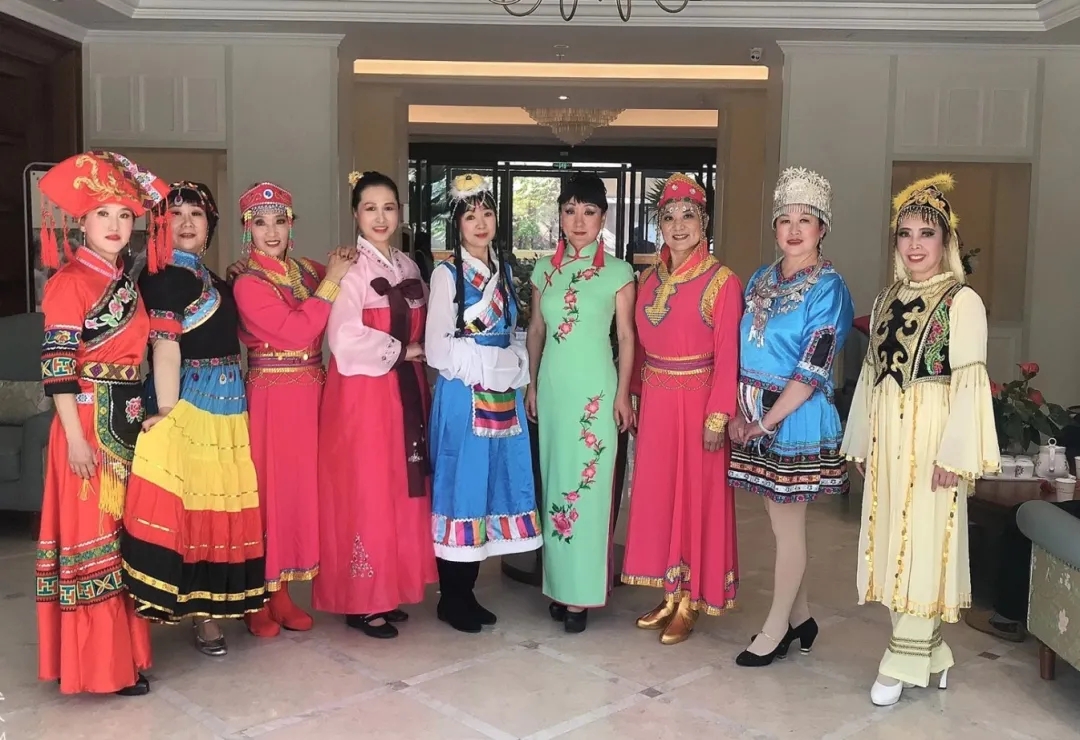 ---
Post time: Oct-25-2020