The HOLTOP direct expansion purification air conditioning units have been favored by users since its launch. Now the HOLTOP 5/6/8P direct expansion air conditioner outdoor units meeting the air conditioning demand in small spaces with compact design and strong performance is officially launched into the market.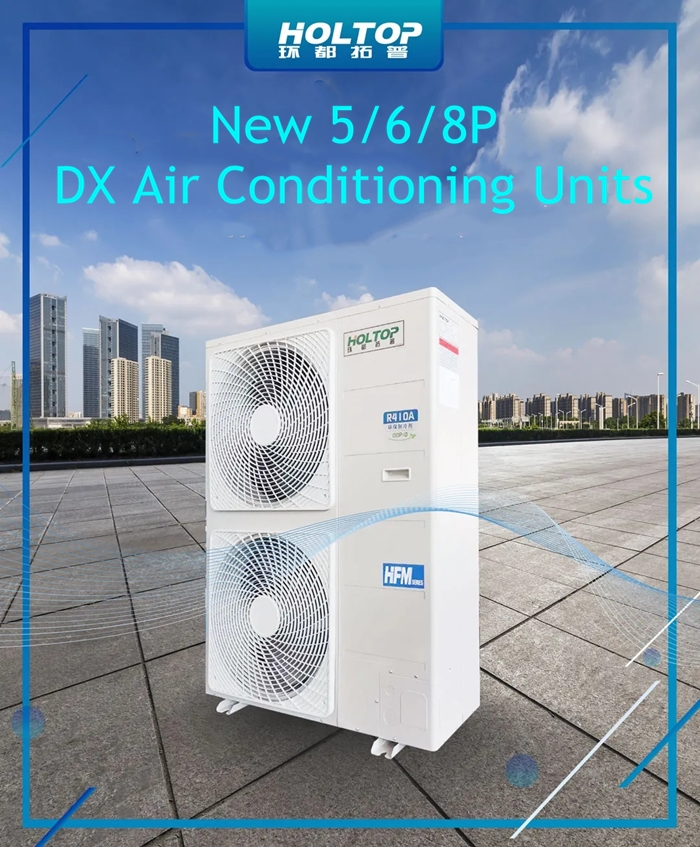 The outdoor unit of HOLTOP5/6/8P direct expansion air conditioner adopts externally balanced thermal expansion valve throttling instead of capillary throttling. It has a wide operating range and is equipped with corresponding ceiling indoor units, which can meet the needs of fresh air and return air systems at the same time. With exquisite appearance and convenient installation, it is suitable for the air conditioning requirements of small and medium-sized spaces such as small offices, gyms, and villas.
The HOLTOP direct expansion outdoor units can be matched with the corresponding fresh air indoor units and return air indoor units to meet the diverse needs of users.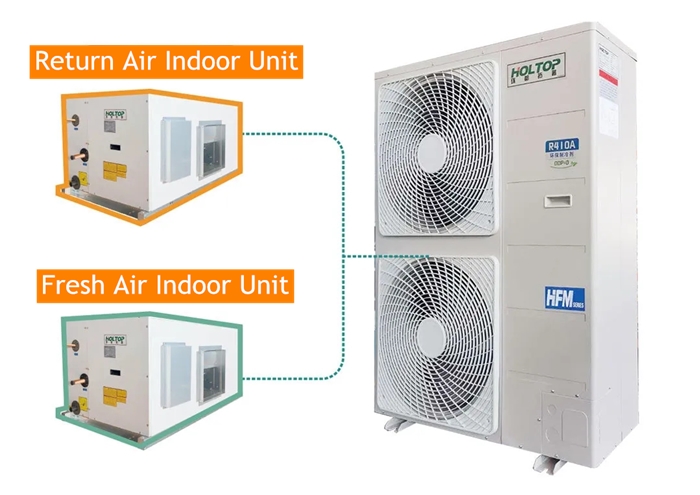 Advantages
1 High efficiency and smoother operation: The core components adopt internationally renowned brands, and the HOLTOP tailor-made control system.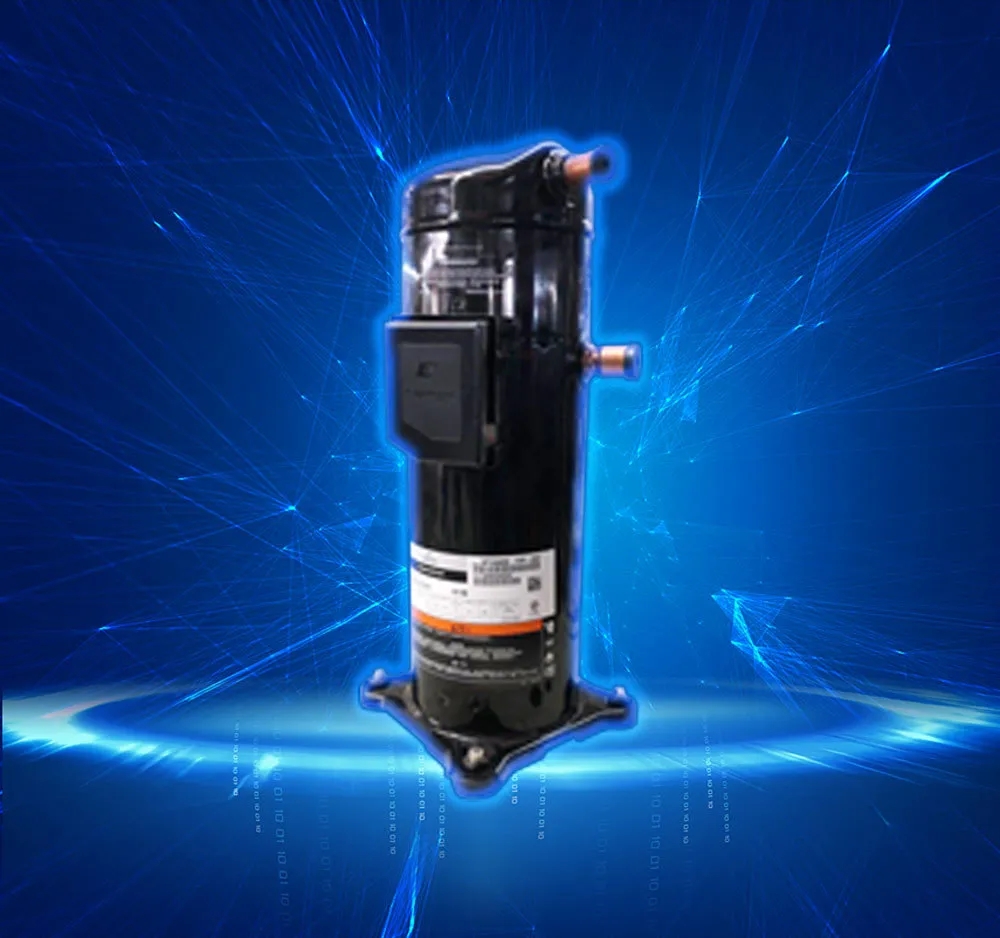 2. More sufficient heat exchange: The side plate adopts a grid structure to effectively protect the condenser fins.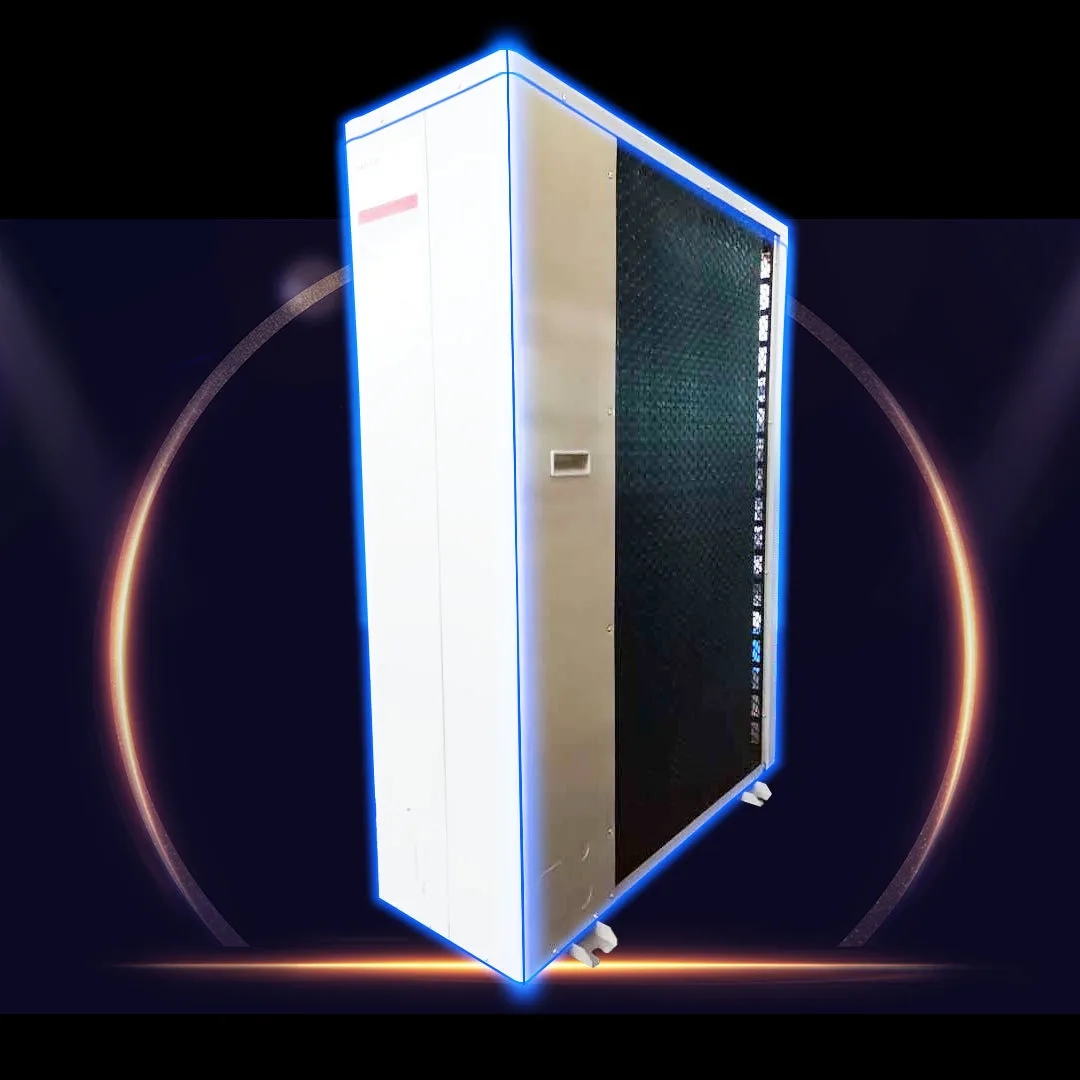 3. Lower noise: Streamlined heat dissipation fan blades, reducing friction between airflow and blades.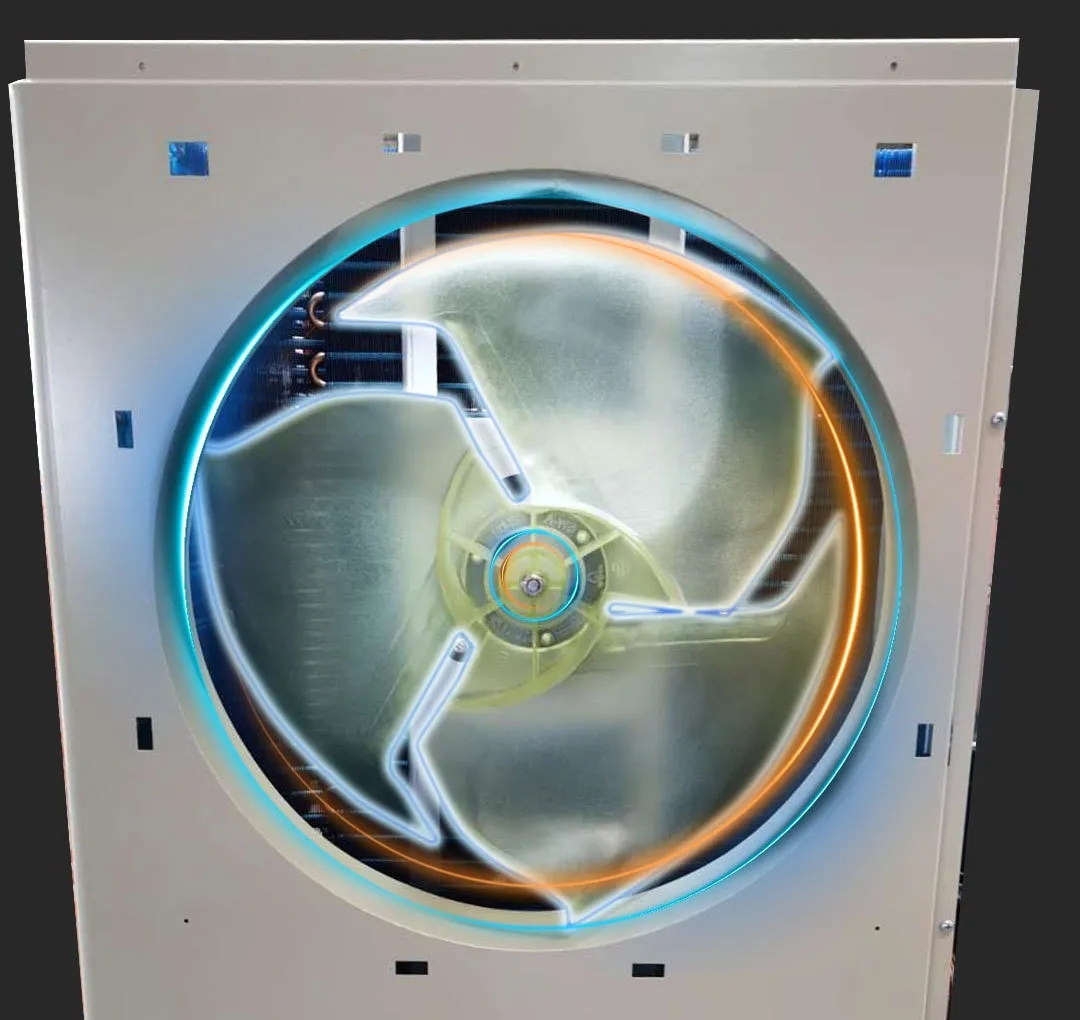 4. High strength and light weight: New plastic mesh cover, forming the top plate at one time.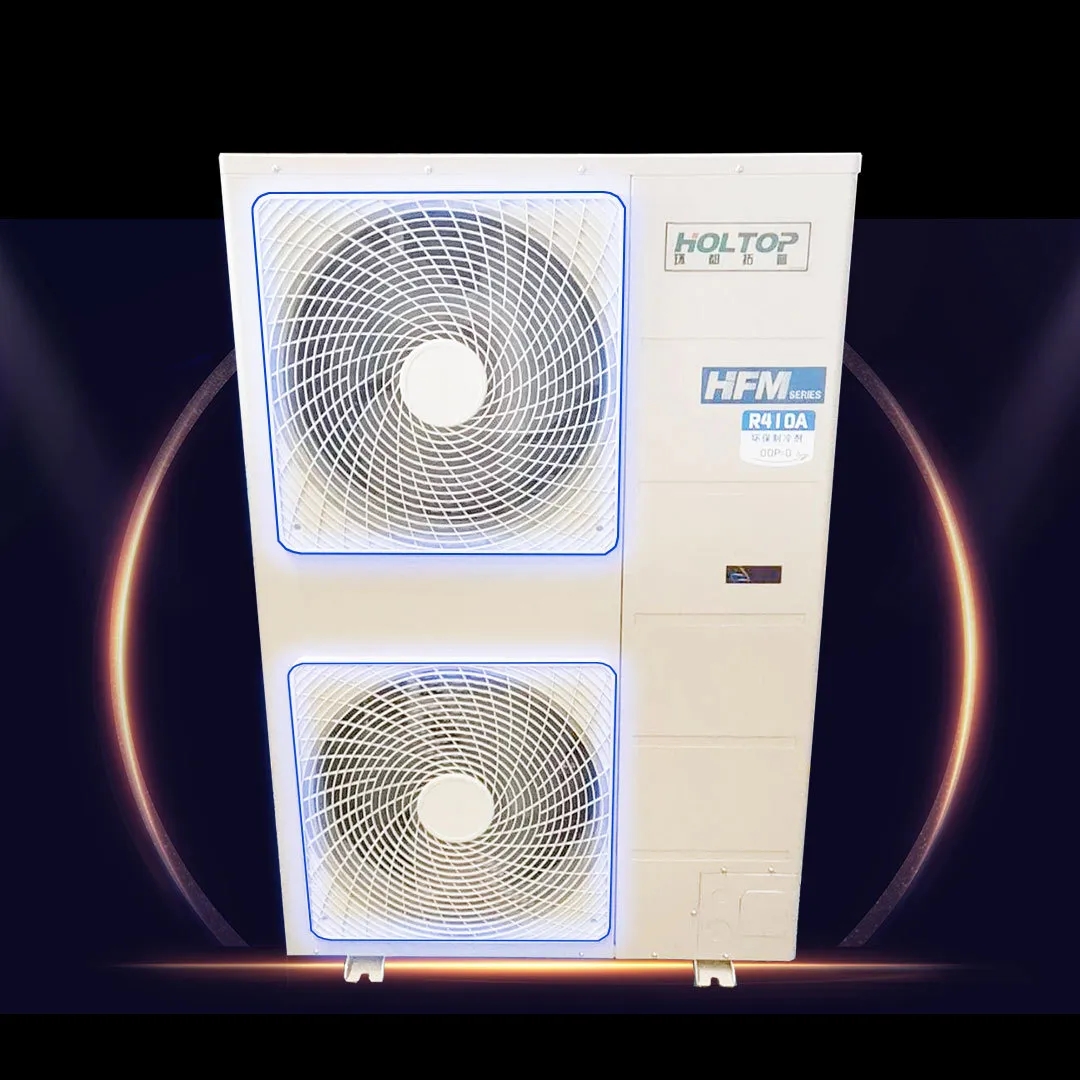 5. Give users a careful care and safety guarantee: The corners are designed with arcs, and the lines are curved, soft, and without edges.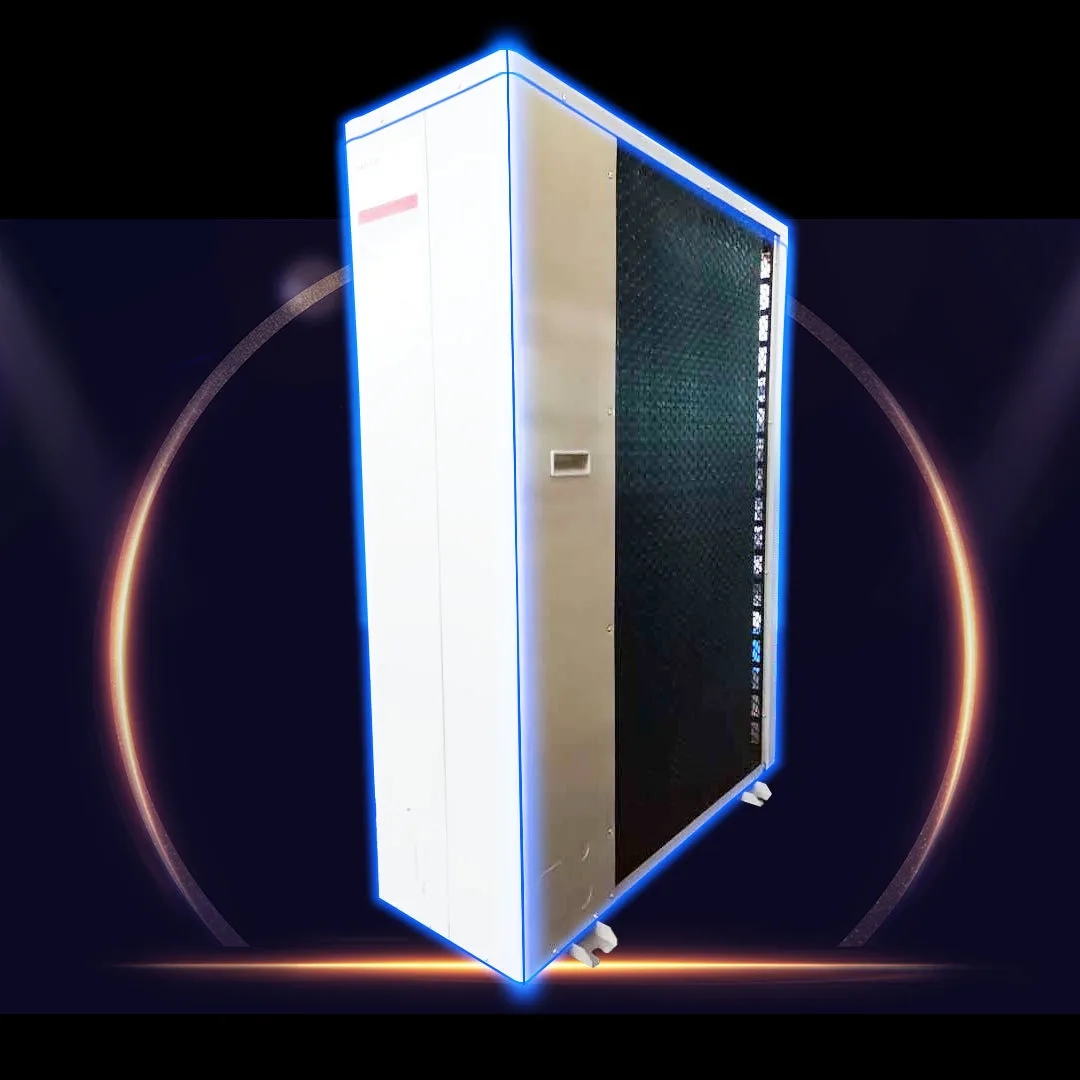 6.Strong and more durable: The door panel adopts a horizontal rib structure to strengthen the connection of sheet metal parts.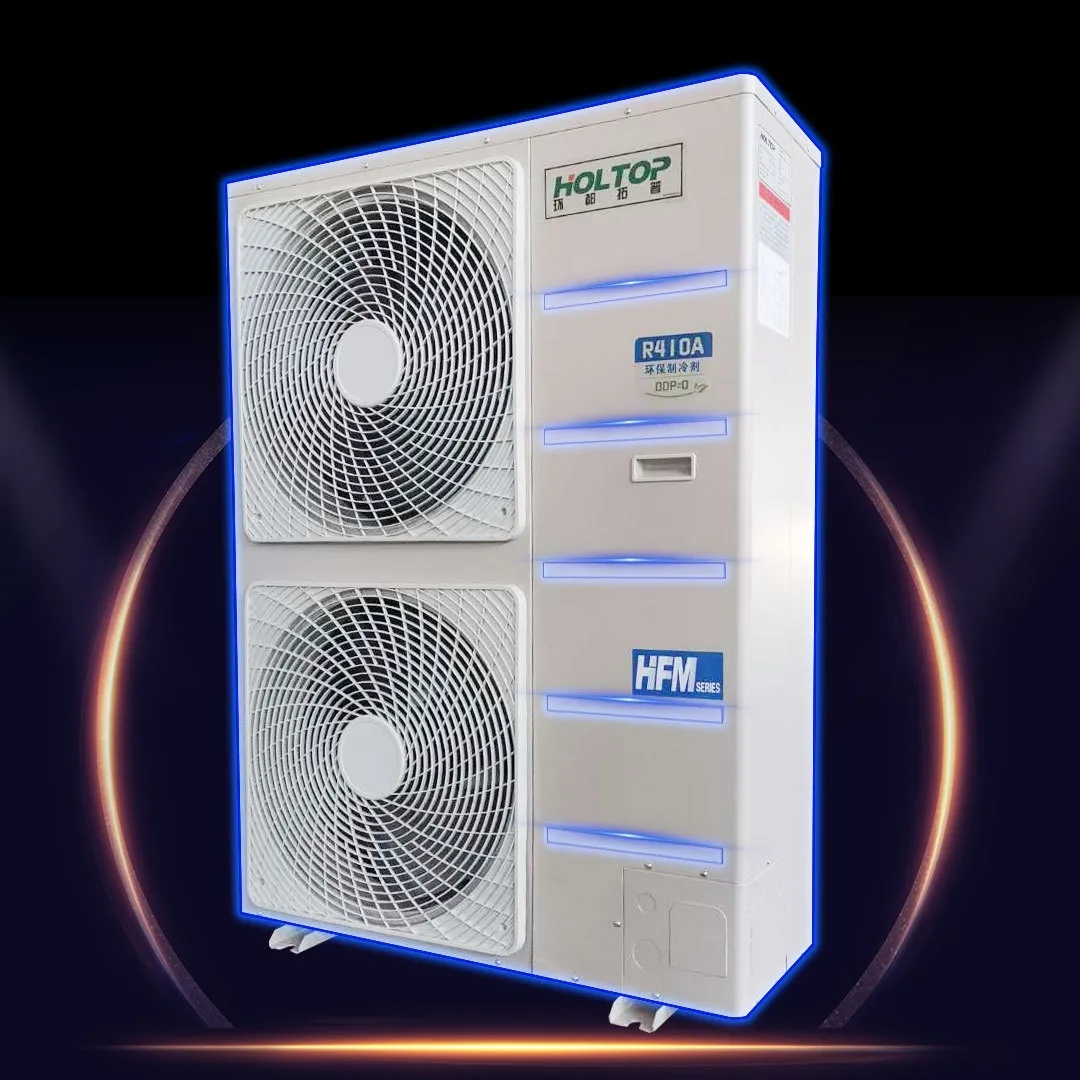 7. More flexible installation: knockout holes are available on the front, back and sides to facilitate the selection of wiring and air duct direction.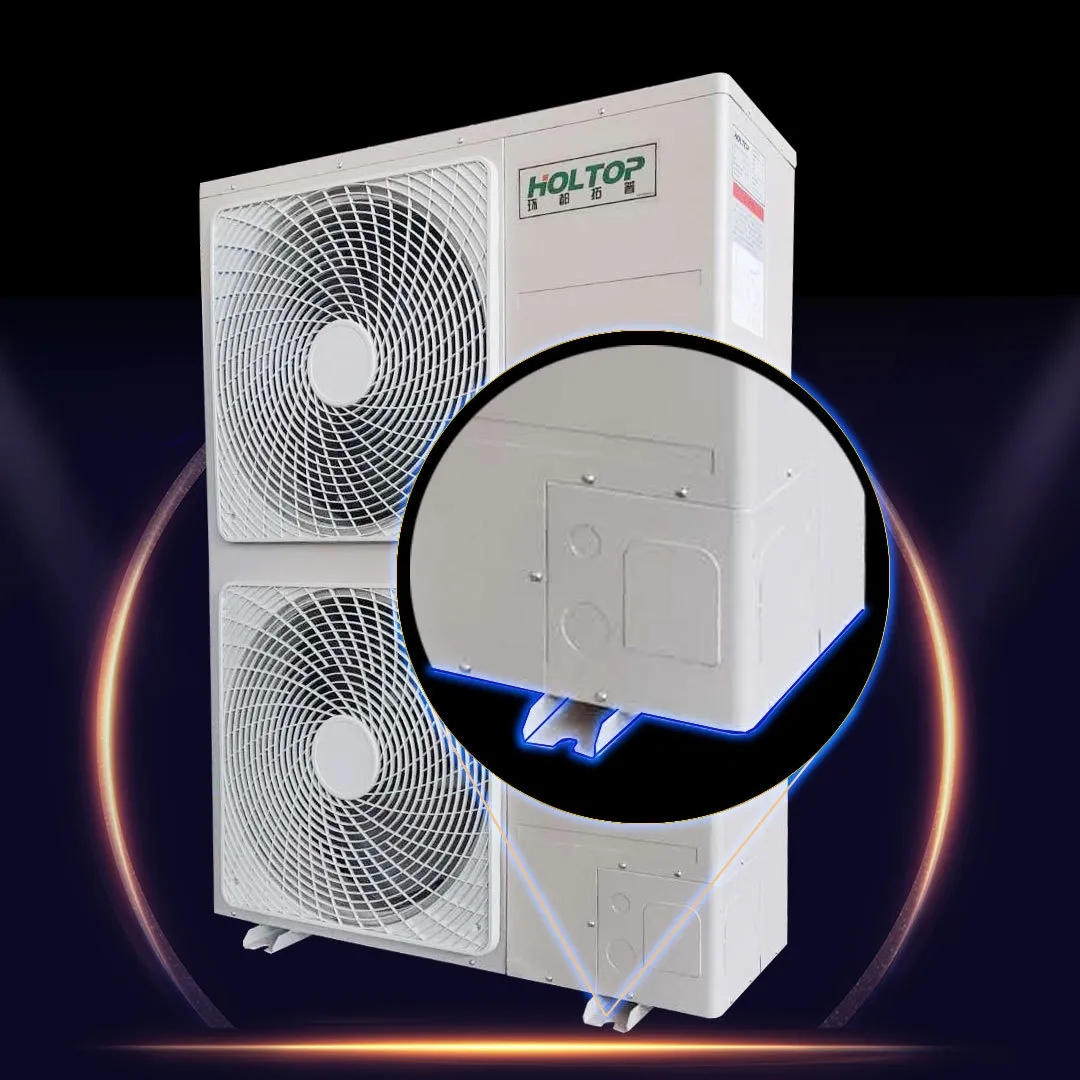 8. Easier to maintain: compact design of the machine. The system pipeline part is an independent unit, and the door panel can be disassembled. separately.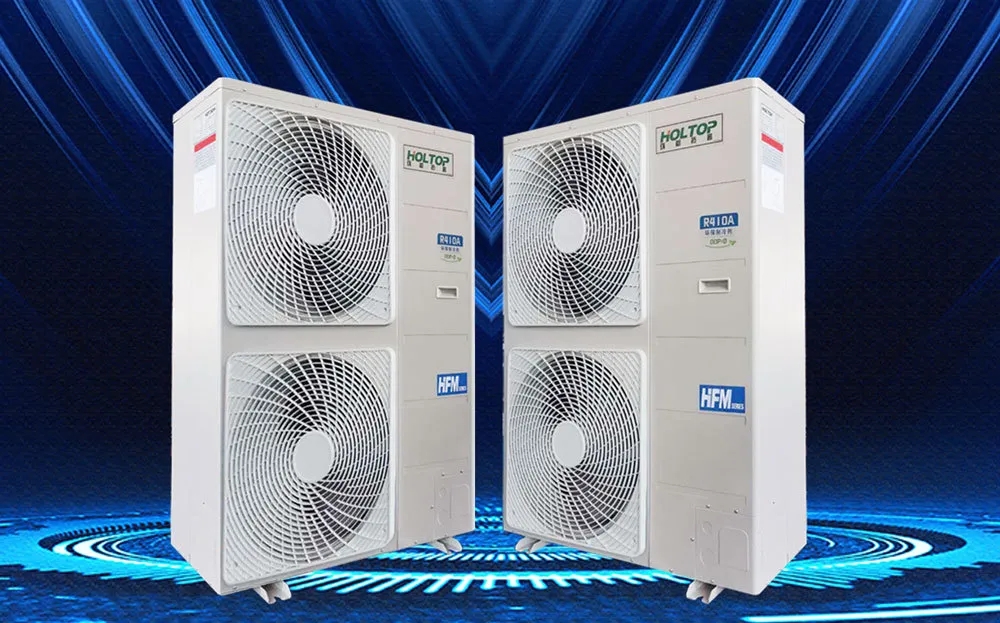 Widely Application
After the HOLTOP 5/6/8P direct expansion air conditioner outdoor unit enters into the market, it can cover the cooling capacity range of 12KW-480KW and the heating capacity range of 15KW-482.2KW. The full range of HOLTOP direct expansion air conditioners can be used in commercial buildings, public buildings, hospitals, campuses, and industrial plants. In the face of new or expanded buildings, flexible layouts and personalized functional configurations can meet the actual needs of different users.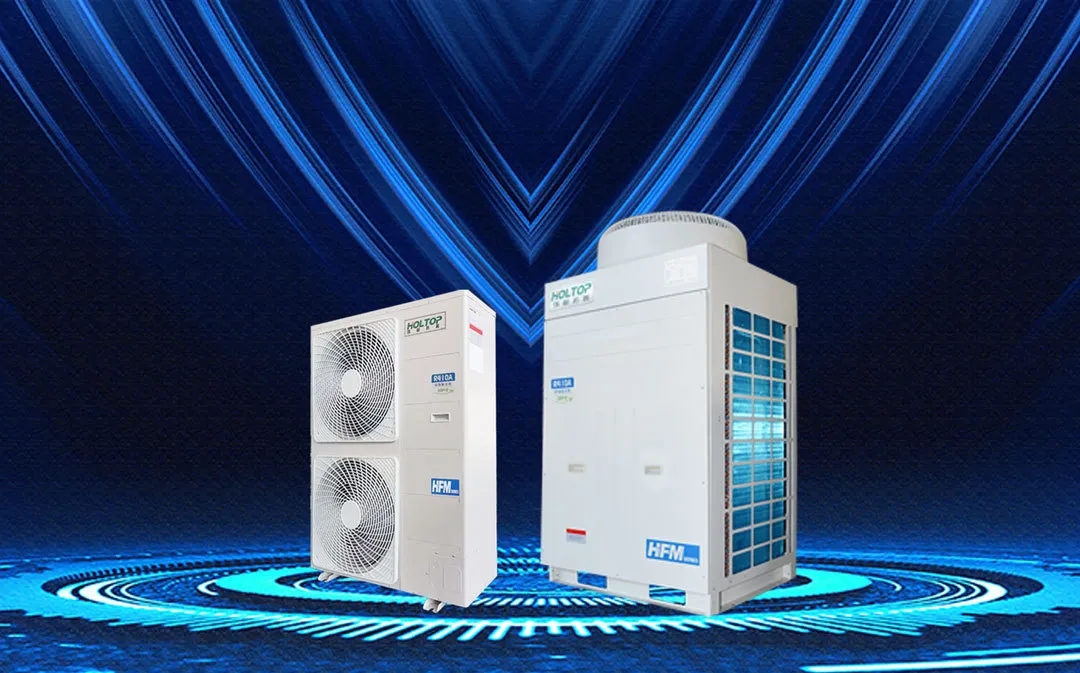 The HOLTOP direct expansion purifying air-conditioning systems have both cooling and heating functions and flexible layout. A number of product patents perfectly integrate fresh air, cold and heat sources and energy-saving heat recovery, and have been widely used in various buildings with higher requirements for cooling and heating.
1. Beijing Huairou Hospital Project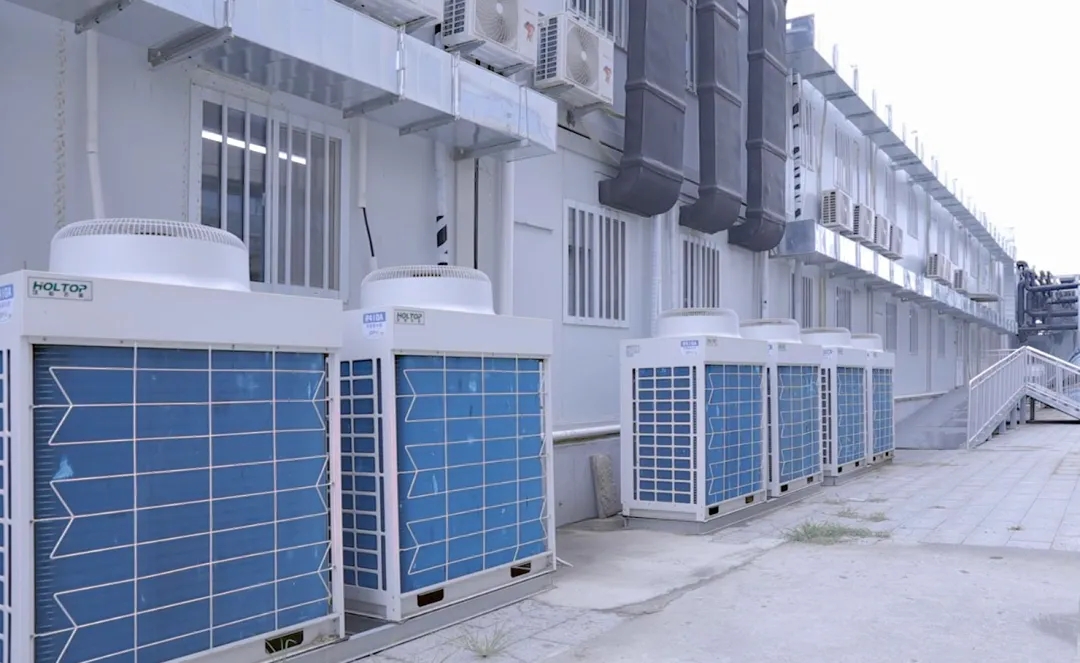 2. Beijing Red Star Winery Project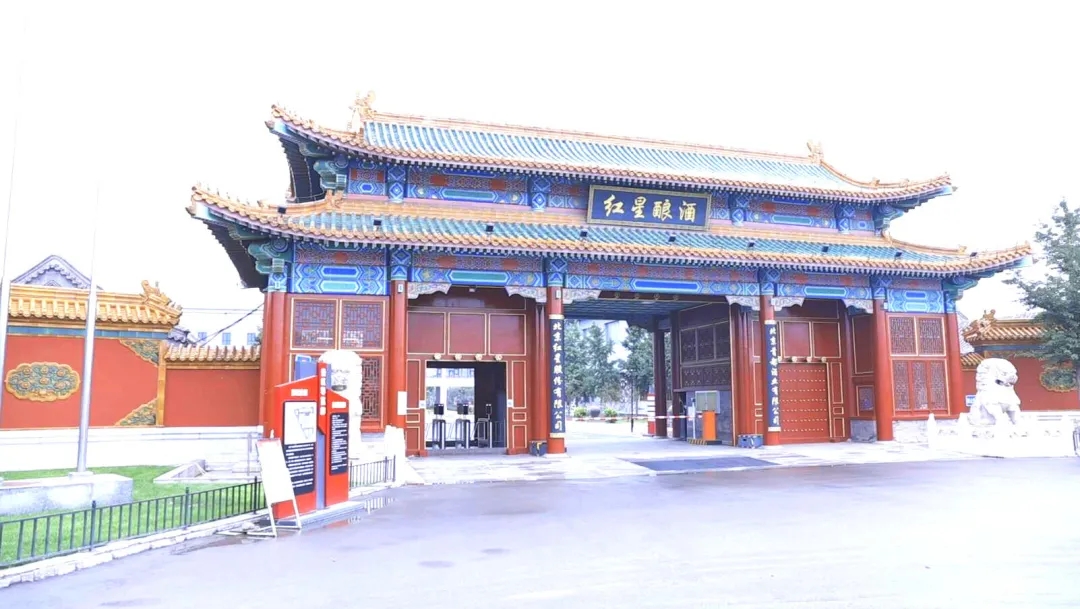 3. Guiyang Intermediate People's Court Project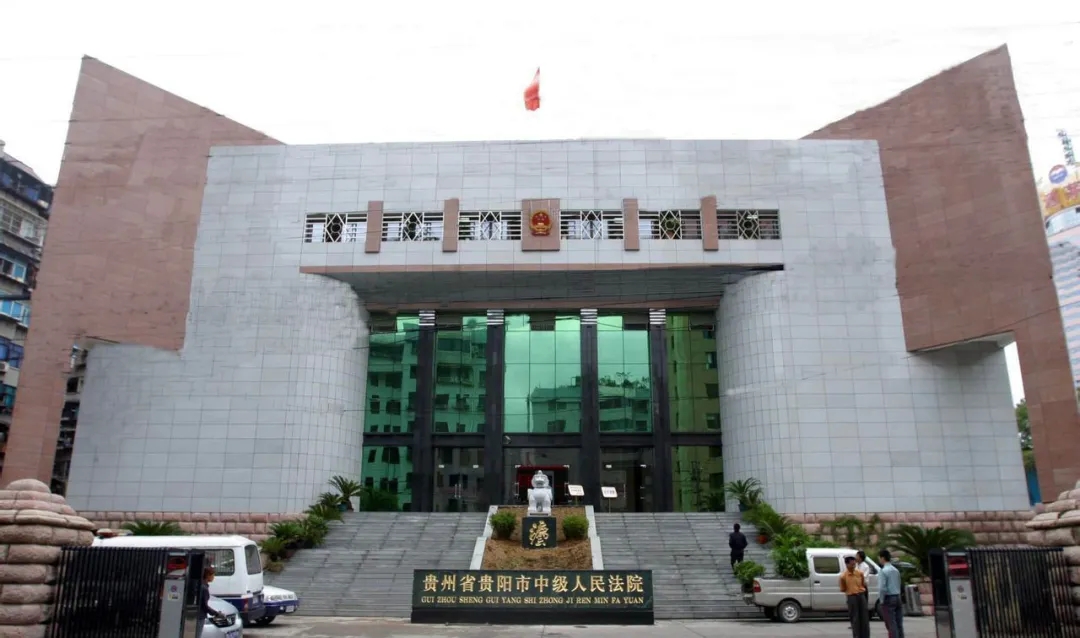 4. Beijing Zhongguancun Dongsheng International Project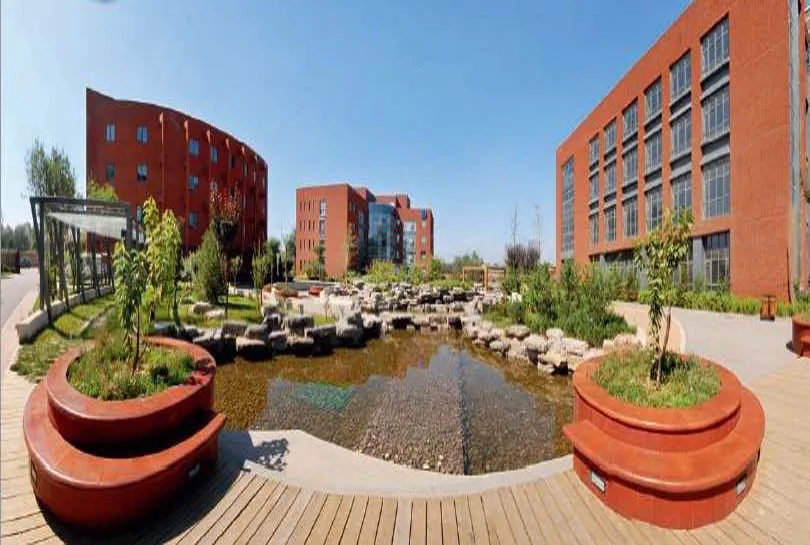 5. Langjiu Headquarters Project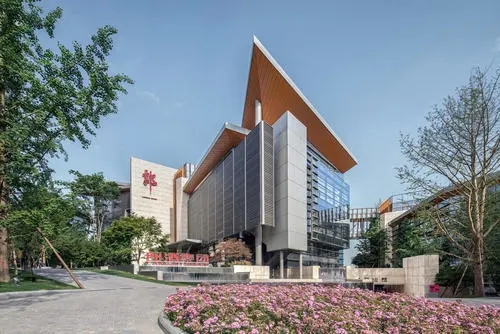 6. Shandong Changle County People's Hospital Project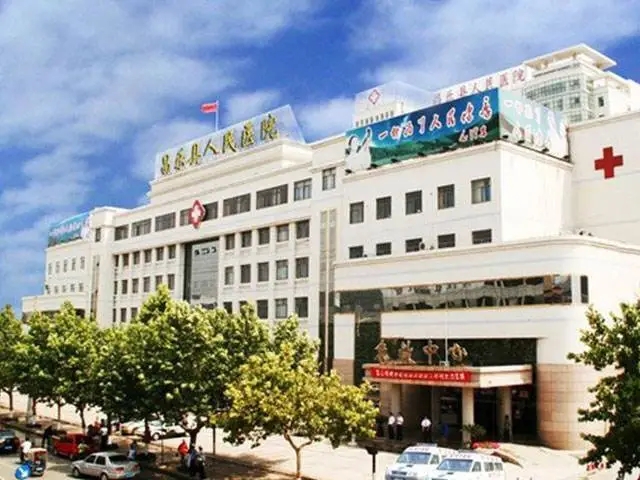 HOLTOP will continue to strive to develop products that are more suitable for customer needs, meet the needs of air conditioning for temperature, humidity, cleanliness, and comfort, and continue to provide users with high-quality and high-performance products.
---
Post time: Aug-24-2020