Quality is the lifeblood of an enterprise. Holtop insists on quality first and keeps sense of responsibility .
In July 2020, the Holtop Manufacturing Base "Quality Month" event was launched with the theme of "Attaching importance to implementation, stabilizing quality, and promoting production" to achieve total quality management for all employees and the entire process.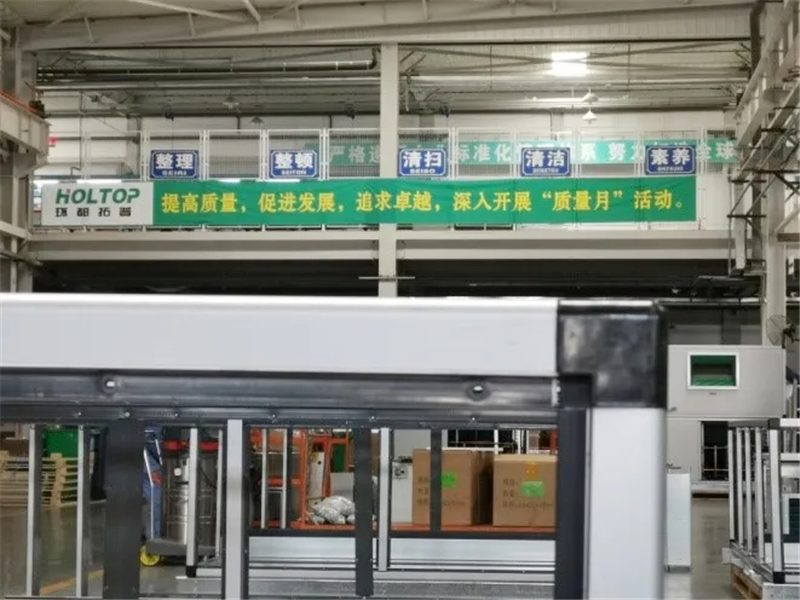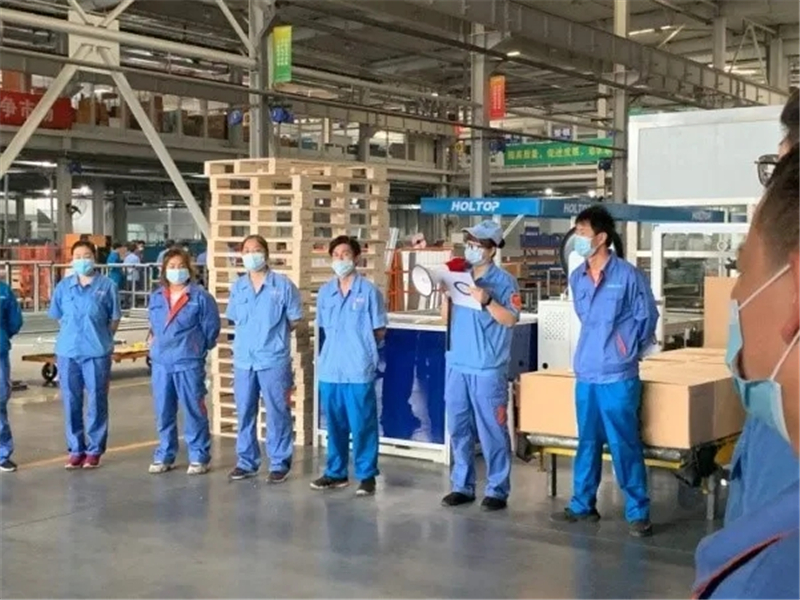 Propaganda was carried out by organizing mobilization meetings, propagating banners, LED display screens, and hanging warning flags on site.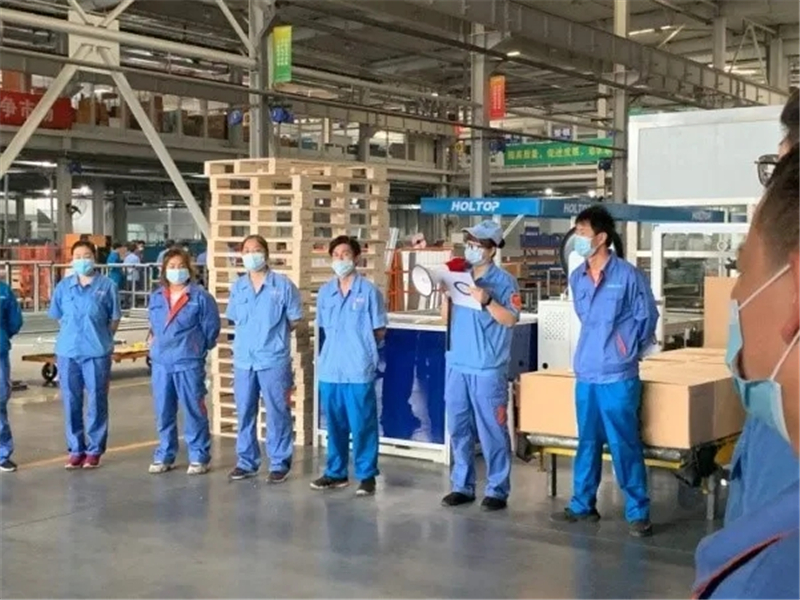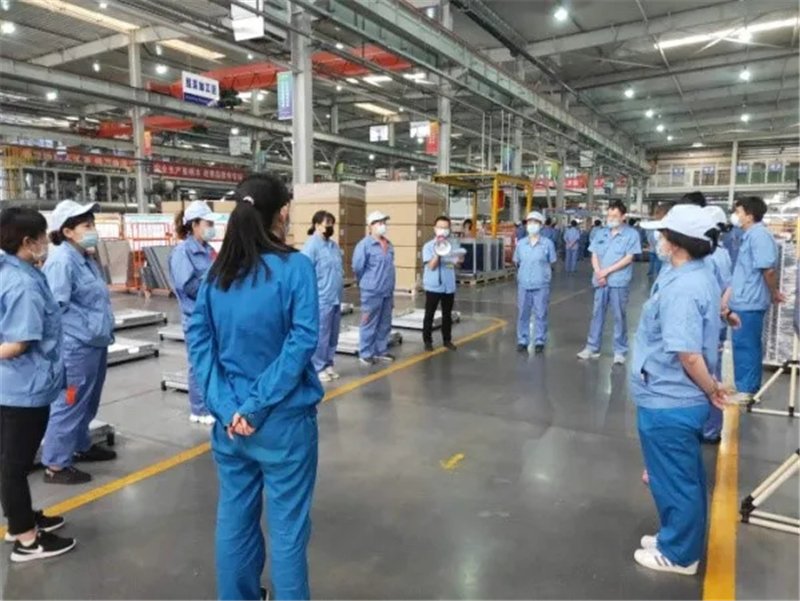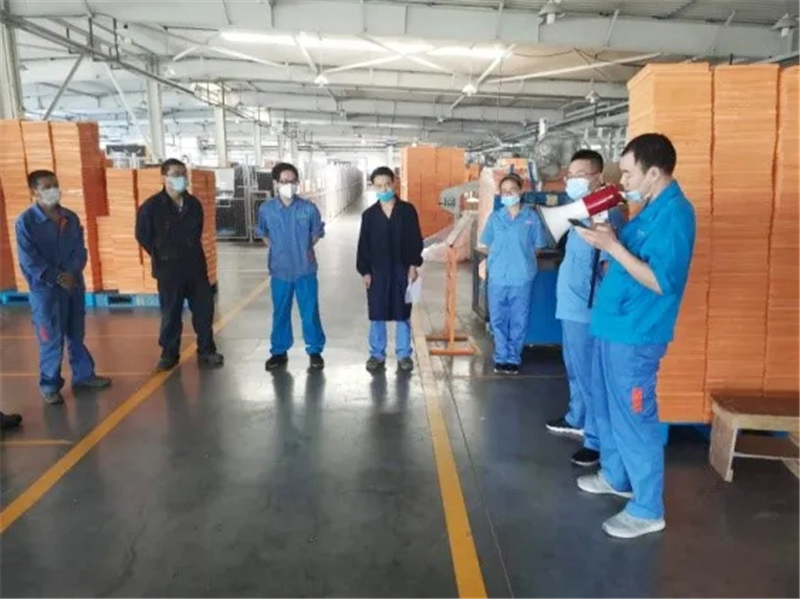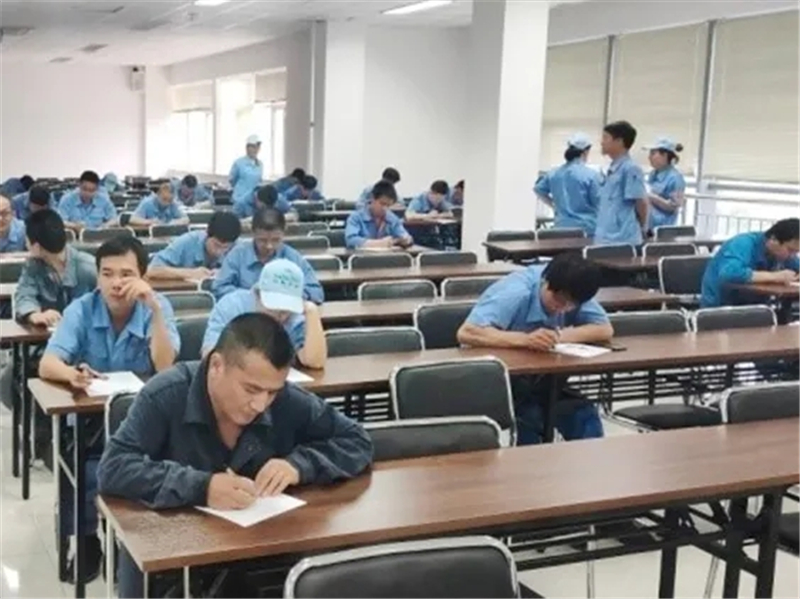 The product inspection department collected failure cases of poor quality, and conducted training and assessment of production personnel. Holtop enterprise hopes that everyone can learn from the failures and always remember that quality is the foundation of all the company's survival.
The factory has enriched quality analysis methods and introduced the "8D problem solving method" for the first time. The nine teams in the production workshop actively carried out quality improvement activities from discovering problems, identifying issues, finding primary cause, and formulating corrective measures to effectively solve the current hidden quality problems.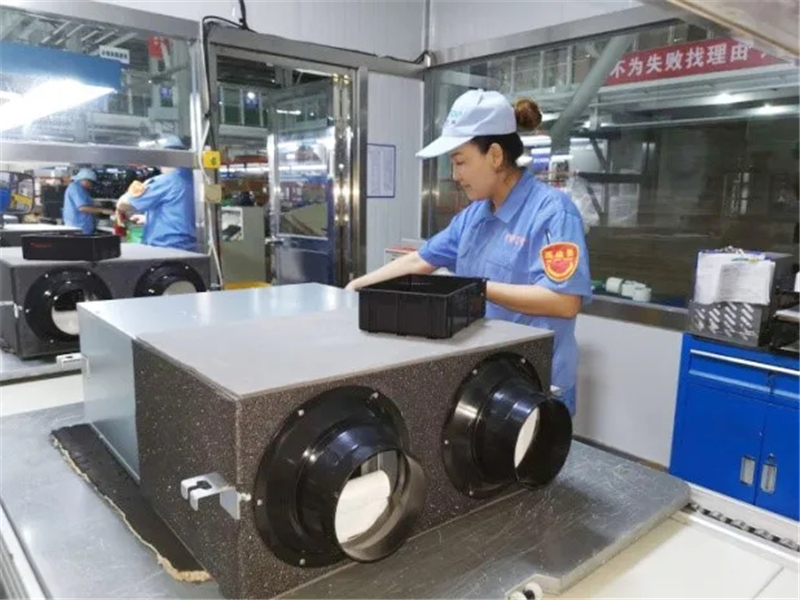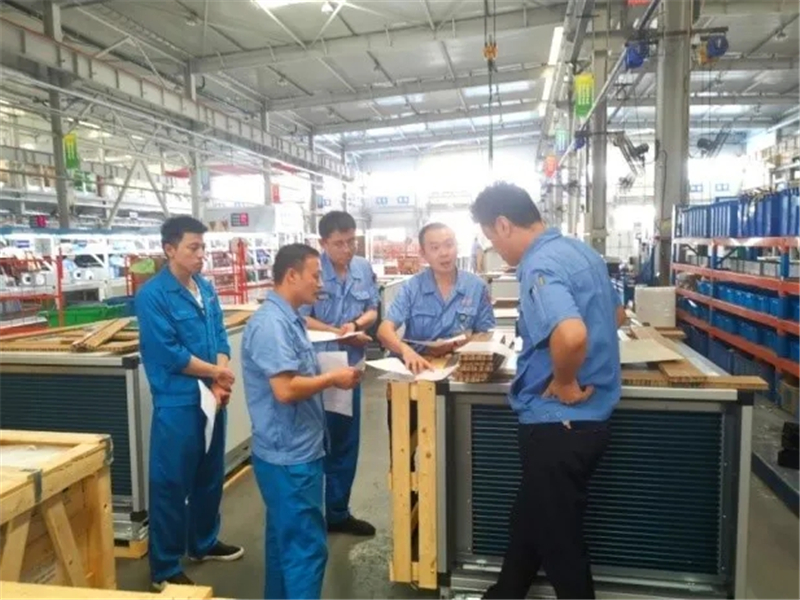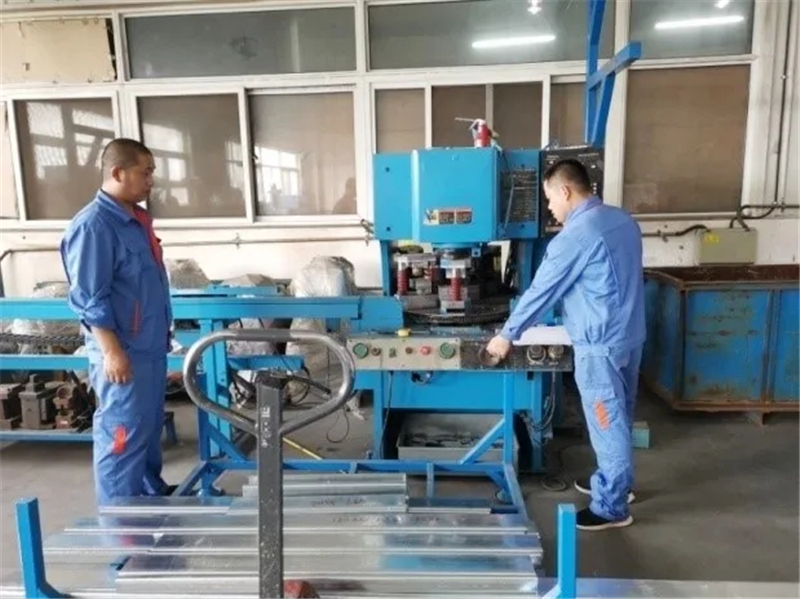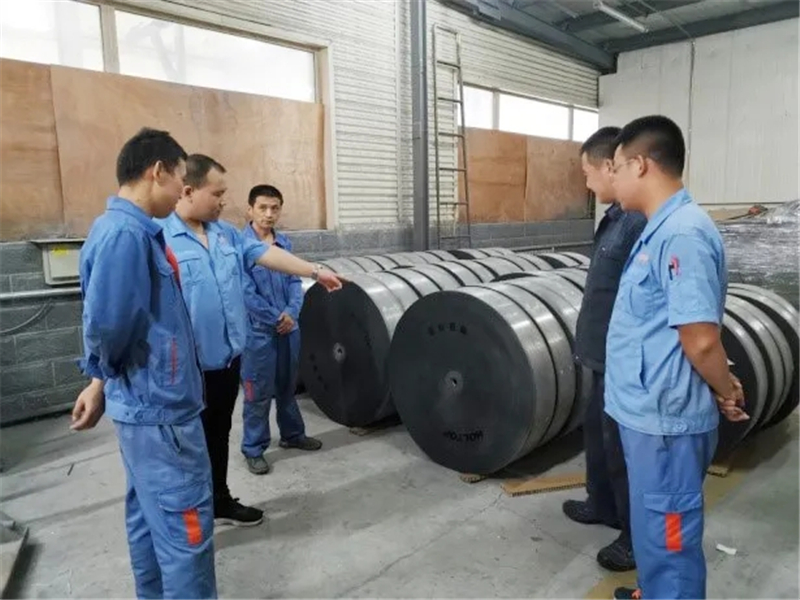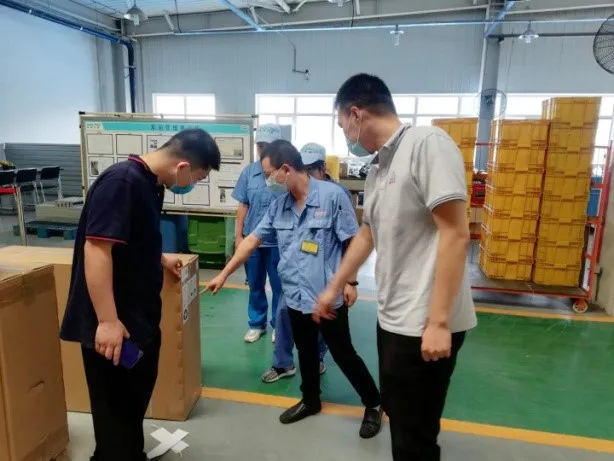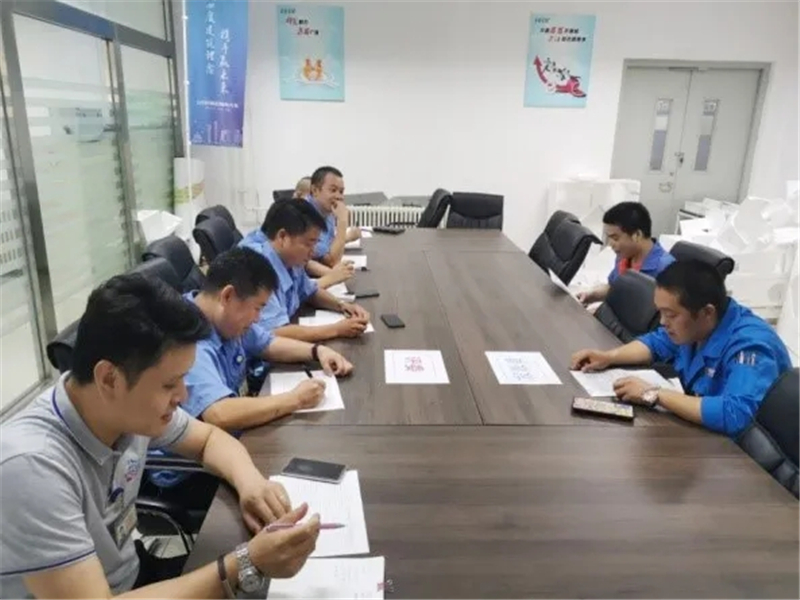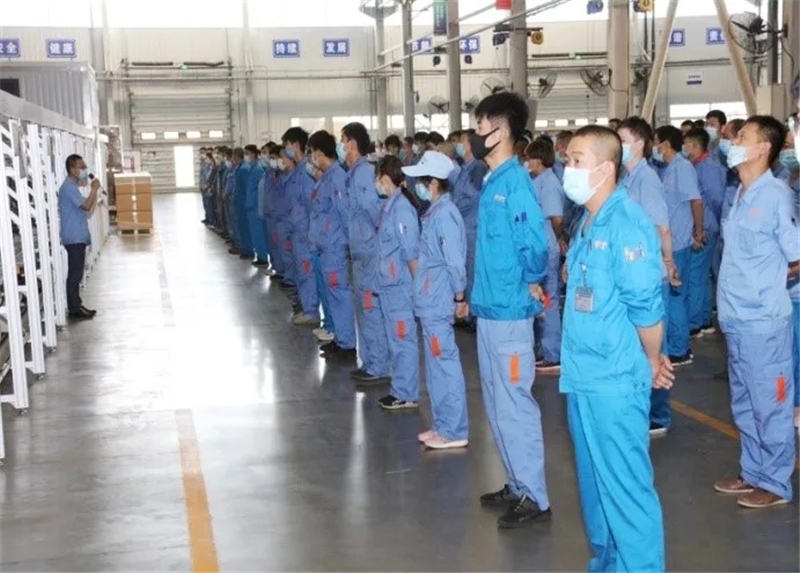 HOLTOP will persevere to lay a solid foundation for quality, strengthen quality management, create an atmosphere where everyone cares about quality and everyone pays attention to quality, strive to improve product quality, improve service quality, and achieve the purpose of stable production with quality promotion, and provide users with excellent quality Products and services.
---
Post time: Aug-26-2020