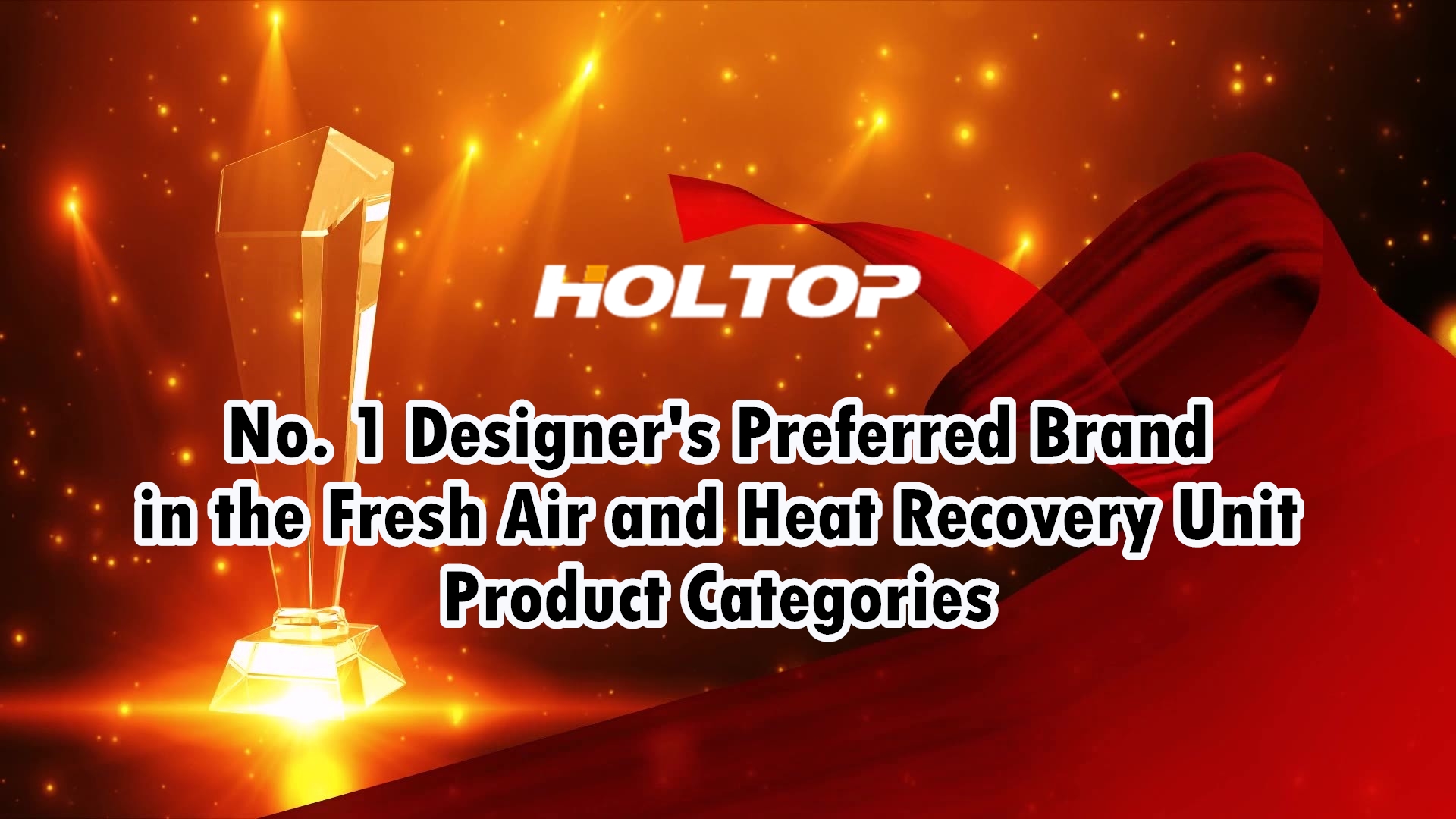 In the newly released HVAC Product Selection Yearbook 2020-2021, the designer's preferred brand for fresh air and heat recovery unit products, HOLTOP, ranked No.1.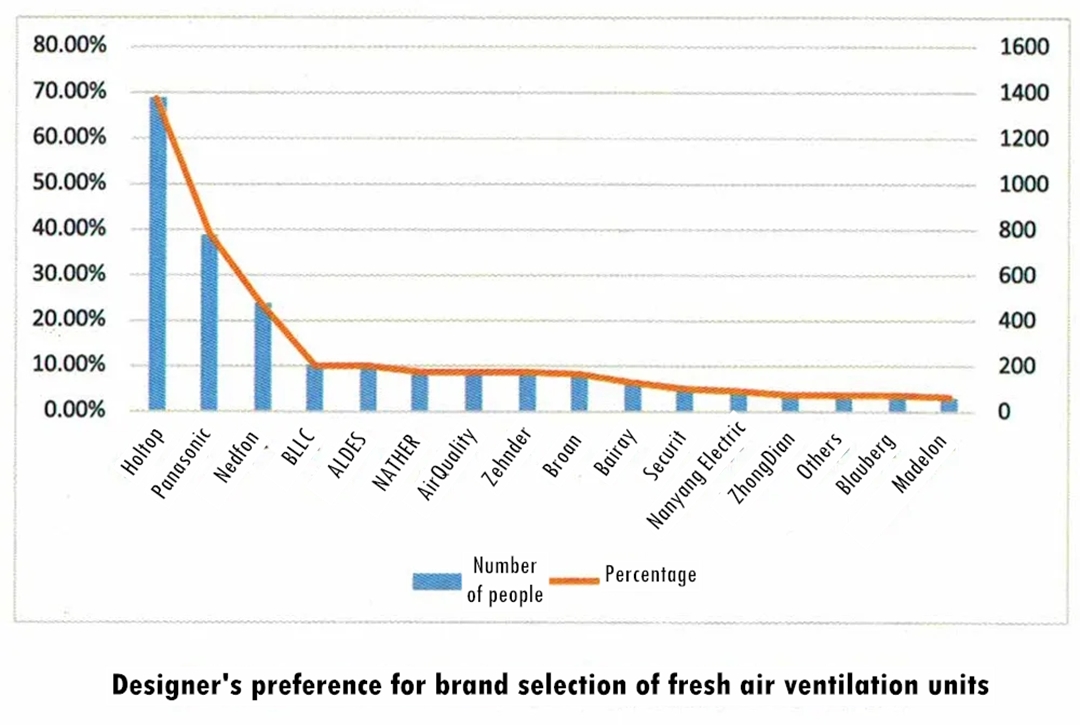 In the category of fresh air ventilation products, brands such as HOLTOP, Panasonic, Nedfon and BLLC are among the brands favoured by designers. HOLTOP has a clear advantage with 68.7% of the brands preferred by designers.
It is also very pleasing to note that, according to the chart analysis, national brands dominate in the fresh air ventilator market.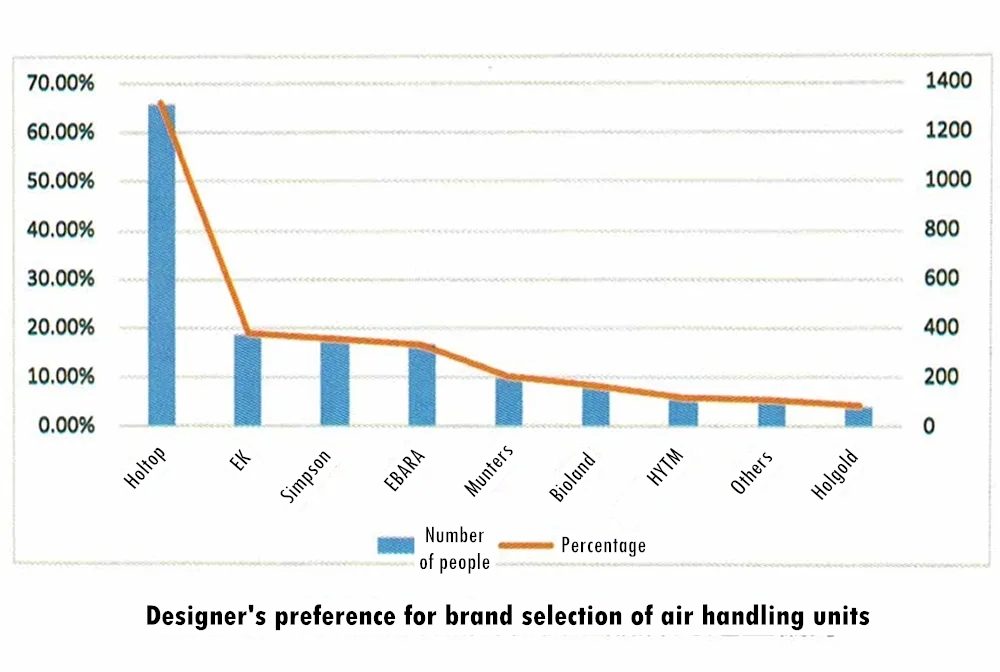 In the heat recovery unit product category, brands such as HOLTOP, EK, Simpson and EBARA are favoured by designers, with HOLTOP taking the absolute lead, with a 65.9% designer brand preference ratio, which is outstanding compared to other brands.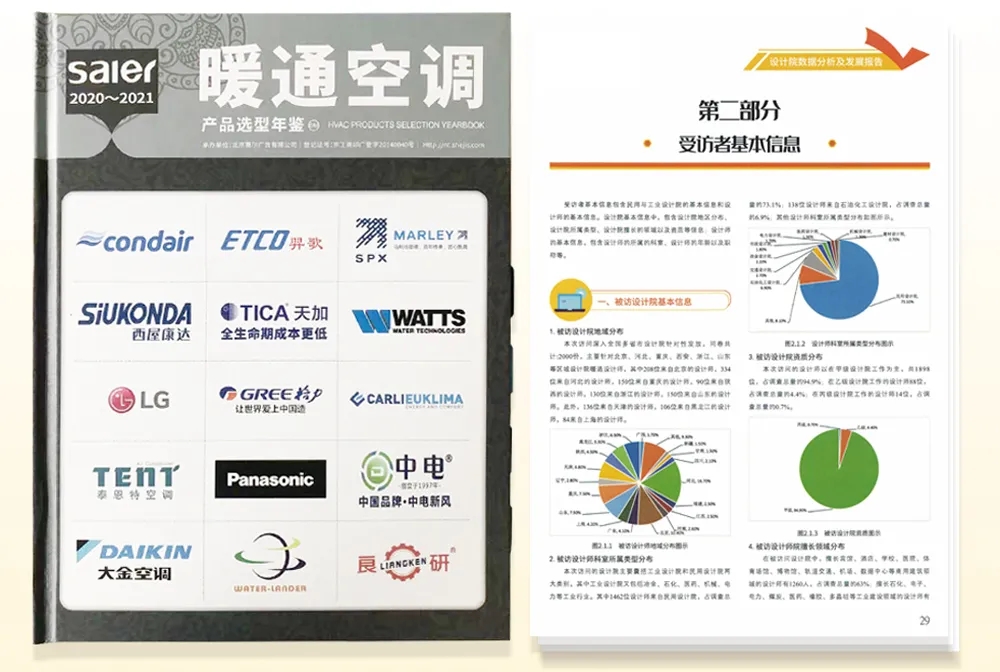 The HVAC Product Selection Yearbook was founded by Xaar Media and is published every two years for designers' preferred brands. The research questionnaire was targeted for the design institutes in many provinces and cities across China, and a total of 2,000 questionnaires were collected, of which Grade A design institutes were the main ones, accounting for 94.9%, of which 55.8% were designers with the titles of professorial senior engineer and senior engineer; the survey product categories included central air-conditioning units, independent heat exchange equipment, terminal and supporting products, heating equipment, and control systems in five categories. The heat recovery fresh air handling unit belongs to the end set of supporting products.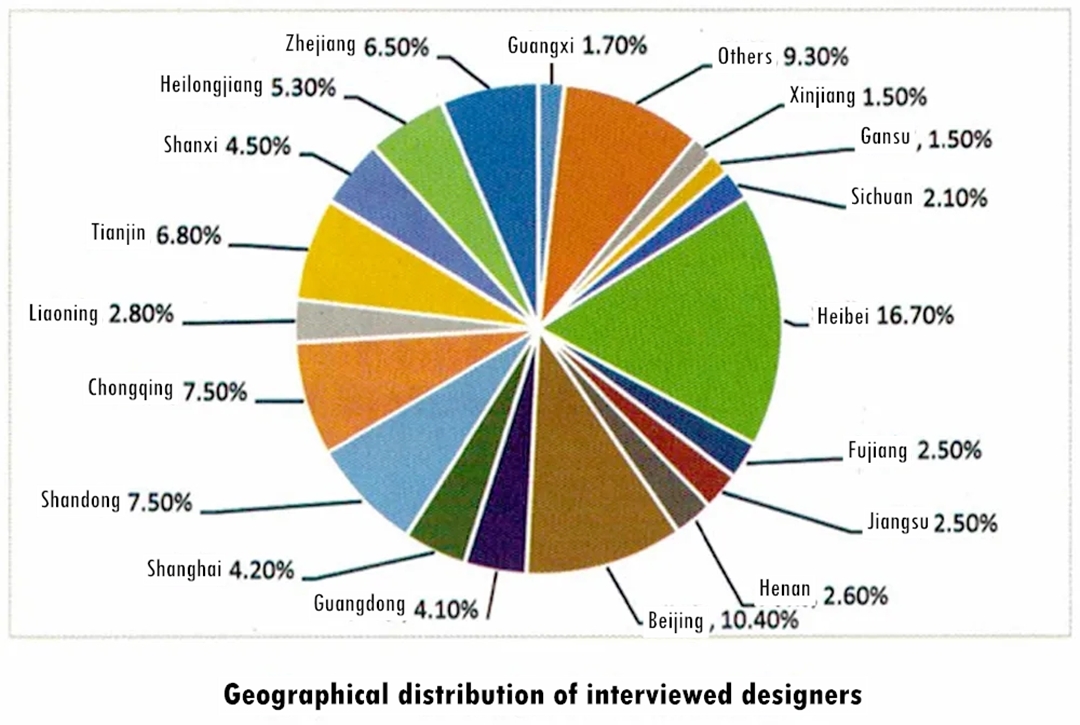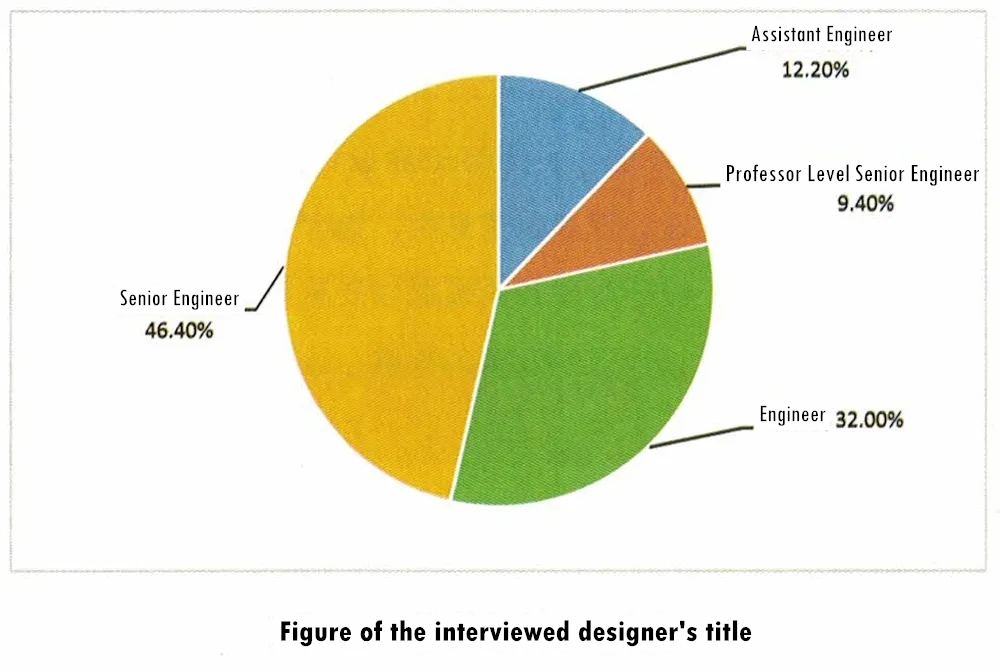 Through the analysis of selection habits, technical parameters, functional characteristics and scope of application are judged to be the main factors in the designer's selection.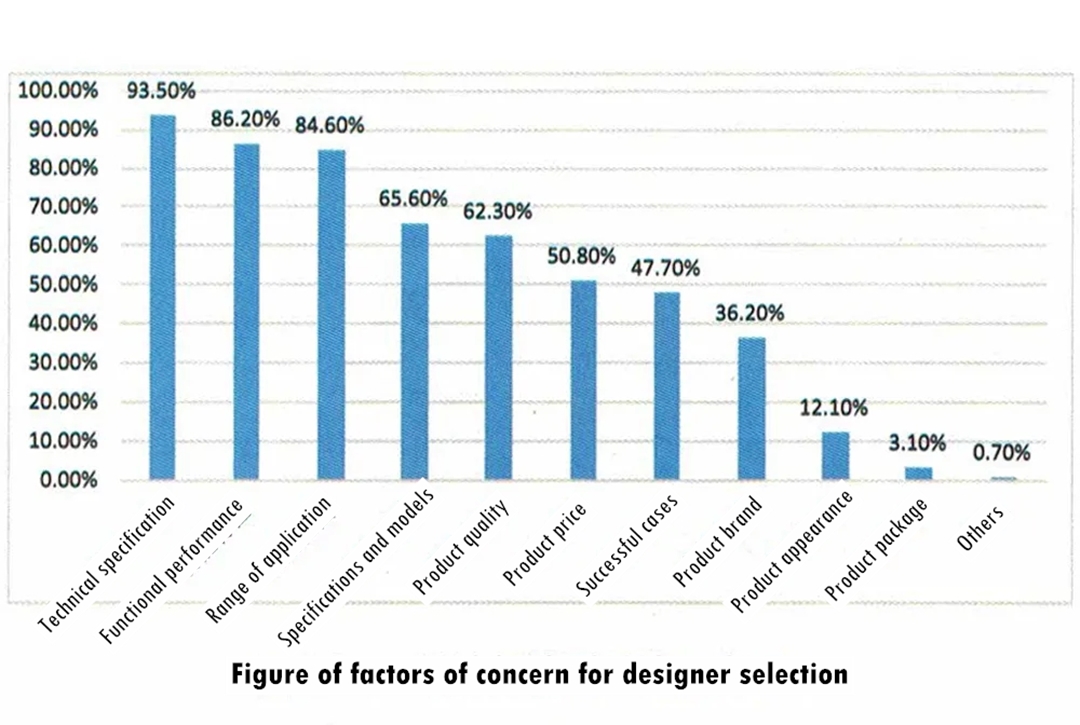 In the field of public buildings, the main factors influencing designers in product selection are simple construction and high safety.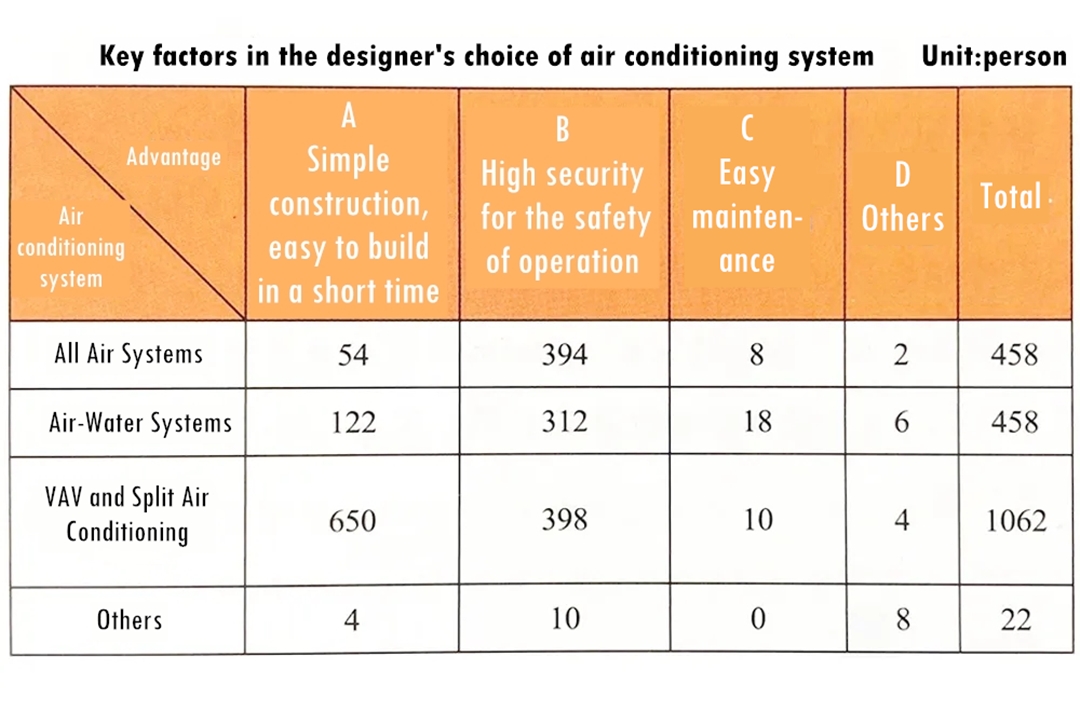 Important factors influencing designers' consideration in product selection are product quality, price, success stories and brands.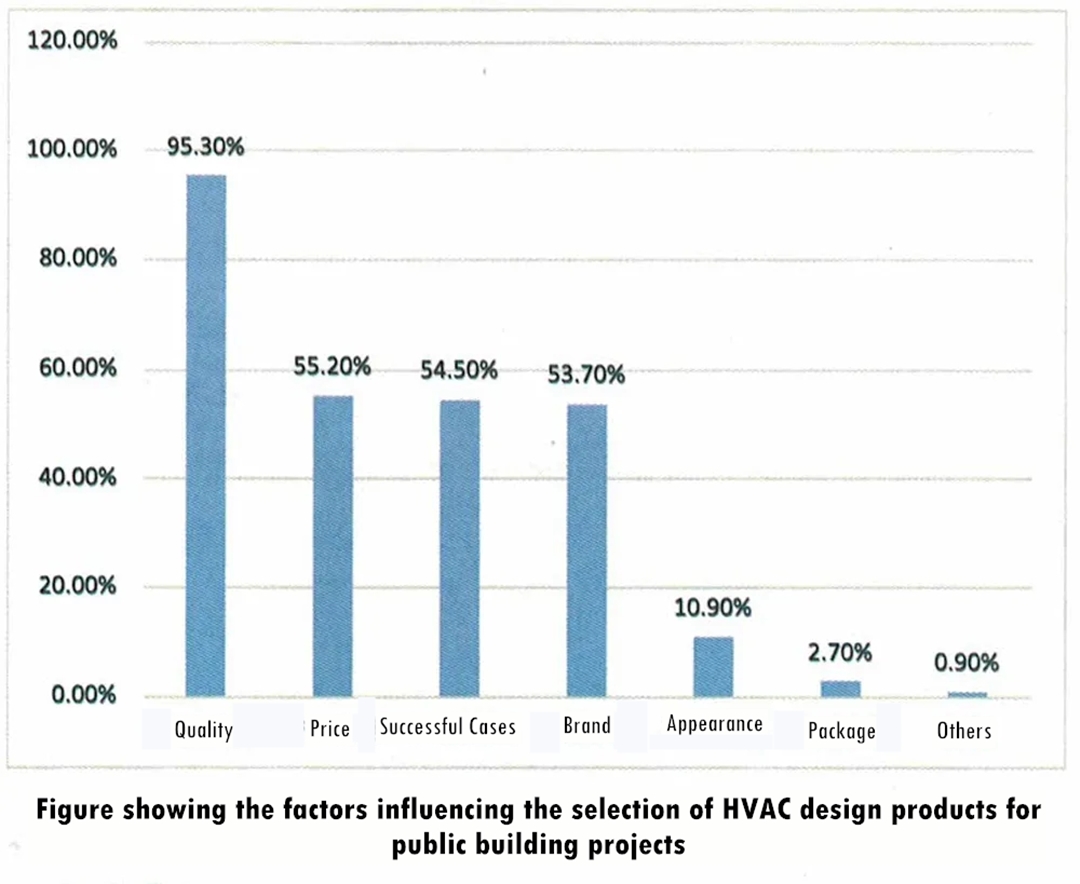 Through research and analysis, it is predicted that air purification products will be more popular in the future.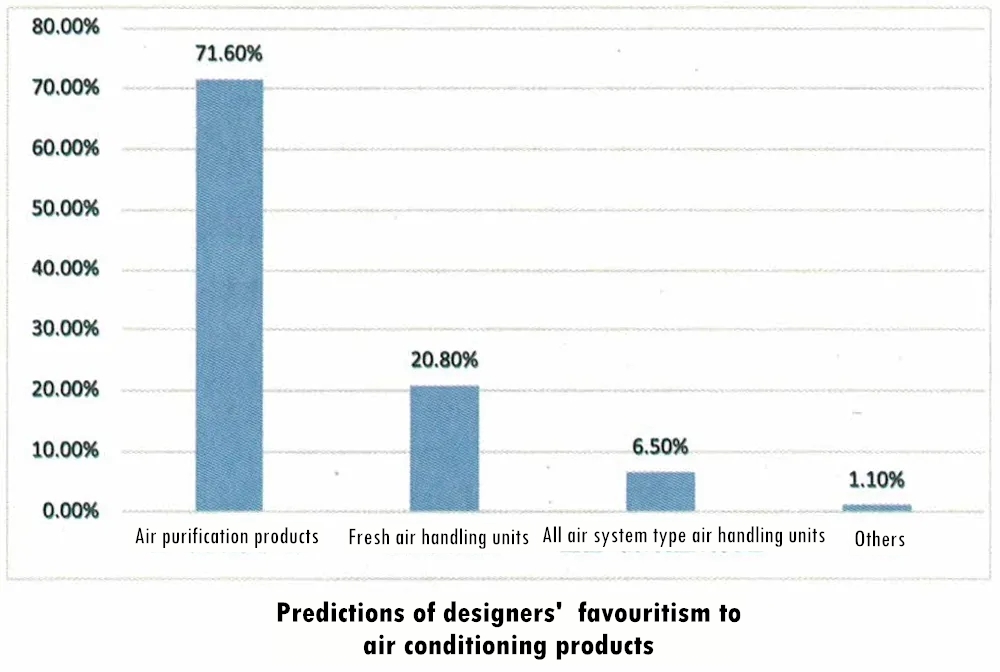 HOLTOP, as a professional manufacturer of energy-saving fresh air conditioning products in China, has been recognised by designers for its superior product quality and leading technology, and is a brand that helps designers to design with confidence, efficiency and peace of mind in their applications.
Multi-specification products to meet different architectural design needs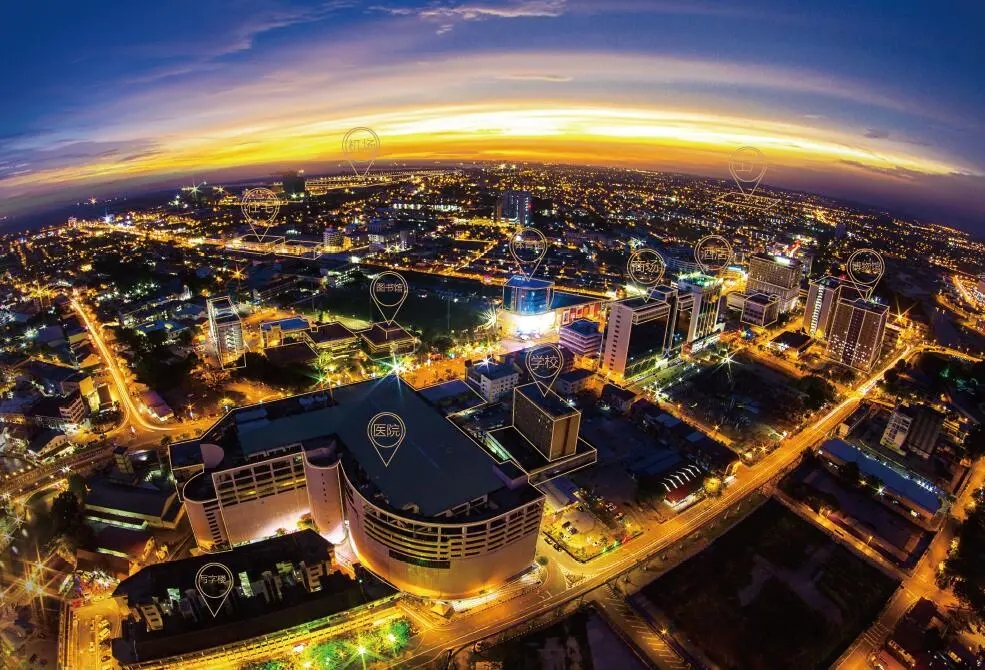 HOLTOP's fresh air handling products in multiple sizes and forms for healthy housing, public buildings, hospital buildings, industrial plants, etc., realise the multiple needs of buildings for air purification, temperature and humidity control, intelligent control and energy consumption reduction … Multi-spec products allow designers to comfortably respond to the requirements of different buildings for fresh air handling  equipment.
Perfect management quality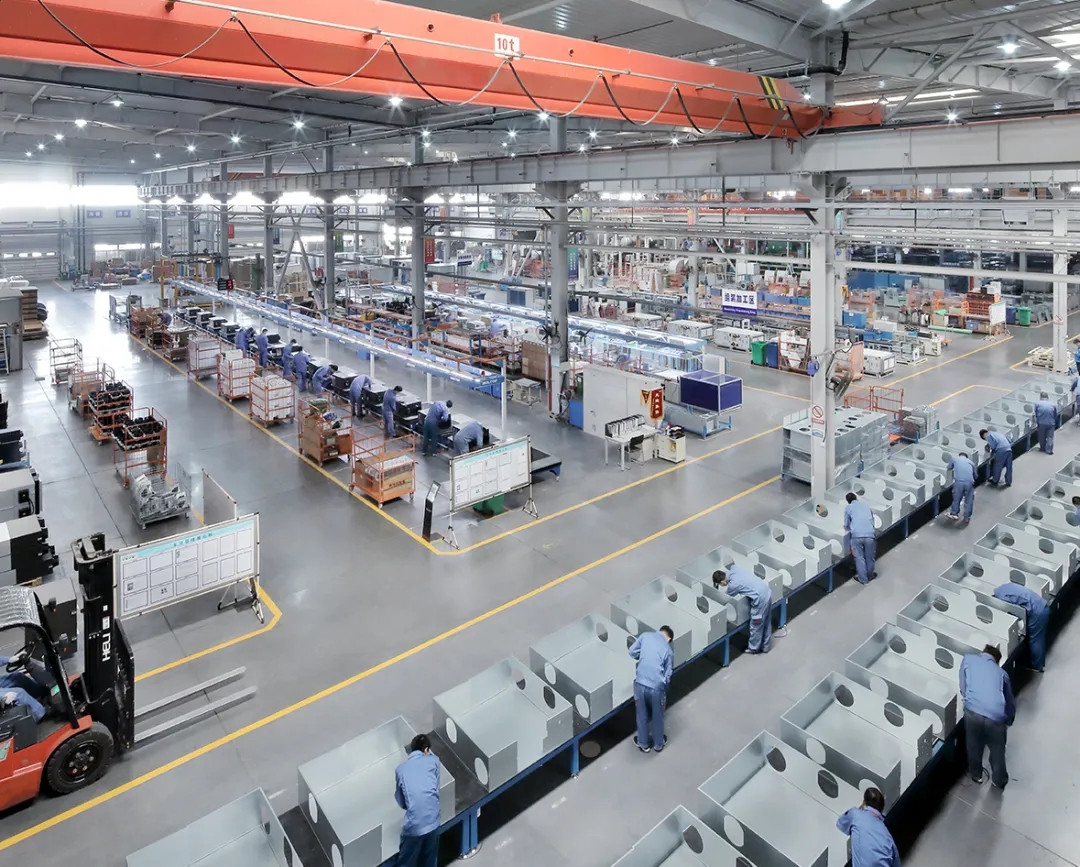 HOLTOP's perfect quality management system is an important guarantee for the superior performance of our products. Through the market experience, HOLTOP has accumulated a good reputation, and the market share remains number one year after year. Our customers are assured with our products and our designers can save their minds.
High customer evaluation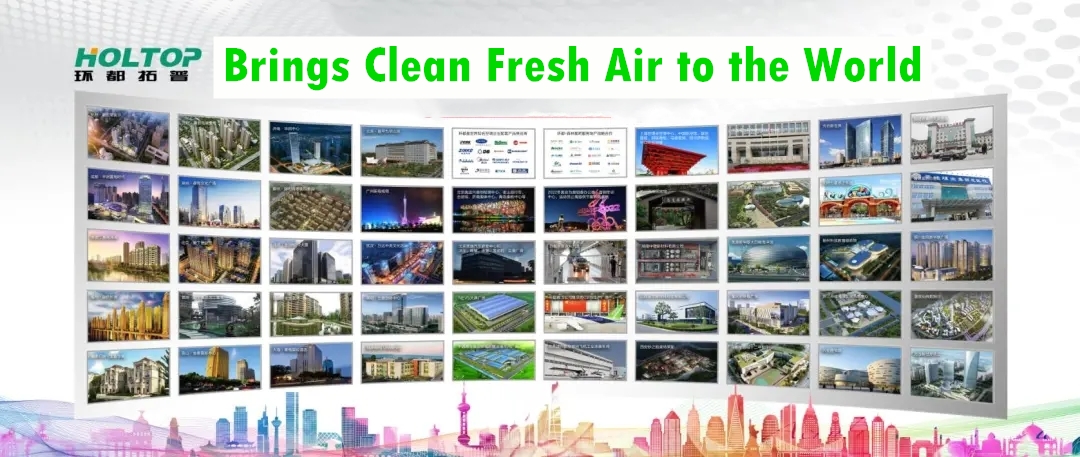 HOLTOP's success stories are countless throughout the country. During the implementation of the project HOLTOP solved the user's needs in time and was highly recognized by the owner, reaching 5-star service certification.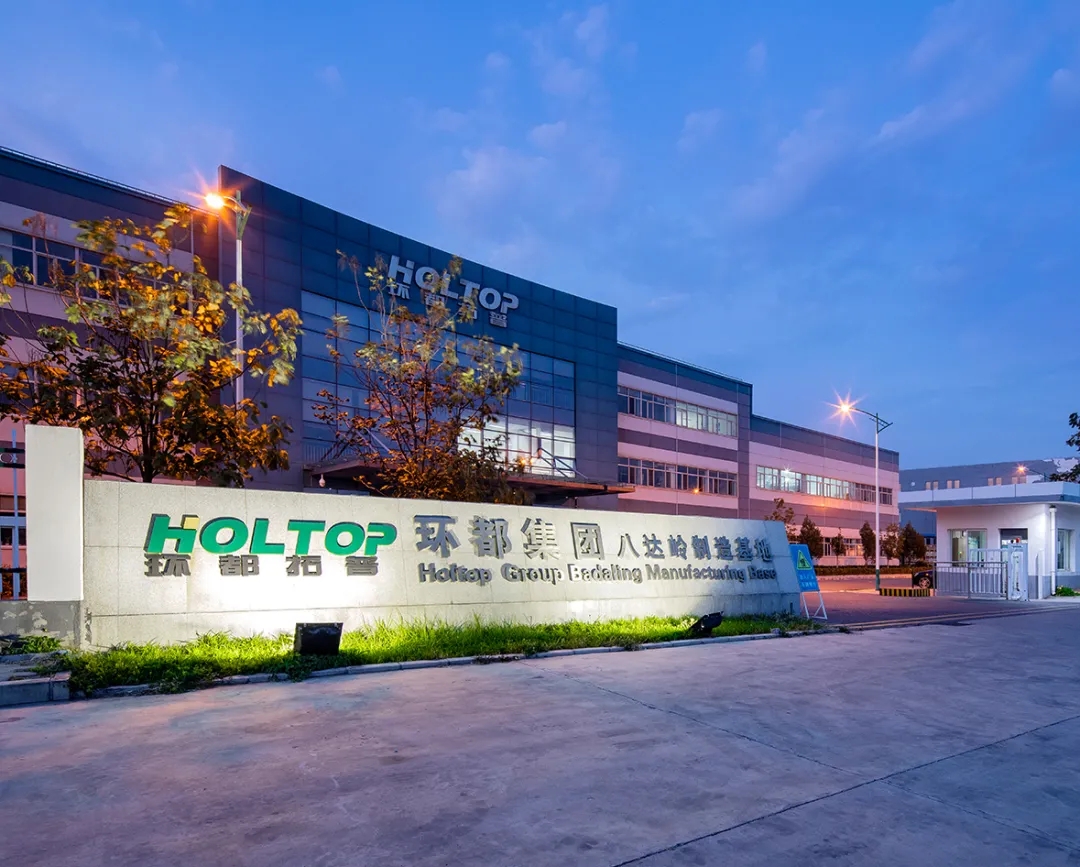 The research truly reflects the needs of designers, and also provides the basis for product upgrading and new product development for the enterprise. In the future, Holtop will continue to strengthen communication with designers, continue to improve technical capabilities, develop products that are closer to users, and bring fresh, clean, comfortable and healthy breathing environment to users.
---
Post time: Sep-25-2021