The duct type Eco-clean Forest vertical energy recovery ventilator launched the market now. We have both direct blow type and duct type vertical ERV to suit different installation. For some applications which require long distance air distribution, the duct type ERV is more suitable. Our duct type vertical ERV is composed of fresh air blower, exhaust fan, heat exchanger core, fresh air primary effect filter, PM2.5 special filter, medical grade high efficiency filter and return air primary effect filter.
The main functions are as below:
-Triple filtration

-99% HEPA filtration

-Slight positive indoor pressure

-High efficiency energy recovery rate

-Energy saving DC motor fans

-Visual management LCD display

-Remote control
We can receive order for this new product now, and stocks for direct blow type vertical ERV are also available. Please feel free to contact us for more information.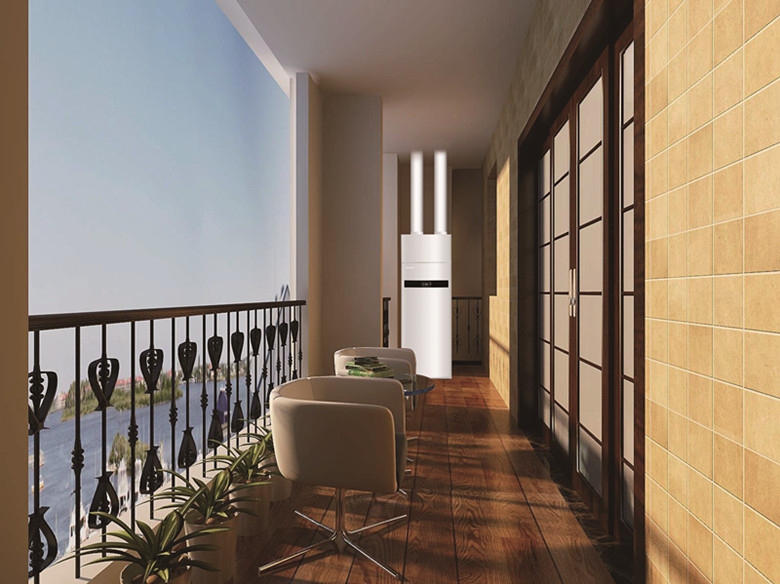 ---
Post time: Jul-06-2018