The 22nd China Hospital Construction Conference International Hospital Build and Infrastructure Exhibition (CHCC2021) will be held from 2021/10/14 to 2021/10/16 at Shenzhen International Exhibition Center. Welcome to visit Holtop booth at No. 01B07.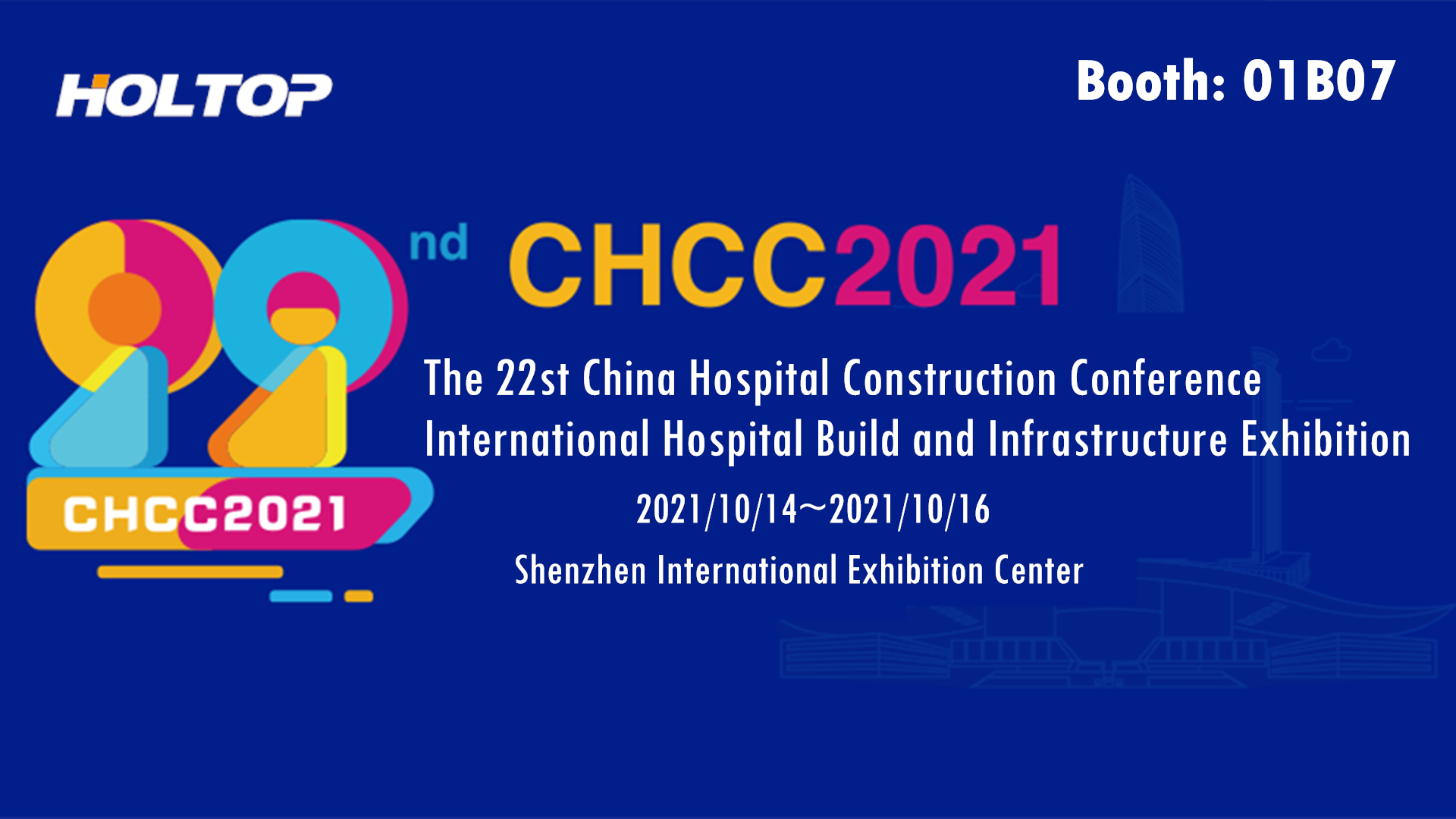 The CHCC2021 follows the development trend of the new era, grasps the needs of hospital construction in the 14th Five-Year Plan, seizes the opportunity and rides on the momentum. With the theme of "The Future Has Come – Embracing the New Era of Better Hospital Construction in the 14th Five-Year Plan", 5 conferences were held together including the "22nd National Hospital Construction Conference "The 5th China Smart Hospital Conference", "The 4th Medical Engineering Development Innovation Conference", "The 3rd National Conference on the Construction and Development of Aging Institutions " and "The 3rd China Entrepreneurial Summit on Hospital Construction and Development in the New Era". More than 100 thematic forums in different directions, presenting a complete knowledge system of the construction of a beautiful hospital in the new era in an all-round way.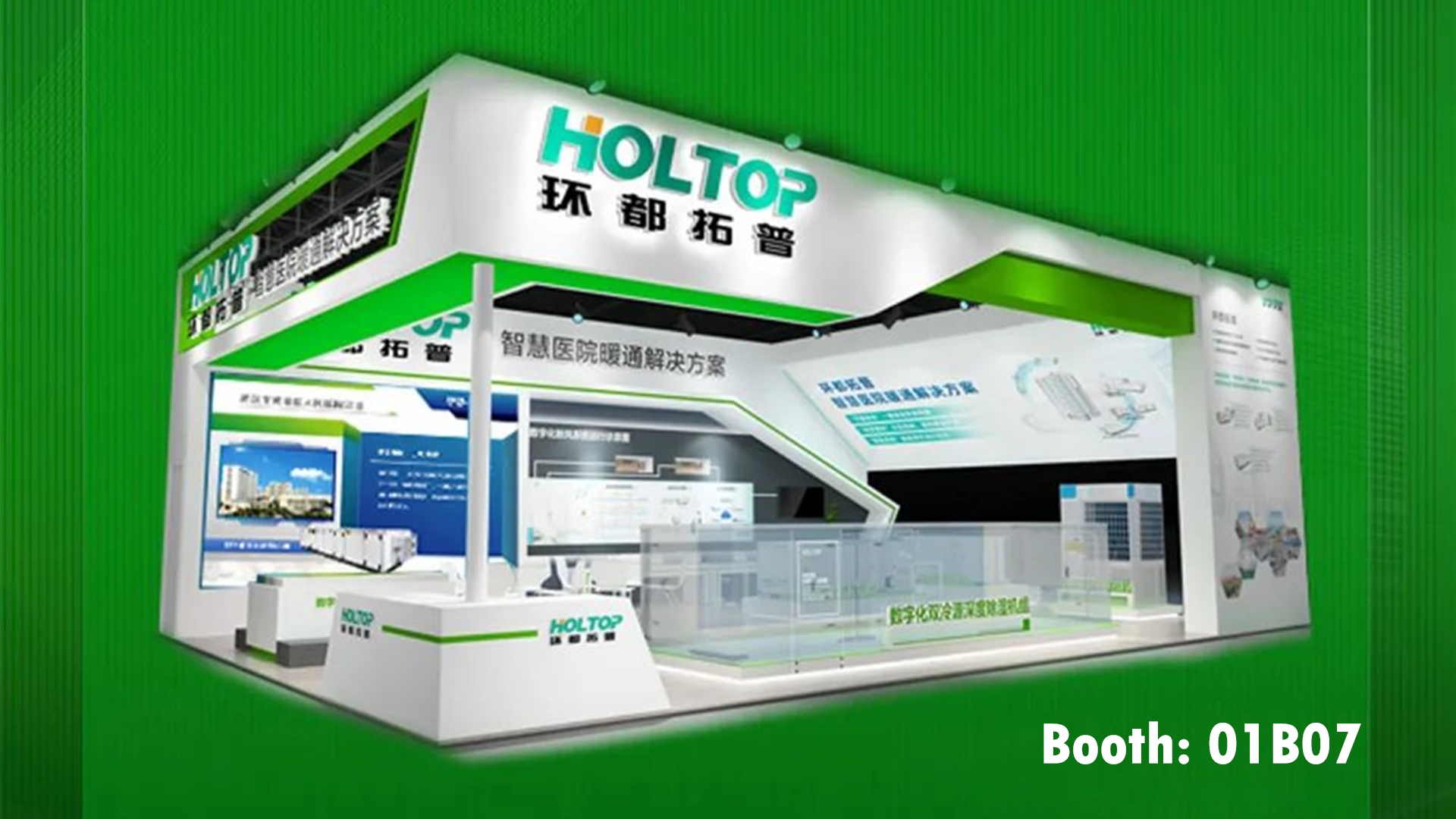 More than 10,000 domestic and foreign industry leaders, top experts and scholars and senior managers are invited to exchange ideas and share wisdom from multiple levels and dimensions, including strategic development, industrial upgrading, planning and design, equipment configuration, project management, technological innovation and intelligent operation and maintenance. The "22nd International Hospital Construction, Equipment and Management Exhibition", held at the same time, will bring together 20 thematic exhibition areas and 120,000 square metres of exhibition space to build a broad platform for the collaborative development of the whole industry chain for the government, industry, academia, research and application. 
Identify the QR code below to view the schedule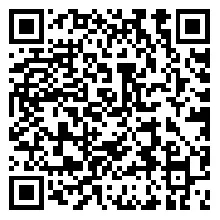 ---
Post time: Oct-09-2021