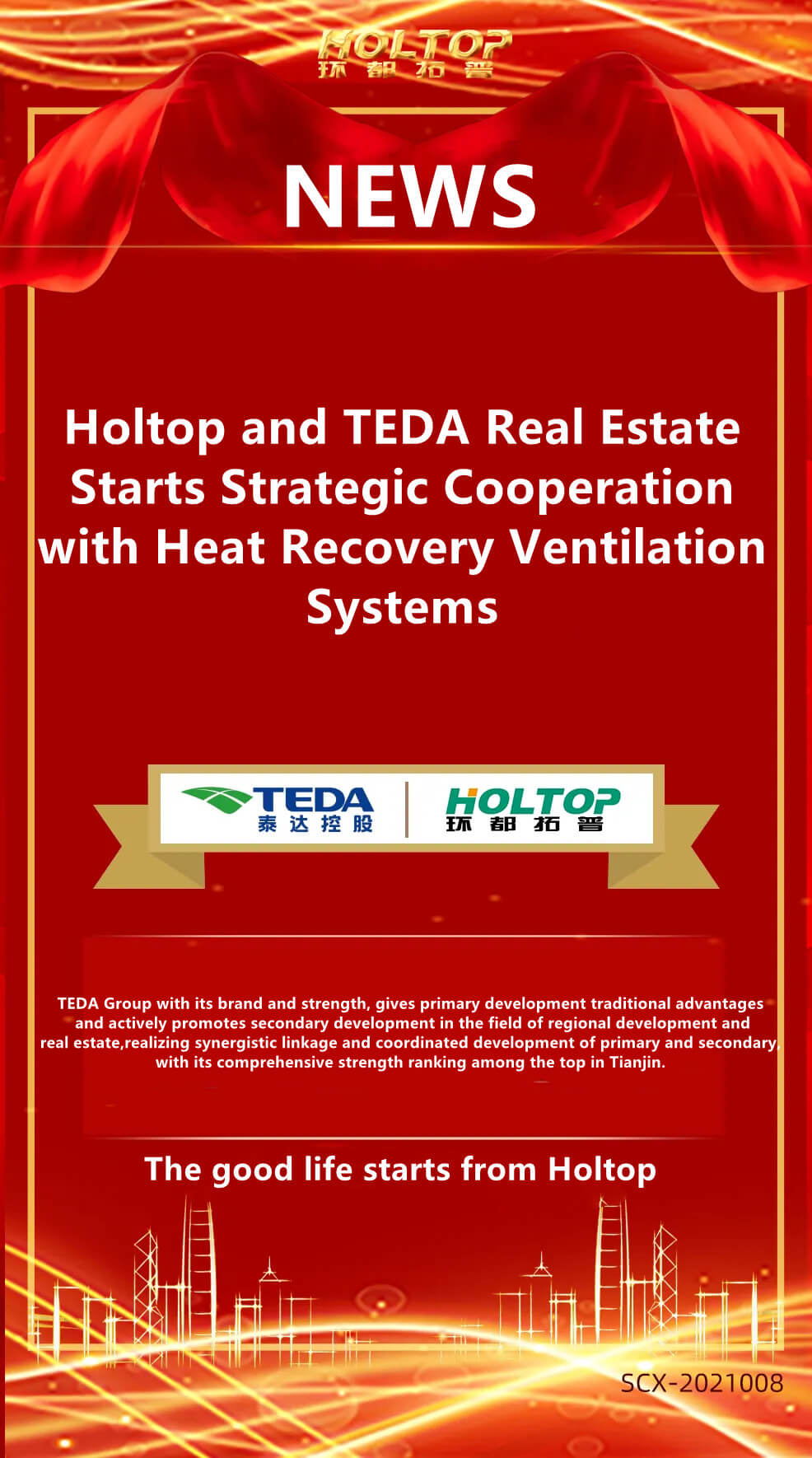 Holtop let the world breathe Holtop's good air, all efforts only for your breathing health.
With excellent product quality and rich construction experience, Holtop signed the cooperation with TEDA Real Estate from 2021-2023 about the heat recovery ventilation system with air purification functions.
TEDA Real Estate maintains a leading position in the field of regional development and real estate with its brand and strength.
Holtop and TEDA Real Estate join forces to create better life for the users.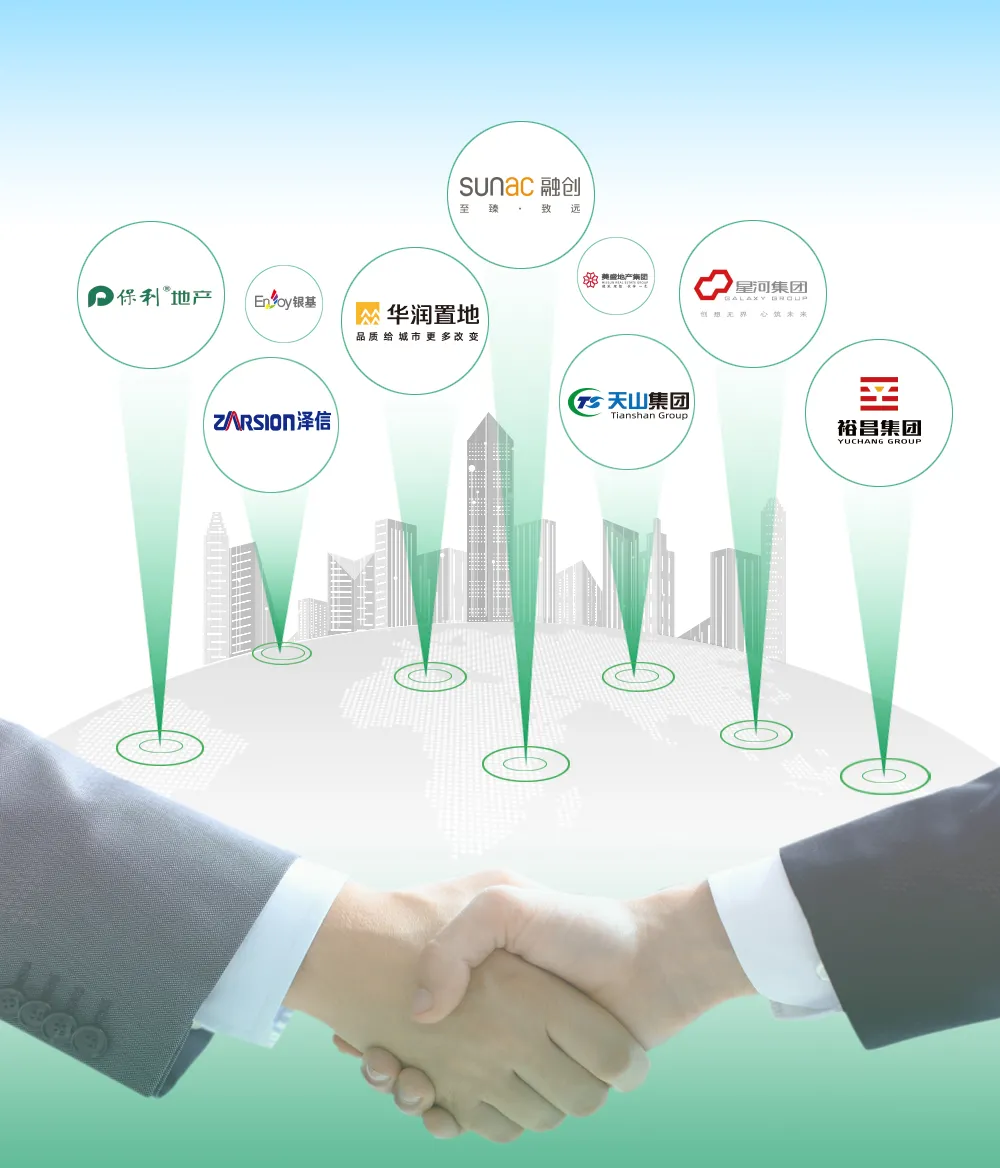 Holtop's heat recovery ventilator system has gained lots of wonderful market feedbacks and won the trust from many Real Estate companies, and have signed the strategic contract with Sunac, China Resources holding,
Poly Group, Galaxy holding, Tianshan group, Yuchang group and so on.
(Please follow us Youtube account to get more videos information)
Holtop's heat recovery ventilator system meets the diversity of real estate, including supporting facilities, high-quality product performance, strong purification capacity, flexible control system, which provide a healthy and comfortable living environment for users.
Holtop's heat recovery ventilation systems always send fresh air into the room which improve the quality of user's life, and become the standard of real estate projects gradually, helping to create many benchmark real estate projects.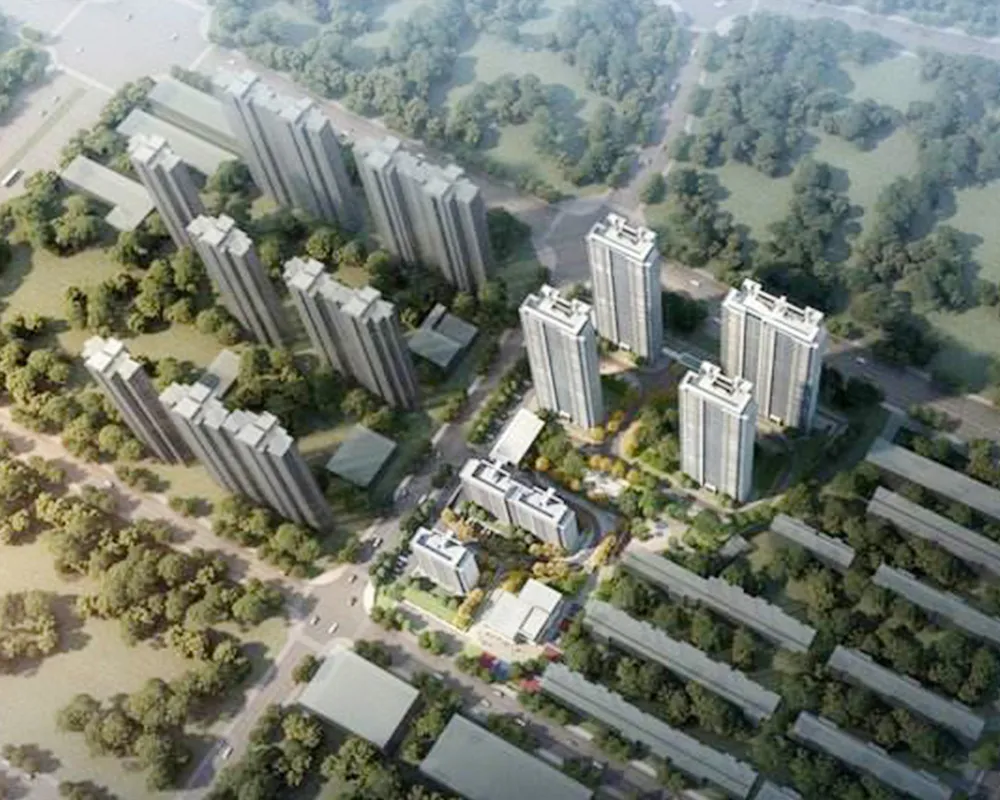 (Zhengzhou)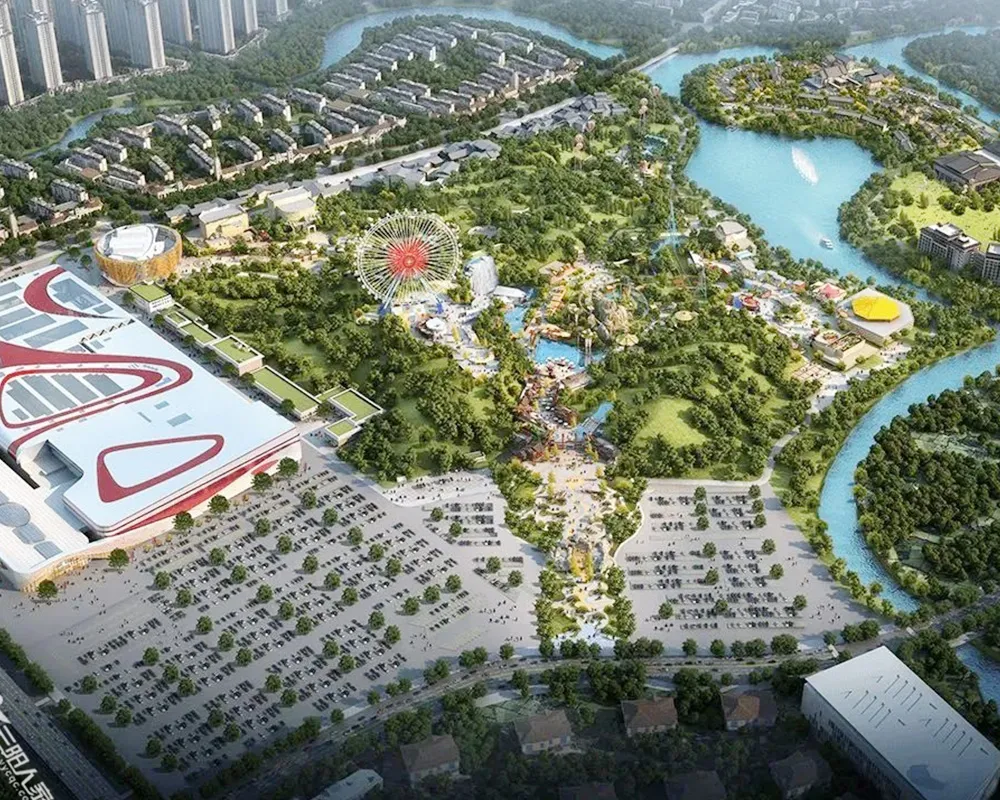 (Chongqing)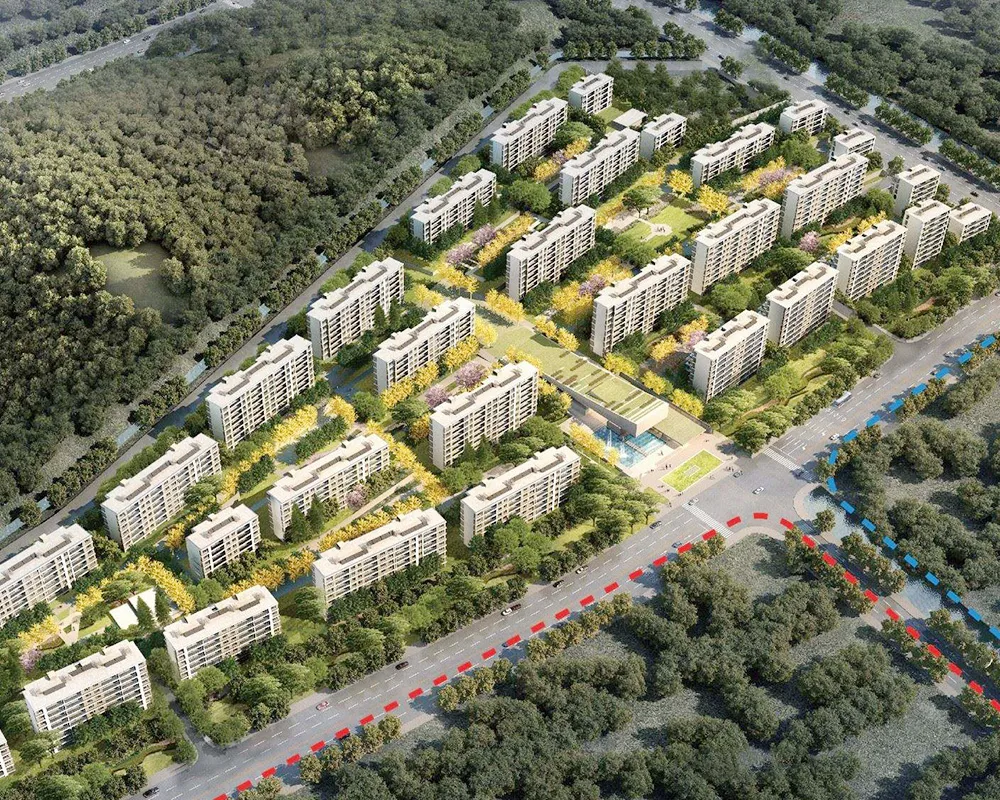 (Xuzhou)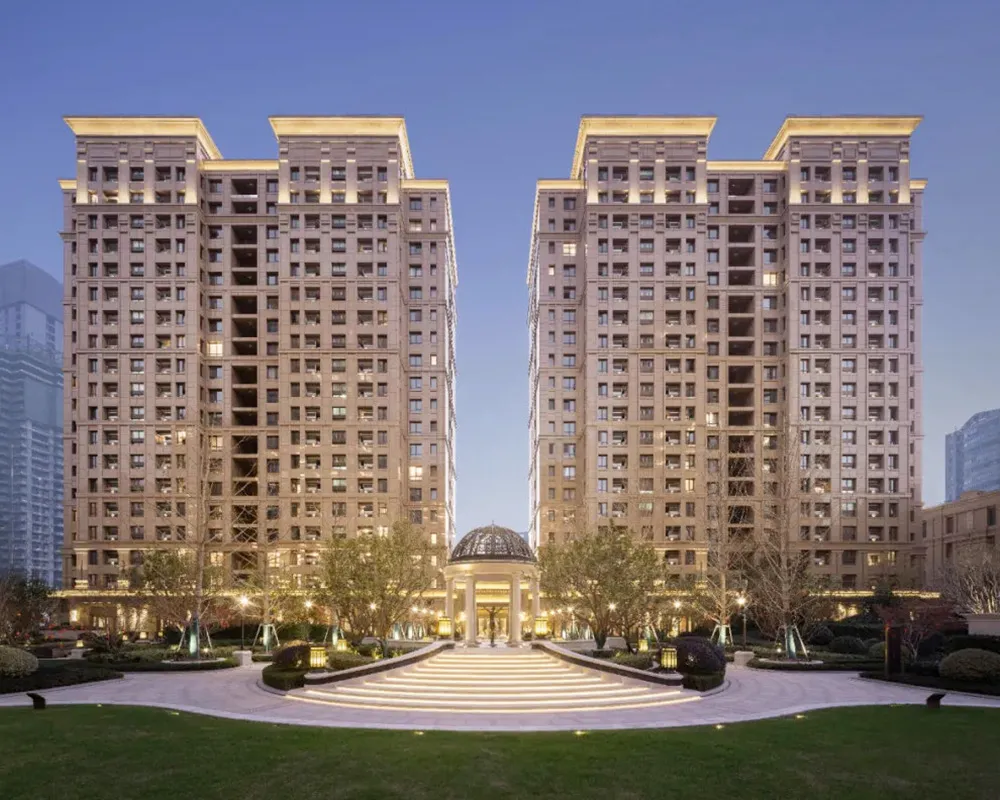 (Shanxi)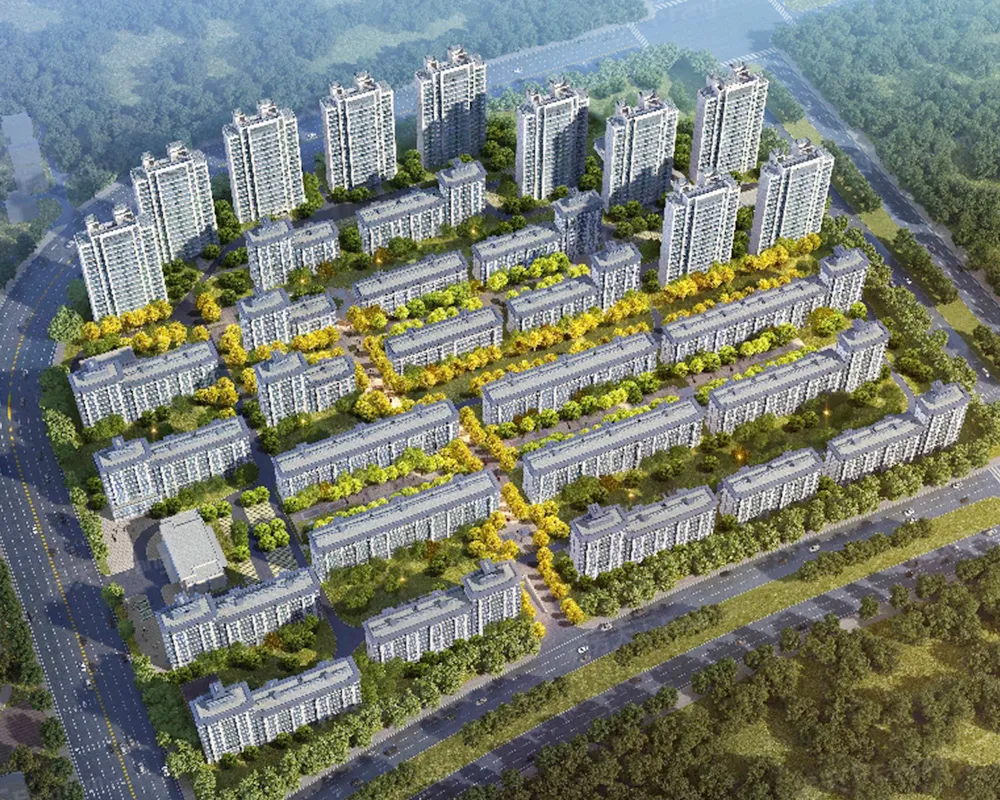 (Shenyang)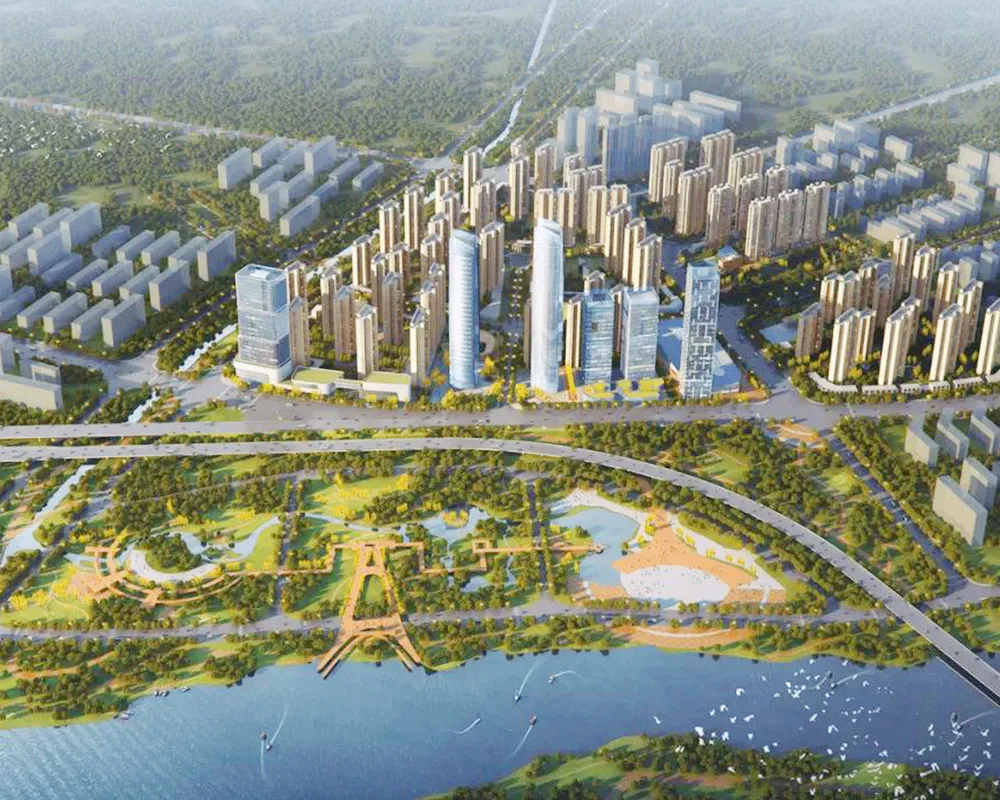 (Lanzhou)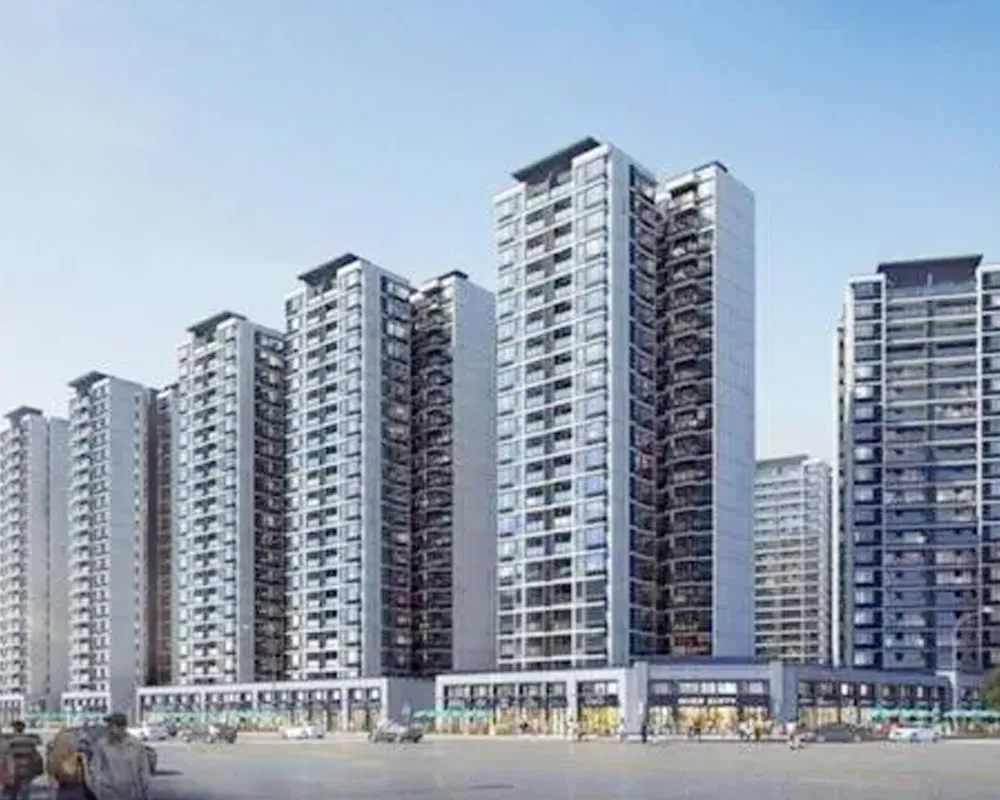 (Foshan)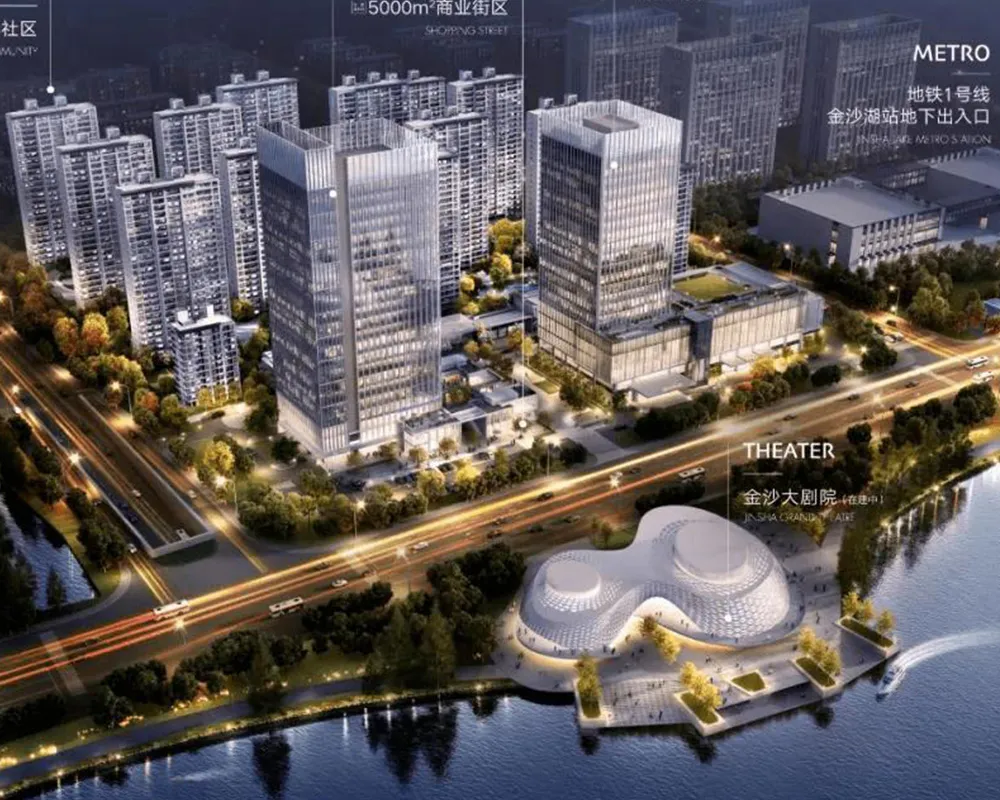 (Hangzhou)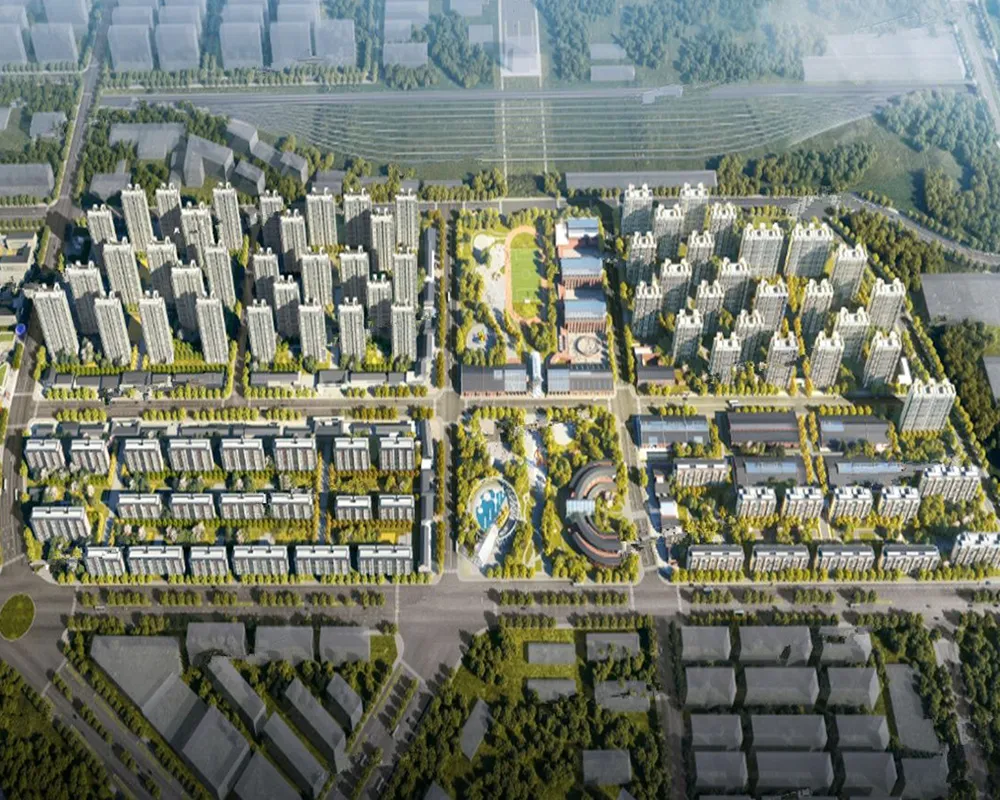 (Chengdu)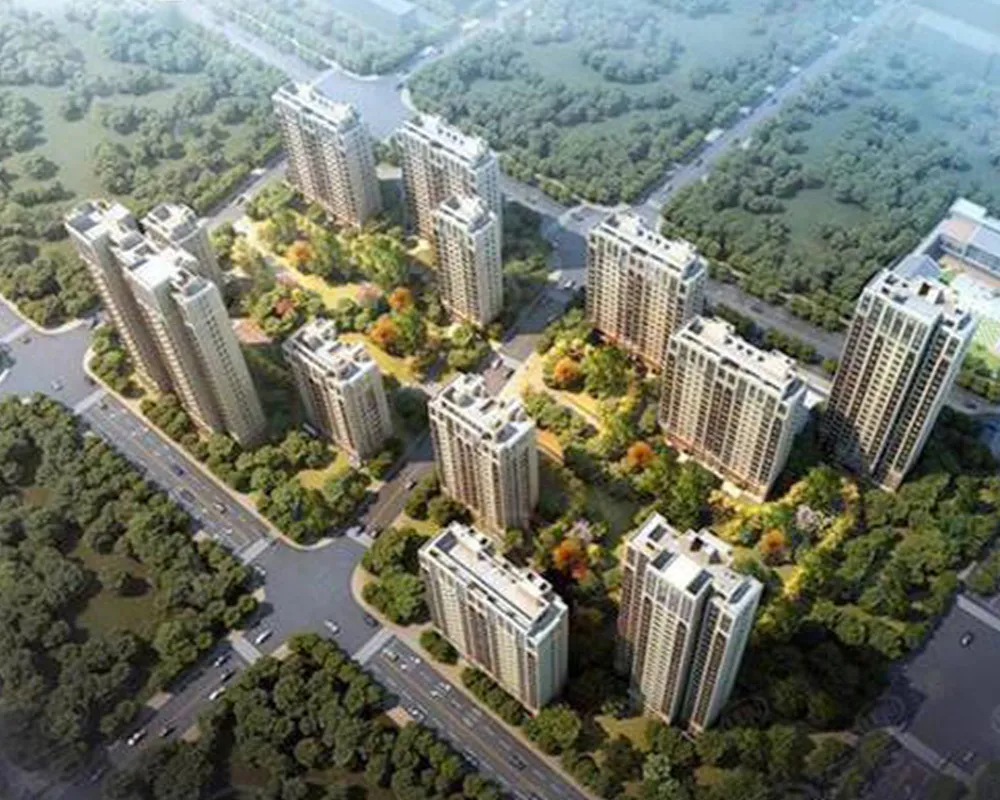 (Beijing)
---
Post time: Nov-30-2021