High quality have become the product labels of Holtop.
This good reputation is the result of the company constantly strengthening the quality awareness of all employees, implementing process execution and ensuring product quality. Holtop focuses on scientific management, detail management, and takes responsibility with actions for users and provide them a reliable experience of using products. Holtop carries out the publicity of month activities, strengthen the quality awareness of all employees and practice the company's quality concept.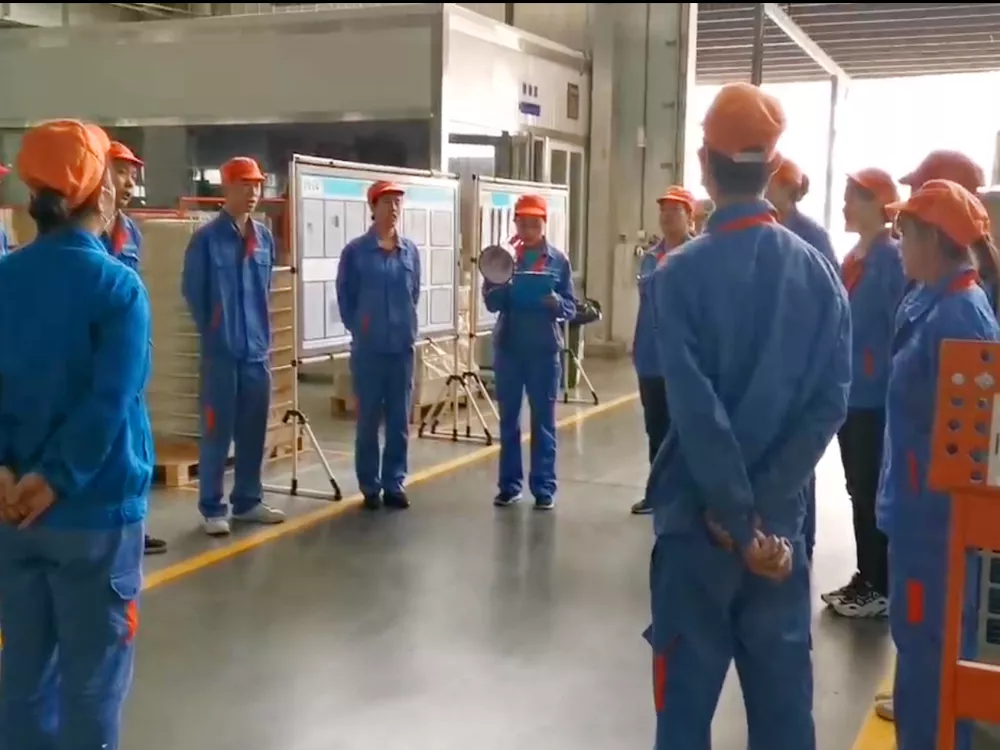 The production teams will read the quality standard loudly in the morning meeting every day to prompt all employees to comply with the quality requirements strictly.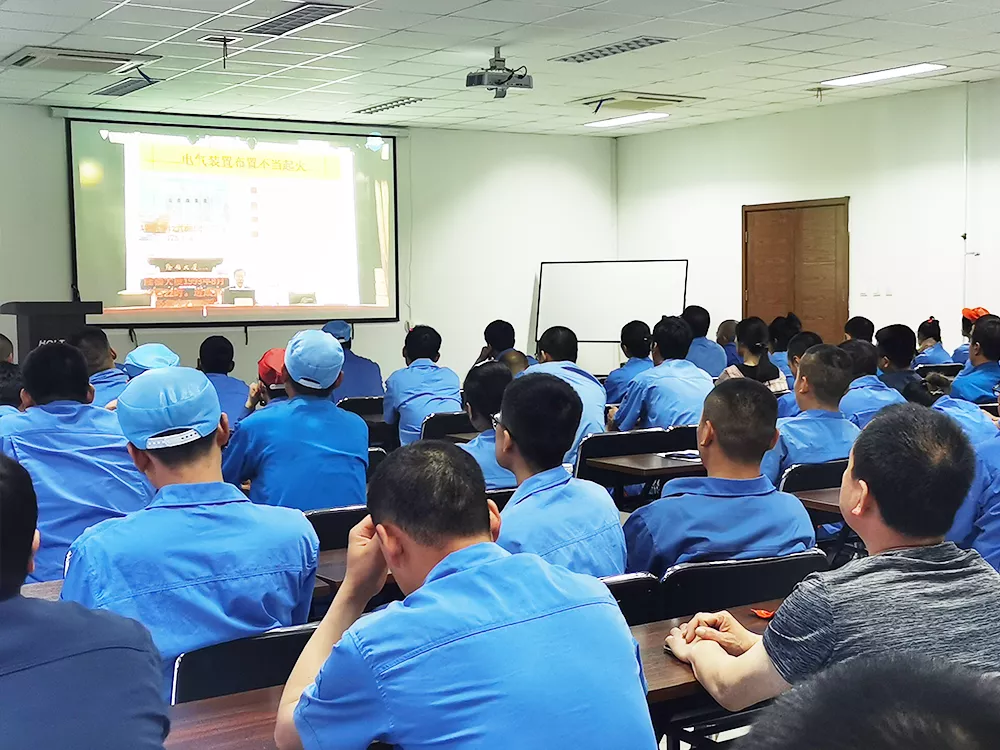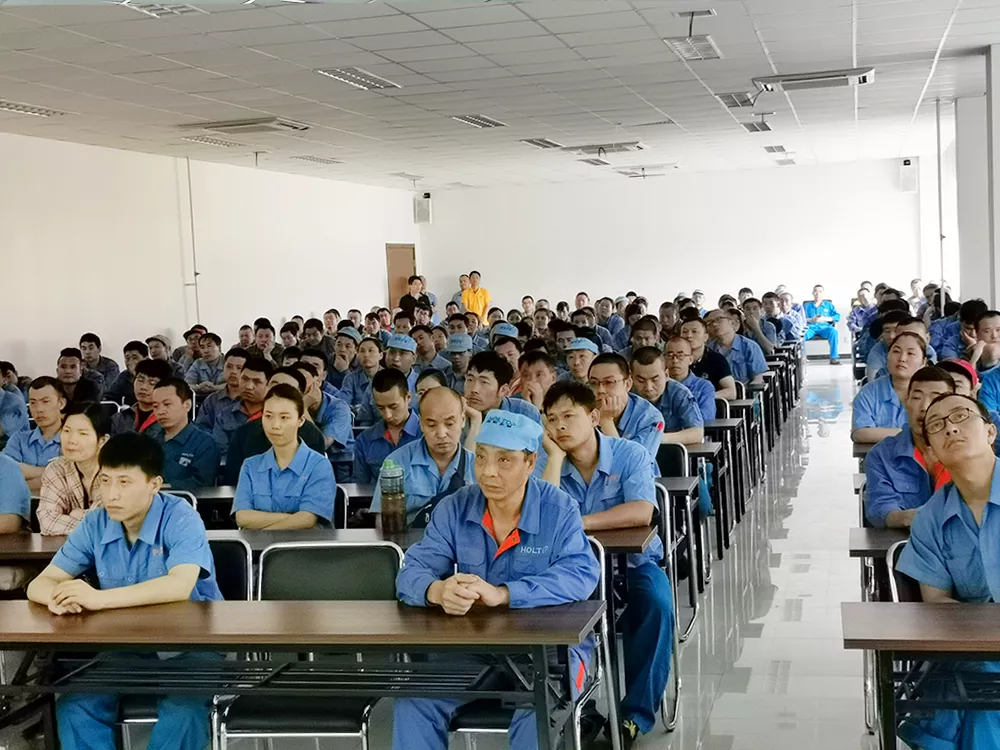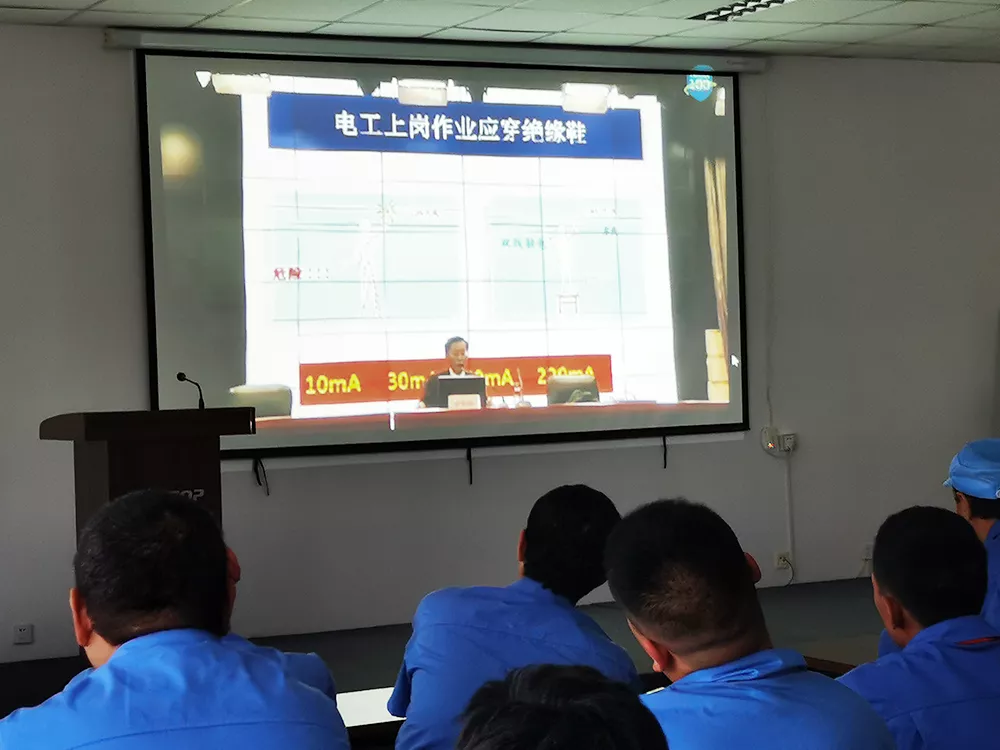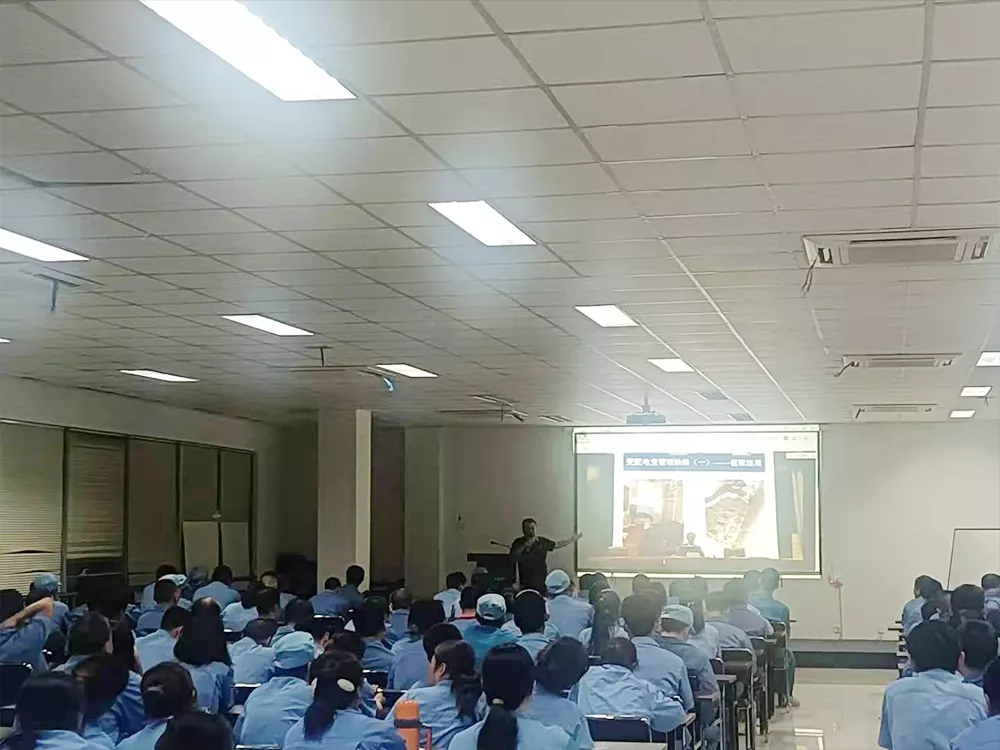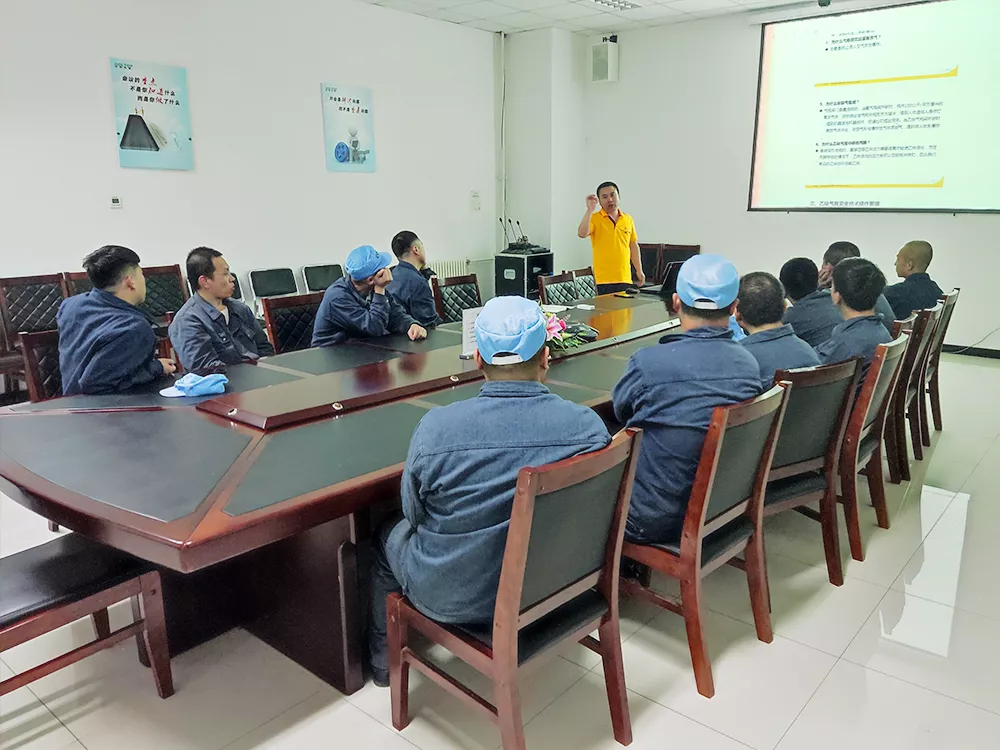 Holtop organizes quality training sessions, conduct quality knowledge assessments and processing method execution inspection in conjunction with the production process to engrave quality standards in the mind and ensure product quality improve stably.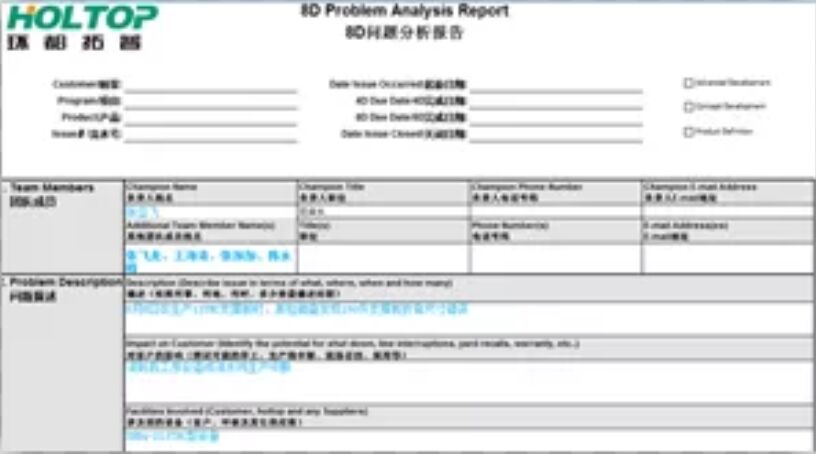 By using the 8D problem analysis report model, Holtop standardizes the processing flow in actual operation and proposes more optimized solutions to further improve the process in practice.
R&D-Planning process quality from the source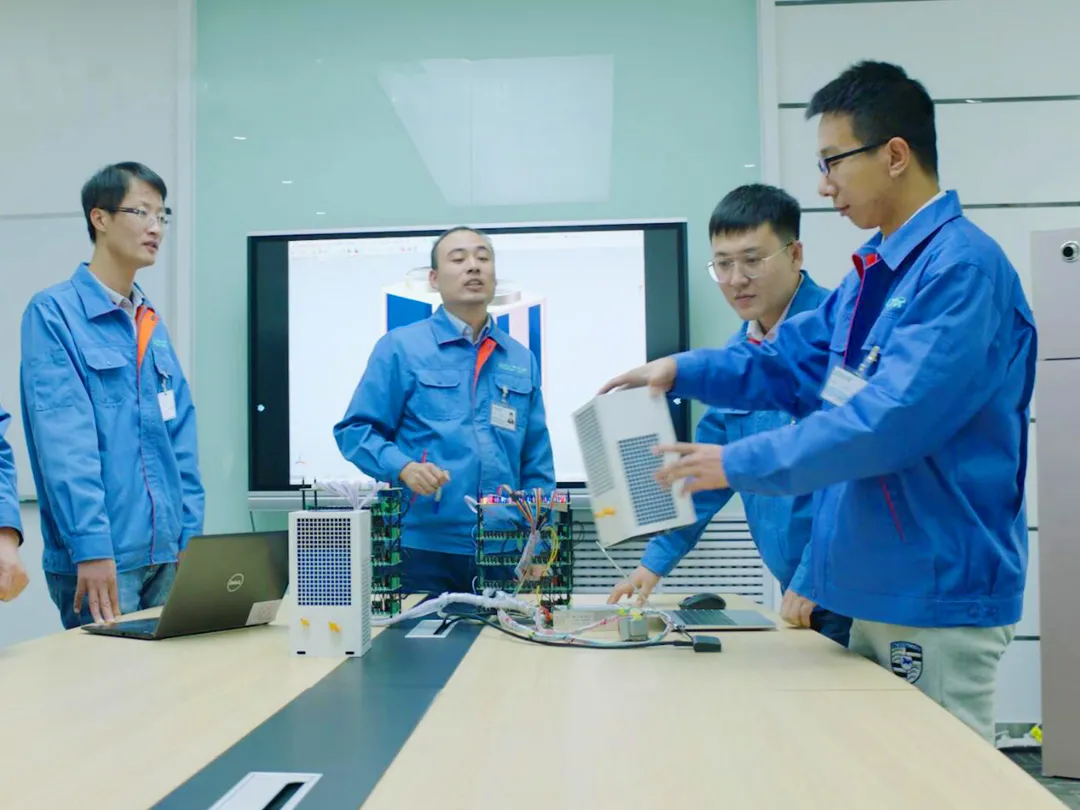 Holtop fully considers the craft requirements from the product development process,repeated experiments on various parameters, make good quality control at the beginning.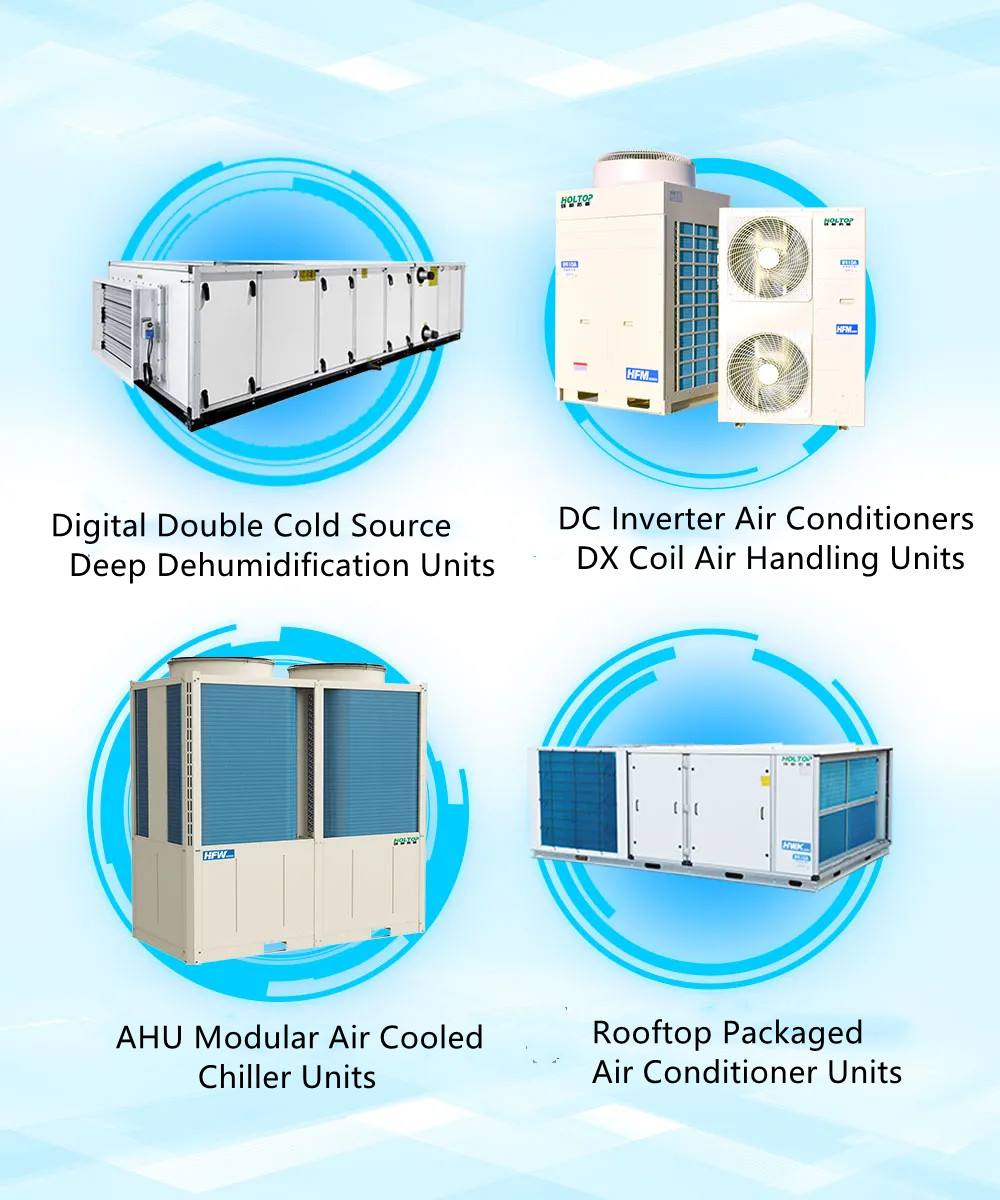 In 2021, Holtop's air conditioning products launched on the market, and are widely used in public buildings, schools, hospitals, residential, factories. They still continue the high-quality feature to meet the user's various requirements for the indoor environment.
Quality inspection- strictly control product's quality before out of the factory.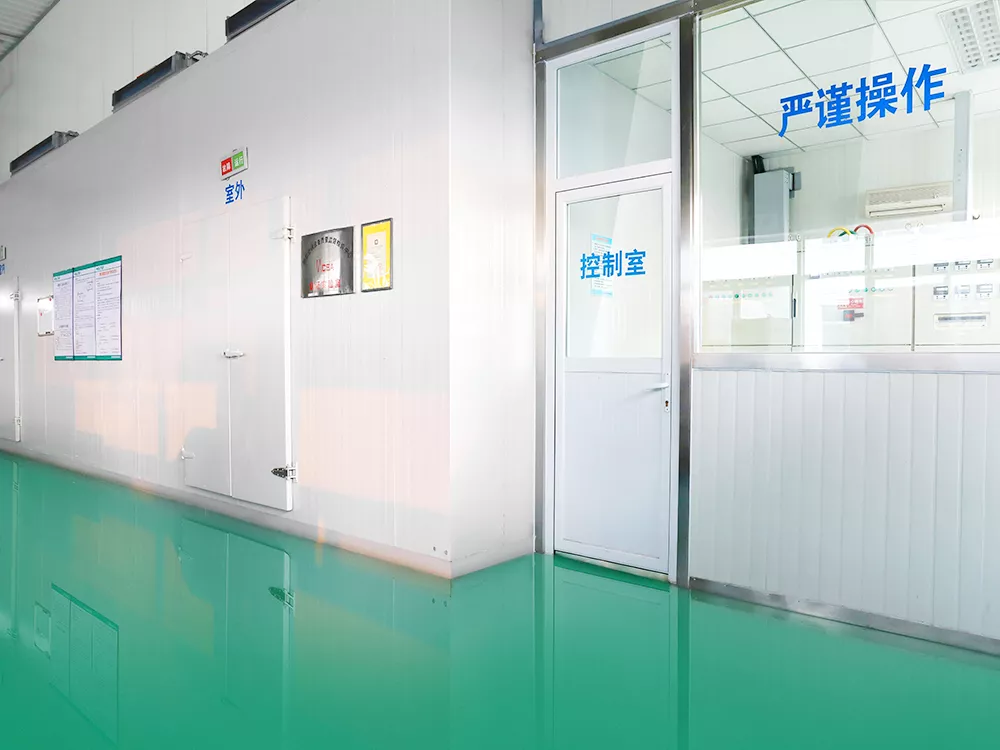 Holtop has built a national certification laboratory with advanced testing equipments, through repeated tests and improvements to ensure that the running effects.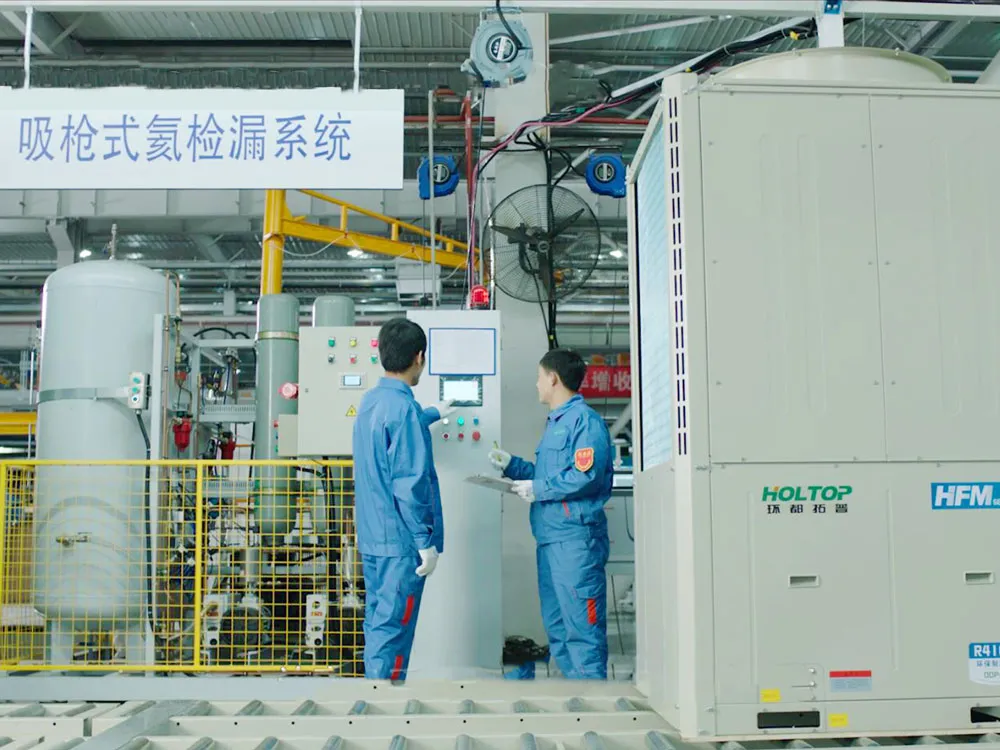 Each product is strictly inspected before out of the factory, and recorded in the factory quality management files to strictly control product's quality.
Market- High quality service wins customer trust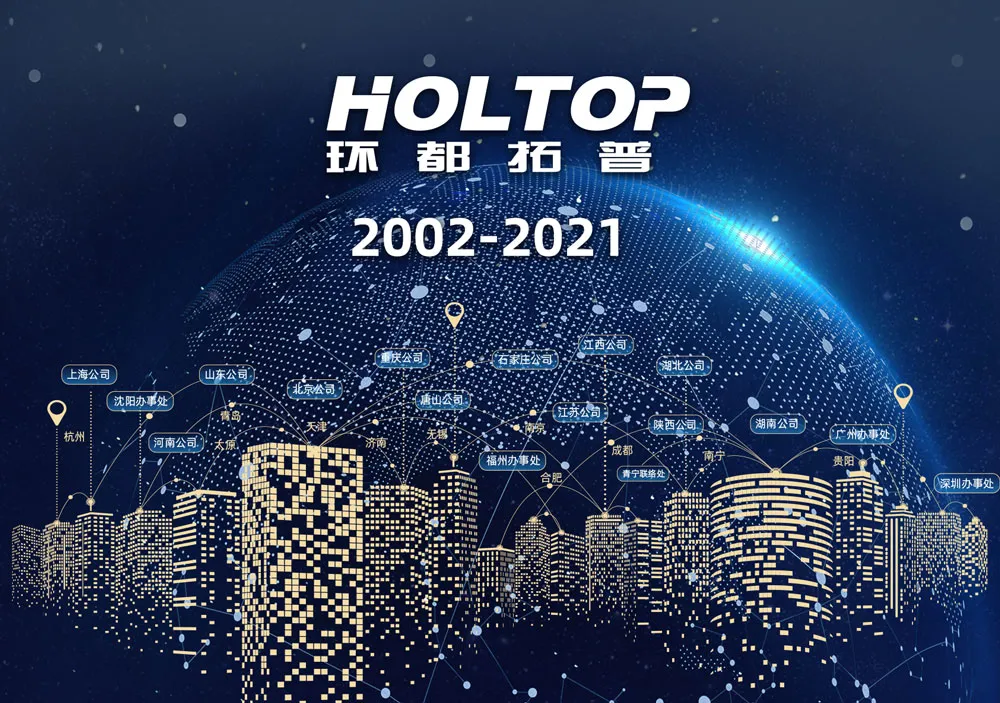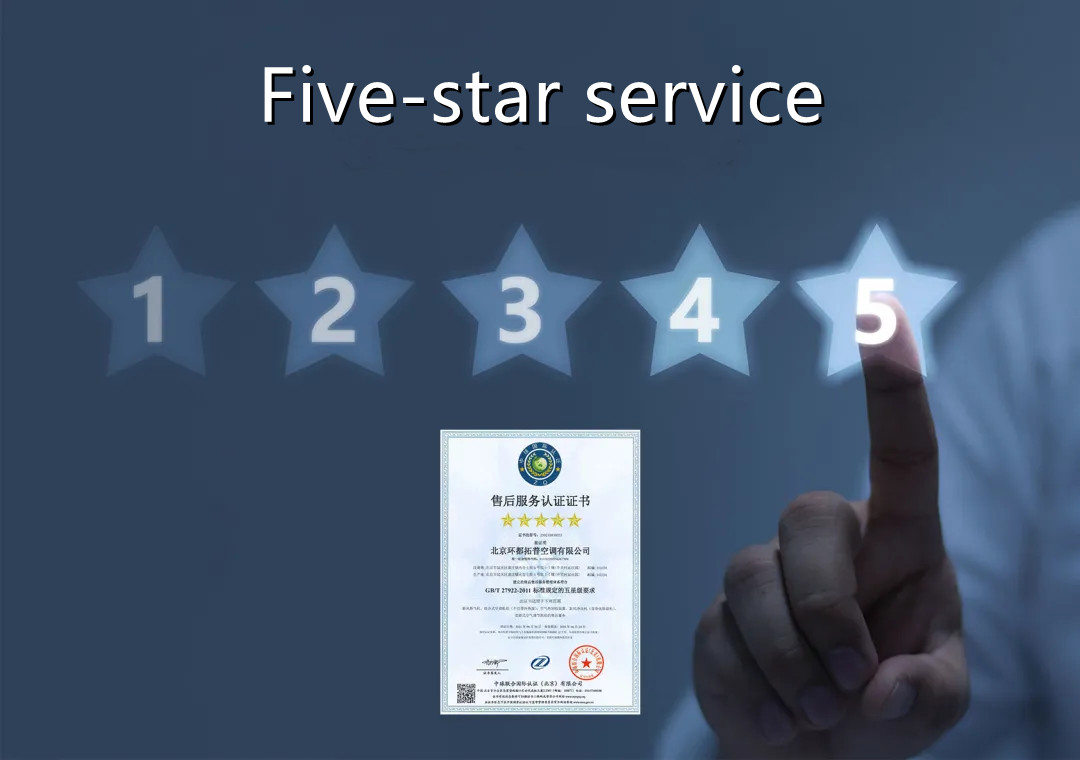 With the scale, systematization and process-oriented service system, customers can enjoy fast, flexible, differentiated and customized five-star services. The quality consciousness of "every day is quality day, every month is quality month, and every year is quality year" has been engraved in the minds of all employees. With high quality products and diversified solutions, Holtop serves every scenes of our life and makes more and more people live in the indoor healthy and comfortable fresh air.
---
Post time: Dec-29-2021