On November 13, 2018, the 2018 Fresh Air Purification Industry Summit and the 4th High Quality Ventilation Products and Design Competition Summary Meeting were held in Beijing. As the largest manufacturer of healthy and energy-saving air treatment equipment in China, HOLTOP was invited to participate in this conference and won the award of Annual High Quality Product for Energy Recovery Ventilator.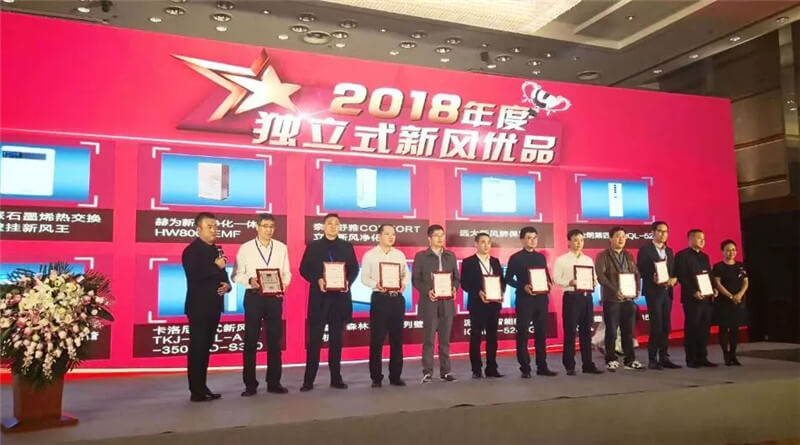 This High Quality Ventilation Products and Design Competition started from the beginning of this year, and started the search for the high quality ventilation products. After the registration, online competition and offline competition, ten high-quality brands were selected for each award. More than 180 products were approved for registration, and the cumulative number of votes was up to 590,000. More than 80% of the votes came from industry-related professionals, and more than 10% of the votes came directly from ordinary consumers. HOLTOP Eco-clean Forest Series Wall Mounted Energy Heat Recovery Ventilator stands out from many similar products with excellent product quality and consistent user praise, and successfully won the award of 2018 High Quality Product for Energy Recovery Ventilator.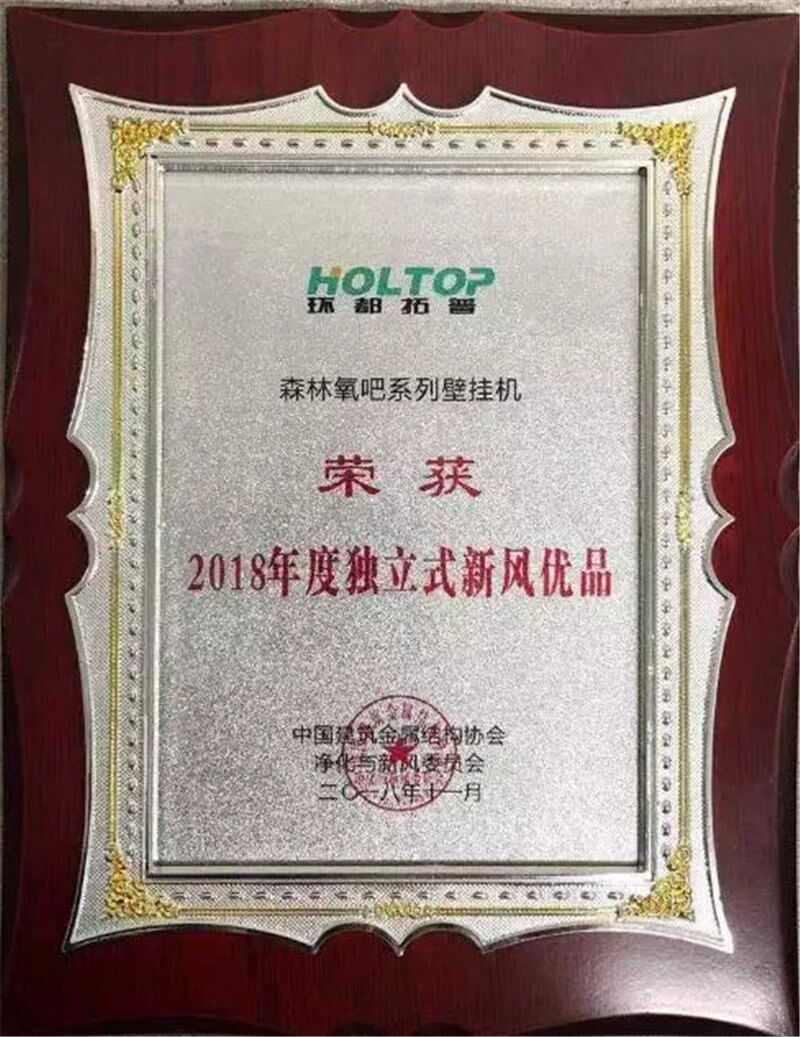 In order to achieve a good user experience, HOLTOP has made many changes in its original form from product design and service systems. It is true that these changes are not easy. However, these changes are worthwhile. According to the data provided by Commercial Whole Decoration Industry Branch of National Union Real Estate Chamber, HOLTOP has become the main ventilation products brand in the China real estate decoration products.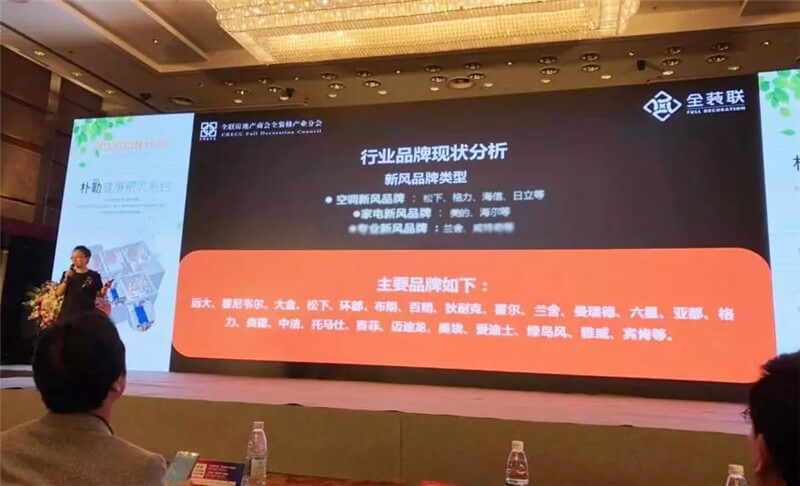 Until now, HOLTOP has reached strategic cooperation with more than 30 real estate companies. In 2018, HOLTOP has entered into new strategic cooperation with real estate companies such as Poly Real Estate, Missun Real Estate and Enjoy Real Estate.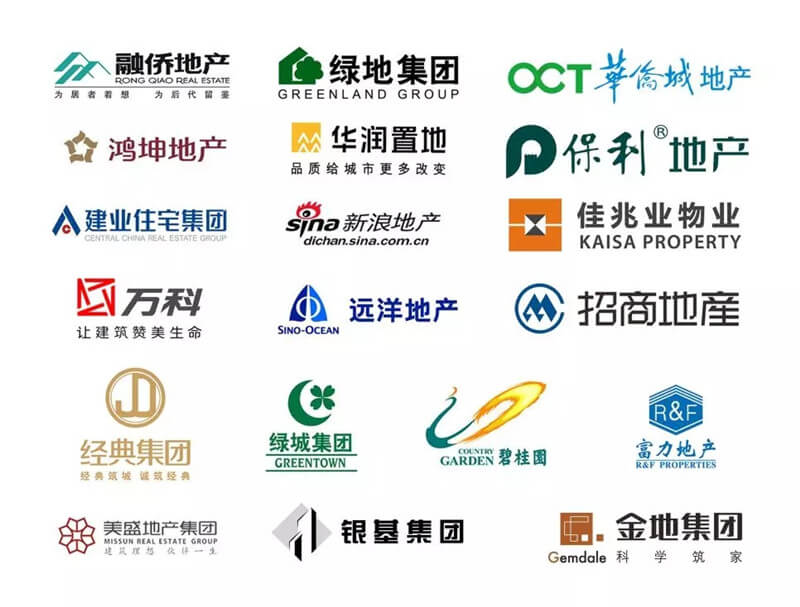 In the future, HOLTOP will become a healthy breathing partner for thousands of families!
---
Post time: Nov-14-2018