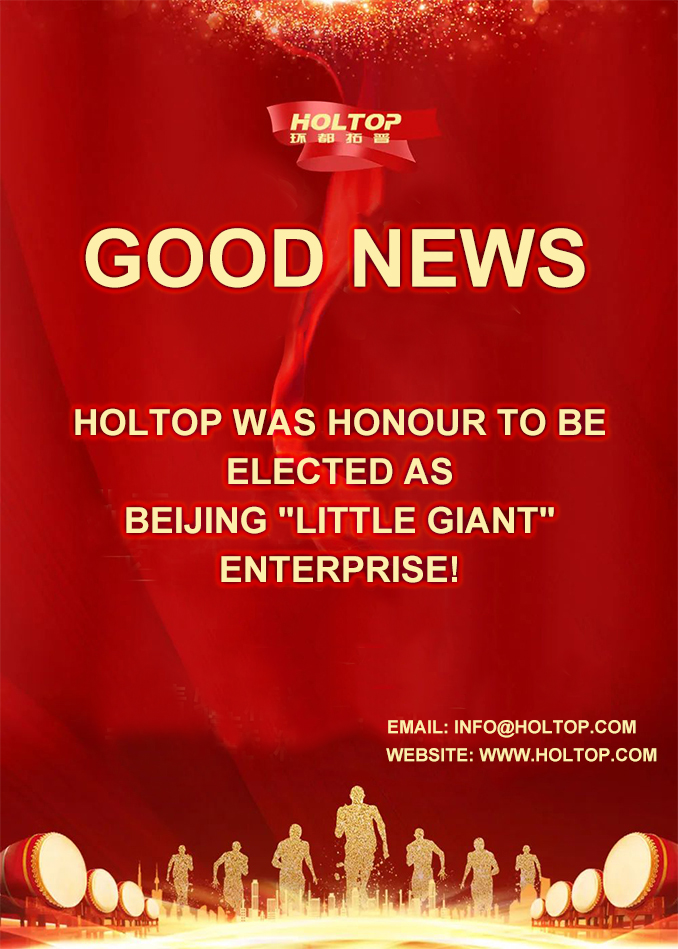 Recently, Beijing Municipal Bureau of Economy and Information Technology issued a notice on the publicity of the list of the second batch of"Little Giant"technologically advanced enterprises. After strict preliminary review, expert review and publicity, Holtop was honour to be elected as Beijing "little giant" enterprise!
"Little giant" enterprise is the recognition of the high-quality development of technologically advanced enterprise, which focuses on market segmentation, strong innovation ability, high market share, owning the key core technology, and excellent product quality and service.
The "Little Giant" enterprises selection condition is very strict. Firstly, it needs to meet the requirement of operating period, research & development, reputation, profitability and the patents. Secondly, it needs to adhere to professional development strategy, cultivating in certain market, constantly innovating in research and development, production, marketing, internal management. Thirdly, the company needs to have high management standards, good reputation, strong sense of social responsibility, leading production technology, excellent product quality, as well as the potential to become an international well-known brand in related market.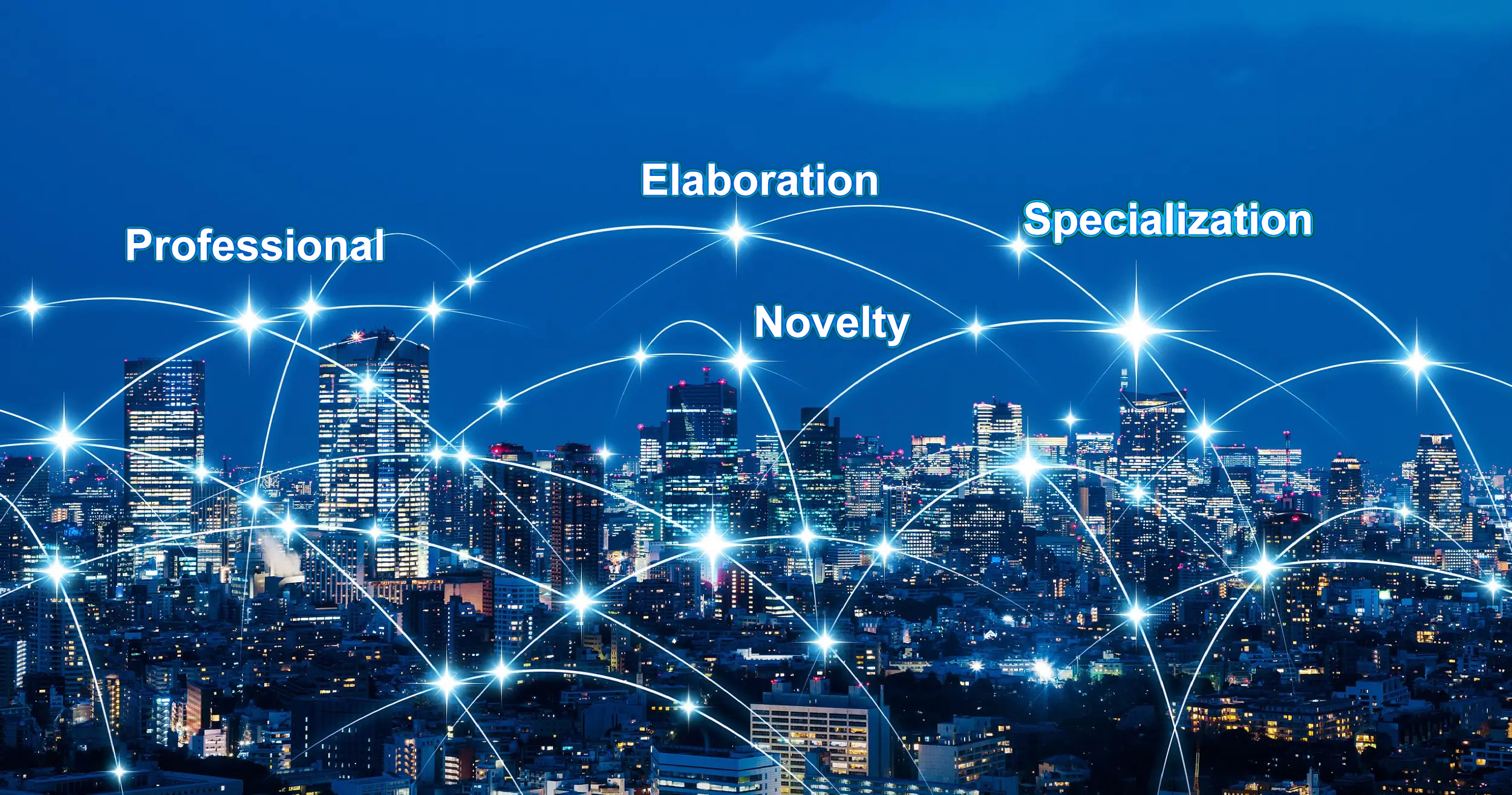 The Ministry of Industry and Information Technology plans to foster about 3,000 "little Giant" enterprises in 2022, and provide financial support to more than 500 key "little giant" enterprises to further guide the enterprises to follow the path of "specialization and innovation" development. It will also promote the "one vertical and one horizontal" plan to strengthen and reinforce chains, strengthen high-quality enterprises' support for industrial and supply chains, and promulgate more preferential policies for the enterprises in the service sector. 
Holtop gained the specialization and innovation "little giant" is the recognition in technological innovation, product performance, market status and development prospect, also it is the recognition of adhere to independent innovation, and have key core technology advantages in the field of air treatment, certainly highlights the Holtop's strength in making air handling more healthier,more comfortable, more energy-efficient.
Through 20 years of development and exploration, oriented by health, comfort, energy saving and going green, we accumulate strong technical strength, Holtop delivers high efficient and innovative heat and energy recovery ventilators, air conditioning systems and the environmental protection products to all kinds of buildings to create the energy-saving, environmental-friendly, comfortable and healthy indoor air environment. Holtop keeps the leadership in this industry, and is a highly influential and well-known brand.
Holtop was selected as a specialization and innovation new "little giant" enterprise in Beijing. We will continue to increase investment in technology research and development, give full play to its own technical advantages, vigorously promote professional ability, speed up technological innovation and business innovation. Besides, Holtop will take air conditioning products as the new growth point to form a long-term sustainable industrial layout centering on the fields of heat and energy recovery, air conditioning and environment protection, aiming at bringing better products and more attentive services to customers. 
---
Post time: May-07-2022