Europe Sizzles Again in July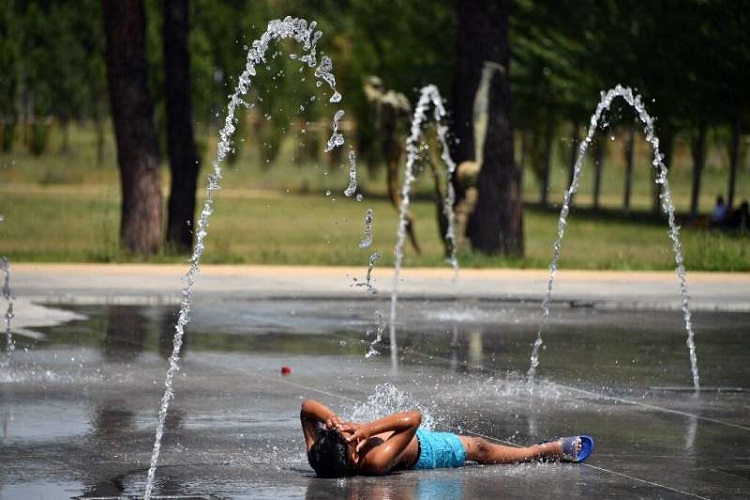 The BBC has provided extensive coverage of Europe's heat waves this summer. Following severe heat waves in Spain, Portugal, and France in May and June, another heat wave has affected more European countries.
The United Kingdom experienced its highest ever temperature of 40.3ºC, according to provisional Met Office figures. Extreme heat warnings were issued in France, and record July temperatures were reported in the Netherlands. Severe wildfires in France, Portugal, Spain, and Greece have forced thousands of people to evacuate their homes. Four people were killed by forest fires in Spain and Portugal.
Heat waves have become more frequent, more intense, and last longer because of human-induced climate change. German Environment Minister Steffi Lemke said the climate crisis meant the country had to rethink its preparations for very hot weather, drought, and flooding.
Gironde, a popular tourist region in the south-west of France, has been hit badly by forest fires, and firefighters from across France battled to control two blazes that destroyed over 50,000 acres of forest in July. As the heat wave moved north and east, hundreds of people had to leave their homes in the north-west of Brittany, France, because of forest fires.
In Spain and Portugal, more than 1,000 deaths have been attributed to the heat in July. Temperatures in Portugal hit 47ºC, a record for July. Most of the country has been placed under high fire danger by the national meteorological office IPMA.
Forecasters in Italy warned about temperatures as high as 40 to 42ºC during the third week of July.
The effects of climate change in Europe were highlighted earlier this month when a melting glacier triggered an avalanche that killed 11 people. Now experts at Italy's iLMeteo warn that new crevasses are opening up on Alpine peaks and that ice is melting even on Western Europe's highest mountain, Mont Blanc.
The world has already warmed by about 1.1ºC since the industrial era began and temperatures will keep rising unless governments around the world make steep cuts to emissions.

Copper Prices Drop by 20% in July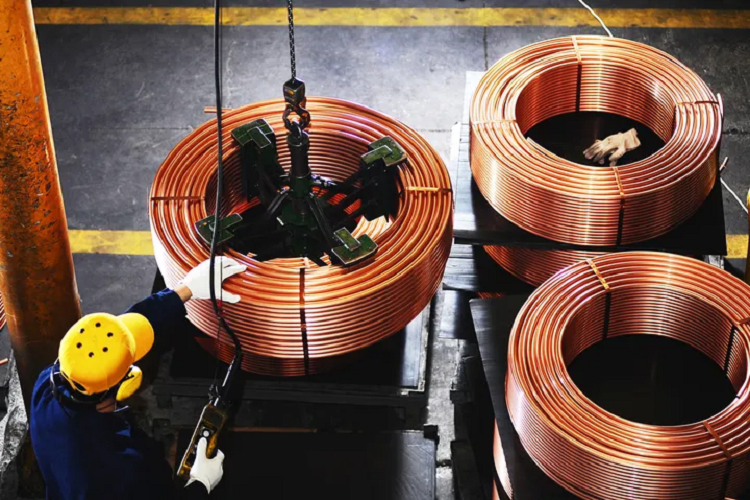 The rising prices of raw materials, which have continued since the second half of 2020, have finally begun to drop.
According to recently released statistics, after experiencing a high growth rate, copper prices have begun to fall with a falling rate of over 20% seen since the middle of June. In July, comparisons with the highest point in June showed that copper prices have fallen to RMB 60,000 (about US$ 9,000) on July 6, marking a record low since November, 2020. Thanks to multiple factors in developed economies, such as a falling Purchasing Managers' Index (PMI), a slow-down in industrial activities and sluggish performance in the manufacturing industry, the market is pessimistic about future prospects. The falling prices of bulk raw materials have brought good news to air conditioner manufacturers regarding cost controls. However, market demand has remained low and rising costs were not under effective control. Therefore, it is unlikely that air conditioner prices will drop in the near future.

Compressor Standard for HPWHs May Be Released This Year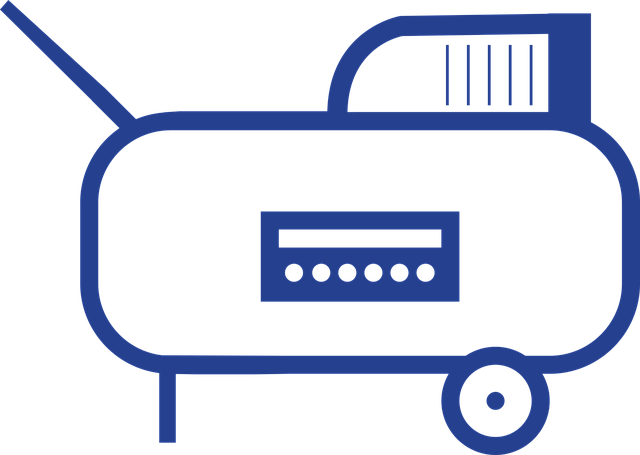 In order to address development demands in the heat pump water heater (HPWH) industry in China, the National Home Appliances Standardization Technology Committee Residential Home Appliances Key Components Sub-committee took the lead in revising the standard for 'Hermetic Motor-compressors for Household and Similar Application Heat Pump Water Heaters' shortened to 'Heat Pump Water Heater Compressor New Standard'.
The biggest change in this revision is regarding the application scale, adding a technological requirement for R32, R290 refrigerants, inverter products and low outdoor temperature air-to-water (ATW) HPWH. During the past several years, compressor refrigerants have seen accelerated substitution in countries such as the United States and Japan which have adopted R32 refrigerant, and countries such as China and Europe which have adopted R32 and R290, all of which have been produced in large batches, and the inverter compressor market is seeing a rising share. However, the existing standard for HPWH applied compressors, GB/T29780-2013 'Hermetic Motor-compressor for Household and Similar Application Heat Pump Water Heater' did not make any regulations on the technological requirement of R32 and R290 compressors or inverter compressors, making compressors of similar types unable to be evaluated, which was unfavorable for technology communication among enterprises in the industry, as well as product grade evaluations.
Therefore, the revised standard has expanded the application scale for HPWH applied hermetic motor compressors for residential and similar applications with R410A, R134a, R417A, R407C, R32, R290, and R22 refrigerants.
For more information, please visit: https://www.ejarn.com/index.php
---
Post time: Oct-10-2022