Record growth for Europe's heat pump market in 2021
Heat pump sales grew by 34% in Europe – an all-time high, figures published today by the European Heat Pump Association reveal. 2.18 million heat pump units were sold in 21 countries* – nearly 560,000 more than in 2020. This brings the total number of installed heat pumps in the EU to 16.98 million, covering around 14% of the heating market.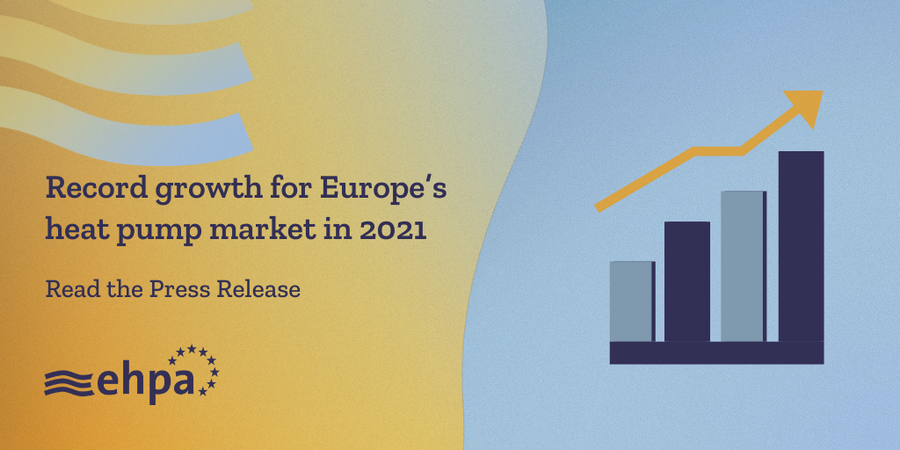 The heat pumps now installed in the EU avoid over 44 million tonnes of CO2 – slightly more than the annual emissions of Ireland - with the heating sector producing around 1000 Mt overall.
 
Thomas Nowak, secretary general of the European Heat Pump Association said:
 
"The heat pump sector's record growth in 2021 is part of a major shift to sustainable heating in Europe. We have a triple whammy: EU policy driving governments to decarbonise the building sector, leaps forward in heat pump technology, and the Covid pandemic which has helped many citizens realise they must upgrade their homes.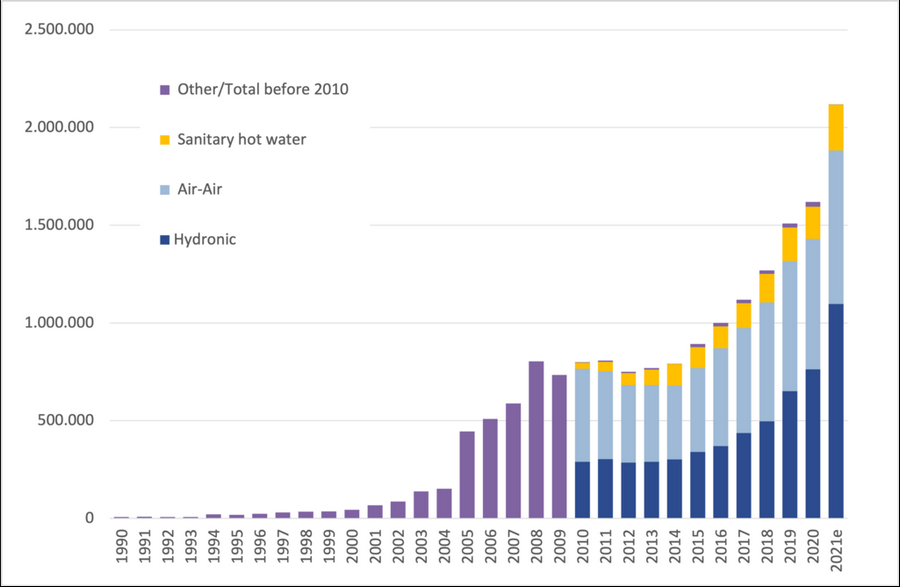 Commenting on the global context, Rana Adib, Executive Director of renewable energy body REN21 said:
 
"When you look at the heating and cooling sector which accounts for over 50% of total energy consumption, renewable energy accounts for only 11%. The recent energy crisis highlights how important it is to have a cost-effective, reliable, and renewables-based energy system which is where heat-pumps play a critical role in Europe and beyond."
 
In Europe last year, all national heat pump markets experienced substantial growth, although some have far higher sales than in others. The strongest relative gains for heating heat pumps were achieved in Poland (an increase of 87%), Ireland (+69%), Italy (+63%), Slovakia (+42%) Norway, France (each +36%) and Germany (+28%).
 
87% of the European market volume was sold in only ten countries (France, Italy, Germany, Spain, Sweden, Finland, Norway, Poland, Denmark and the Netherlands). The top three countries, France, Germany, Italy accounted for half of annual sales. 
 
The five biggest European heat pump markets in terms of units sold (heat pumps and hot water units) in 2021 were France (537,000 units sold, +36%), Italy (382,000, +64%), Germany (177,000, +26%), Spain (148,000, +16%), and Sweden (135,000, +19%).
 
The biggest absolute increases compared to the 2020 figures were achieved in Italy (150,000 units more sold than in 2020 - a clear result of favourable national subsidies), France (+143,000), Poland (+43,000), Germany (+37,000) and Norway (+33,000).
 
"These figures could skyrocket further next year as the REPowerEU plan to get off Russian gas and its ambitious targets for heat pumps kicks in. We do see limitations in components supply, though, that may dampen the increase. Here we see the need for an EU heat pump acceleration action plan, to ensure smooth growth and avoid supply or HR bottlenecks," added Jozefien Vanbecelaere, Head of EU Affairs at the European Heat Pump Association.

Huge Savings Potential by Shifting to Water-cooled HVAC in Mumbai Offices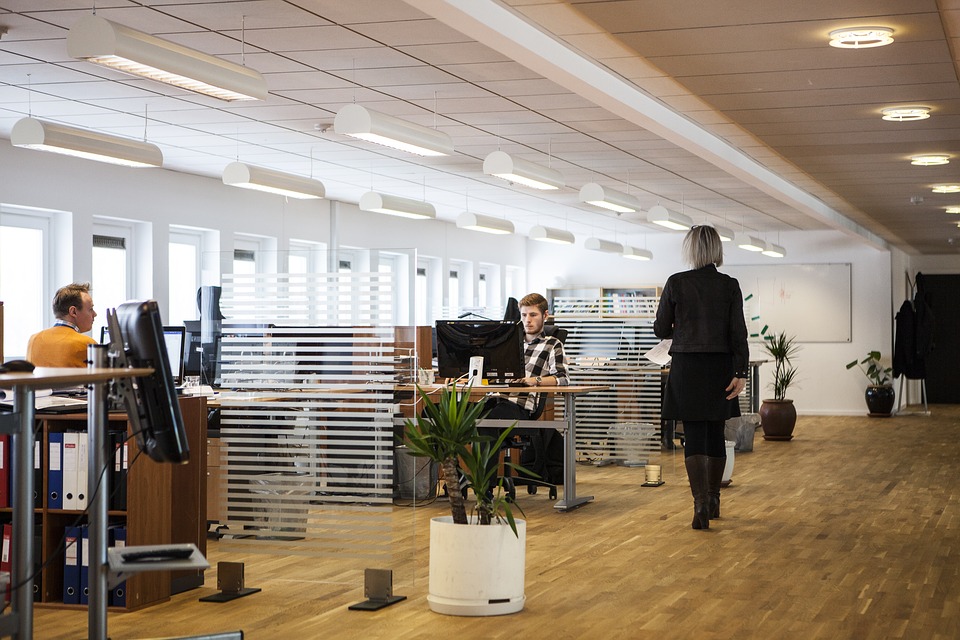 Conversion of air-cooled centralized cooling systems in prime office buildings in Mumbai to water-cooled air conditioning can lead to savings of INR 1.75 billion (about US$ 22.9 million) in electricity bills annually, JLL India, a real estate service provider, said on May 4. The property consultant said Mumbai's Grade A office space currently stands at 144 million ft2 (about 13.4 million m2), of which only 42% uses centralized heating, ventilation, and air conditioning (HVAC) systems.
The energy savings by an efficient HVAC system offer long-term solutions for reducing the energy requirements of a commercial building, JLL India said in its report 'A sustainable approach through HVAC interventions'. "Within the 60 million ft2 (about 5.6 million m2) of office space having centralized HVAC systems, only 33 million ft2 (about 3.1 million m2) uses water-cooled air conditioning that is more energy-efficient than the air-cooled system. Due to the use of this water-cooled cooling system, Mumbai's office segment is able to save 185 million kWh of energy annually, translating into a reduction of 14.8 million metric tons of CO2 emissions," JLL India said. "The conversion of the balance of 27 million ft2 (about 2.5 million m2) centralized air-cooled HVAC to water-cooled offers the potential to save 152 million kWh of energy annually. This would lead to an estimated reduction of INR 1.75 billion in the energy bill annually and 120,000 tons of carbon emission," it added.
The resultant capital expenditure towards such upgrades may act as a deterrent for many asset owners and investors, but the tangible benefits in terms of operating costs and environmental gains along with energy savings far outweigh the immediate impediments.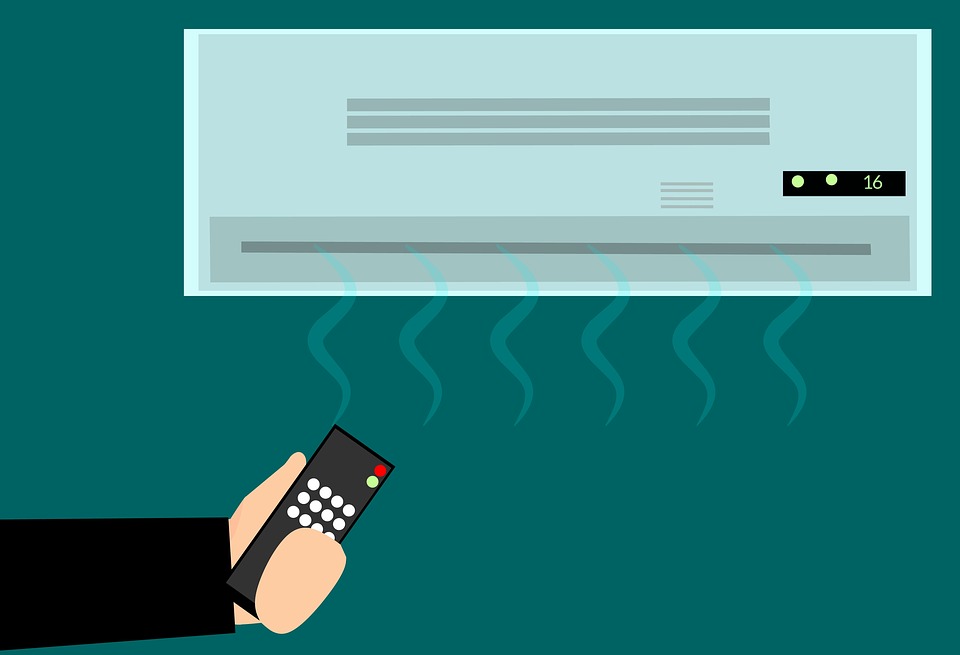 China's variable refrigerant flow (VRF) system market has experienced more than 20 years of continuous development. In 2021, it exceeded 1.33 million units, accounting for more than 64% of the global VRF market, according to JARN's estimates. Year-on-year market growth reached 20.7% in 2021, with 25.4% for mini-VRFs and 12.7% for VRFs.
Despite such continuous growth, the VRF market still has the potential to grow further. According to aircon.com, China's market stock of VRFs has surpassed RMB 450 billion (about US$ 67 billion) at present, which far exceeds new installation and offers a new growth potential point – renewal demand.
To seize more opportunities in this big potential market segment, manufacturers need to develop VRFs that are more energy efficient, healthy, comfortable, intelligent, etc.
Energy efficiency is a key word in the context of China's carbon neutral policies. In the early-developed large cities, there are a large number of office buildings and public buildings that installed VRFs that are approaching the end of their lifespans now. In such buildings, old VRFs need to be replaced with new VRFs with higher energy efficiency.
In the post-pandemic era, VRFs equipped with functions such as air purification, sterilization, and fresh air supply have attracted more and more attention. In particular, during the pandemic, a large number of medical facilities that have been gradually renovated and upgraded to meet the strong demand for a safe environment which requires VRFs with healthy functions.
In addition to product upgrades, manufacturers must upgrade their services for VRFs. They must build a whole-process closed-loop management of pre-sale, in-sale, and after-sale services, which can enhance the comprehensive competitiveness of their brands.
Backed by such growth potential, Chinese VRF manufacturers have raised investments to strengthen their production capability.
---
Post time: Aug-08-2022