As the 19th Asian Games is set to unfold in Hangzhou from September 23 to October 8, 2023, followed by the Para Games from October 22 to October 28, Holtop is proud to extend its support by providing advanced and eco-friendly air conditioning solutions to multiple competition venues.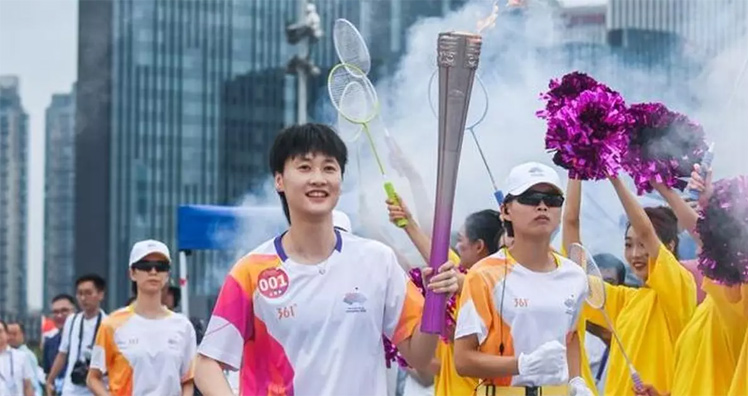 The Asian Games, a paramount sports event in Asia since its inception in 1951 in New Delhi, witnesses athletes from various countries showcasing their skills and strength. The 19th edition in Hangzhou is themed "New Era in China·New Asian Games in Hangzhou," aiming to present the beauty of China's ecology, culture, and sports to the world, adhering to the principles of "Green, Intelligent, Frugal, and Civilized" games.

Holtop, with its advanced technology and green environmental concepts, has been instrumental in providing fresh air conditioning system solutions and products to several venues, ensuring a high-quality competition environment for the athletes. The venues, including the basketball hall at Zhejiang University Zijingang Campus, the volleyball hall at Hangzhou Normal University, and the chess hall at Bao Yi Building, are equipped with Holtop's combination heat recovery air handling units and direct expansion air conditioning systems, ensuring precise adjustment of indoor temperature and humidity, and providing a comfortable environment for both athletes and spectator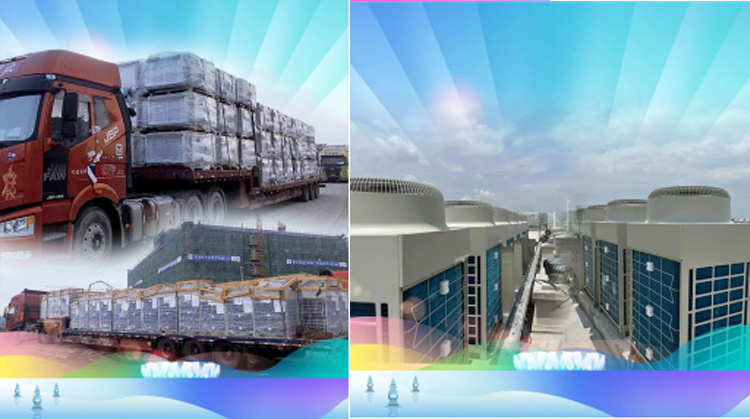 The Qiantang Health Station, a supporting project for the Asian Games, utilizes Holtop's direct expansion air conditioning units and rooftop air conditioning units, ensuring clean, comfortable, and healthy indoor environments.
The Hangzhou Asian Games is expected to host athletes from 45 countries and regions, with over 900 athletes representing China across 40 major events, 61 sub-events, and 481 minor events, spanning 16 competition days and awarding a total of 482 gold medals.
LIVE: https://info.hangzhou2022.cn/en/results/all-sports/competition-schedule.htm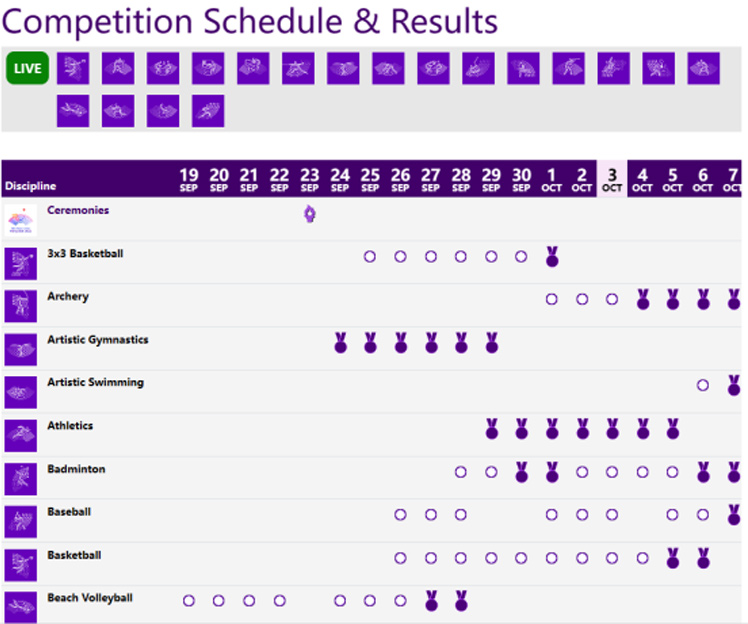 Let's cheer together for the Chinese athletes and wish them outstanding achievements at the Hangzhou Asian Games!
For more information about Holtop's innovative solutions and contributions to the Asian Games, please visit www.holtop.com.
---
Post time: Sep-26-2023